Gaab Laboratory Research |

Overview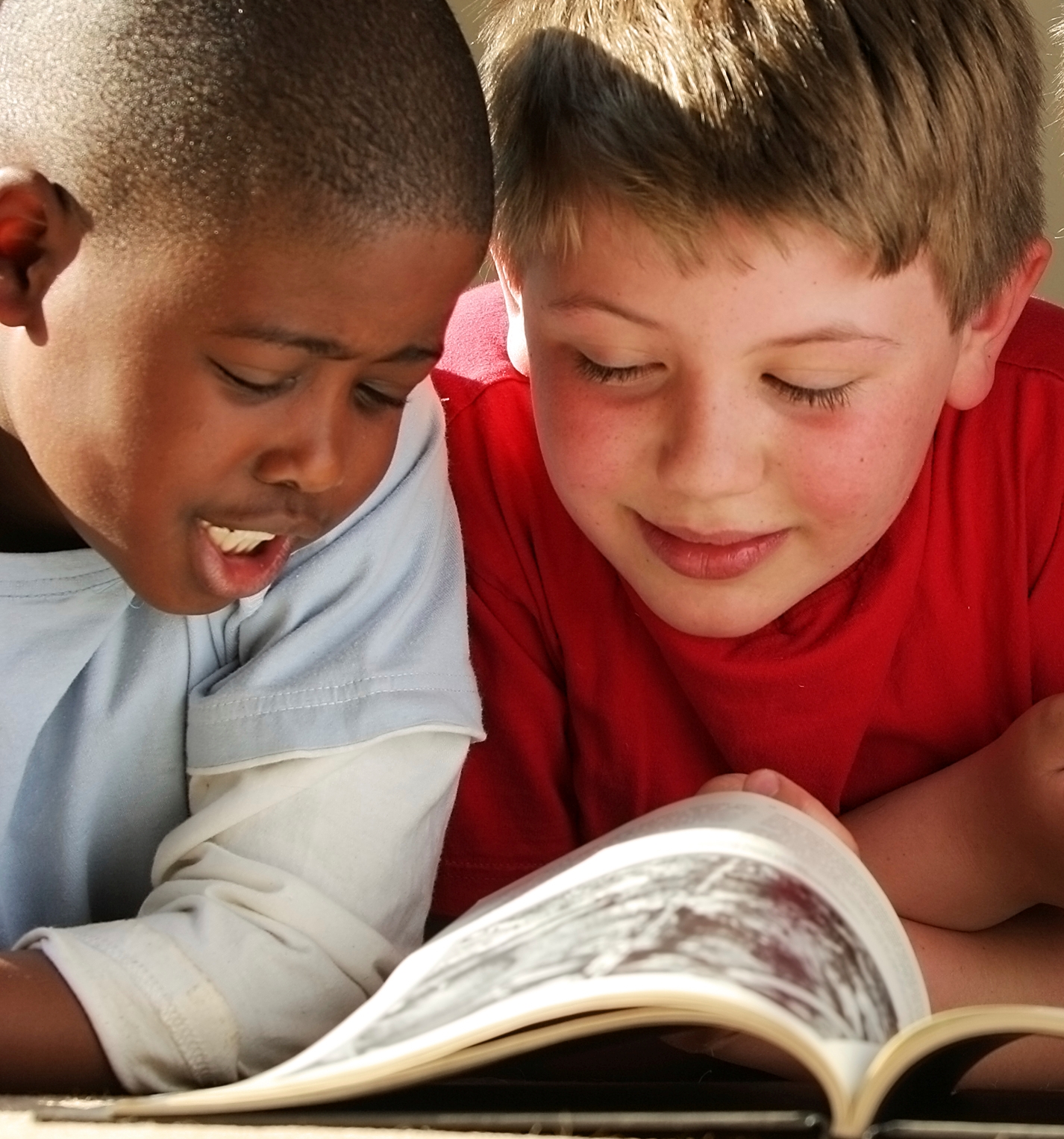 As part of Boston Children's Hospital's Laboratories of Cognitive Neuroscience, our research focuses on children diagnosed with or at risk for various developmental disorders, particularly language-based learning disabilities. Our multidisciplinary team of researchers brings together curious scientists from the basic and applied sciences, such as neuroscience, psychology and education, with clinicians in various fields such as developmental pediatrics and child neurology.
The Gaab Lab works on basic and translational research questions related to learning disabilities and especially typical and atypical language and reading development. We currently investigate a series of research questions, such as whether there are any neural pre-markers of developmental dyslexia in the pre-reading brain (infants and preschoolers), what the brain correlates of reading fluency are, or whether there is any connection between musical training and language and reading development.
Interested in participating in a study?
We are looking for participants for our studies.
To learn more, please email us at gaablab@childrens.harvard.edu
See what our families have to say!