Steen Laboratory Research |

Overview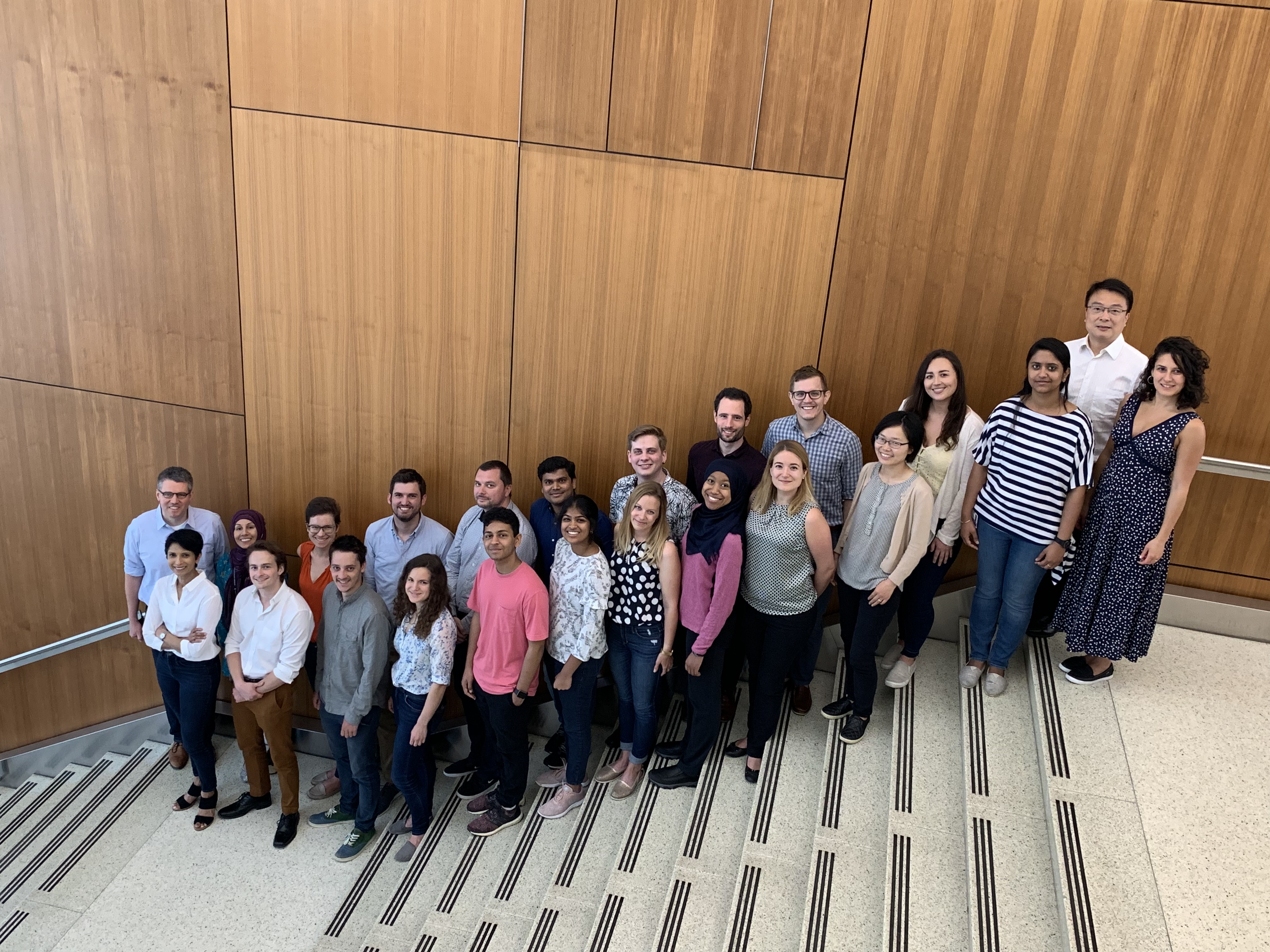 The research in our laboratory is focused on four different areas:
Development of novel and improved mass spectrometric and proteomic methods for the analysis of complex protein mixtures and the detailed characterization of proteins within these mixtures.

Discovery and validation of disease-markers using mass spectrometry with special emphasis on pediatric diseases.

Use of mass spectrometry to identify mechanisms of several neurological diseases.

Development and application of bioinformatic pipelines to better analyze proteomic data
To achieve our goals we combine proteomic and mass spectrometric technology with biochemistry and molecular biology approaches, cell culture systems and animal models, including mouse, rat, and African clawfrog.
The lab is run jointly by Judith A. J. Steen who holds an appointment in the Neurobiology Department of Children's Hospital and Hanno Steen, appointed in the Pathology Department of Children's Hospital. The research lab is closely associated with the Proteomics Center that offers various services to the researchers within Children's Hospital and the outside research community.