Comprehensive care for complex pregnancies and fetal anomalies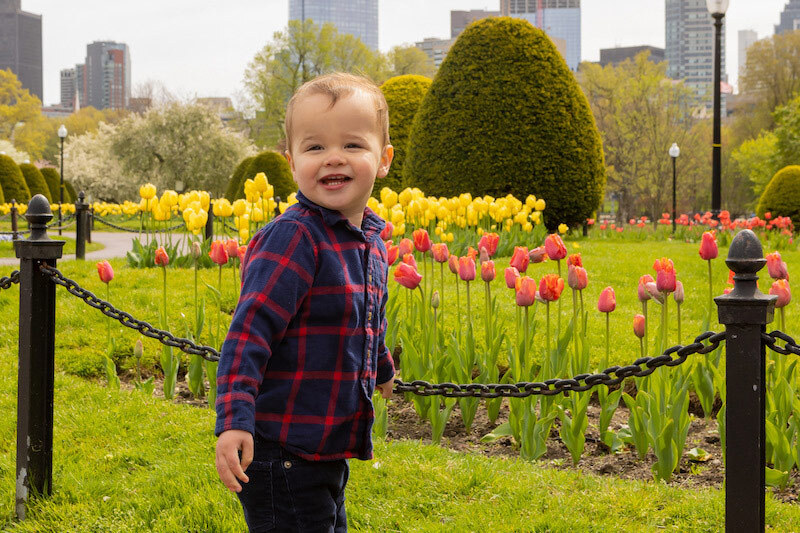 Meet Micah
At an ultrasound 20 weeks into a healthy pregnancy, Marla and Jeremiah's learned that their baby appeared to have a large abdominal mass. Now almost 2 years old, Micah is thriving.
Our expertise
Our extensive experience in fetal care has shown that the earlier an anomaly can be correctly diagnosed, the greater the chances of survival and a higher quality of life.
Our multidisciplinary approach ensures you'll receive a comprehensive care plan built on constant communication with you and your primary obstetric team, and collaboration among our experts in areas such as:
Neonatology
Neuroradiology
Nursing
Patient Services
We also work closely with a number of other centers and programs throughout Boston Children's Hospital, including:
No matter which specialist or program you see, an MFCC staff member will be with you every step of the way. Our clinical coordinator is happy to attend appointments with you and coordinate your care.