Internship Program | Overview
The Pediatric Anesthesia Clinical and Research Internship (@PACaRI) at Boston Children's Hospital (BCH) was established in 2010 to close that gap for prospective medical and healthcare-allied students. By offering high-quality mentorship, and unparalleled hands-on learning and research opportunities, @PACaRI provides exposure to the realities of medical practice and helps students decide whether a medical career aligns with their interests, aptitudes, and values.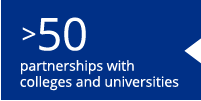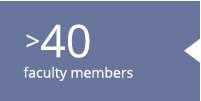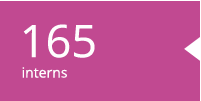 PACaRI's Mission Statement
The mission of the program is to inspire future healthcare professionals to be compassionate, forward-thinking, innovative, resilient, and lifelong learners.
The program:
Complements the didactic training of undergraduate and graduate students to meet the nation's biomedical, behavioral, and clinical research needs.
Encourages individuals from diverse backgrounds, including those from groups underrepresented in research, to pursue further studies or careers in research.
Encourages individuals, including those from groups underrepresented in the medical field, to pursue healthcare studies.
In my work here, I have acquired research skills that will be invaluable not only in medical school but also in my career as a physician.
Meet Our Founder and Director
Executive Director, Department of Anesthesiology, Critical Care & Pain Medicine
Research Associate in Anaesthesia, Harvard Medical School