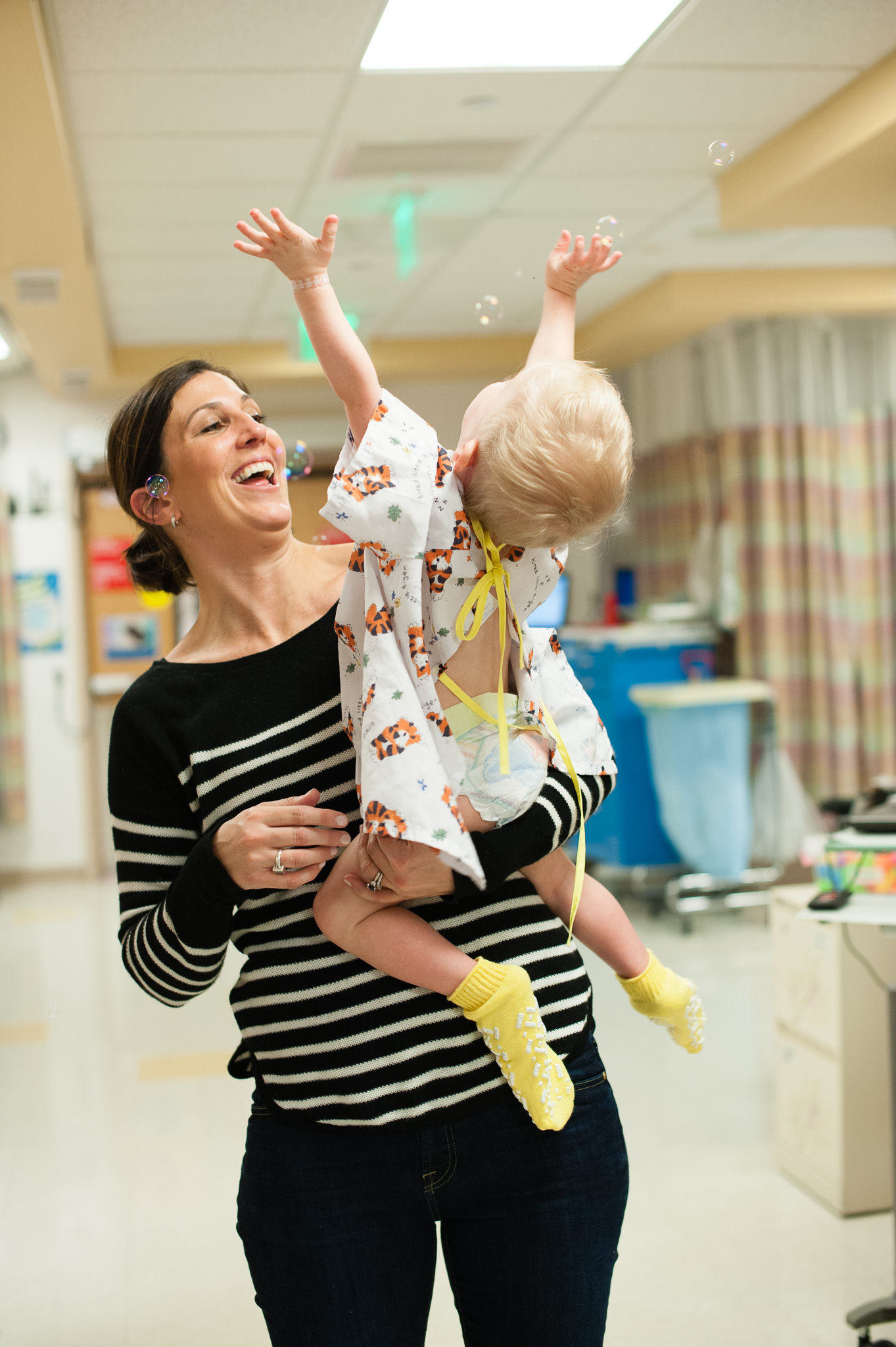 If your child has an illness, injury, or disease that requires surgery, a pediatric anesthesiologist has the experience and qualifications to assist in the treatment and to help ensure a successful surgery for your child.
A pediatric anesthesiologist is a fully trained anesthesiologist who has completed at least one year of specialized training in anesthesia care of infants and children. Most pediatric surgeons deliver care to children in the operating room along with a pediatric anesthesiologist. Many children who need surgery have very complex medical problems that affect many parts of the body. The pediatric anesthesiologist is best qualified to evaluate these complex problems and plan a safe anesthetic for each child. Through special training and experience, pediatric anesthesiologists provide the safest care for infants and children undergoing anesthesia.
If your pediatrician suggests that your child see a pediatric anesthesiologist, you can be assured that he or she has the widest range of treatment options, the most extensive and complete training, and the greatest expertise in dealing with children and their anesthesiology needs.
© 2000 American Academic of Pediatrics
Learn more: