Research by the staff of the Department of Anesthesiology, Critical Care and Pain Medicine extends into realms well beyond the traditional academic structure. The cutting-edge research within the department brings together innovative basic science, translational clinical projects, and entrepreneurial work in care delivery while fostering interdisciplinary collaboration and innovation across multiple clinical specialties. Departmental staff also explore innovation in medical education for technical, clinical, and communication skills using advanced simulation training. This research allows the department to further its dedication to translating innovation research findings into the most advanced patient care.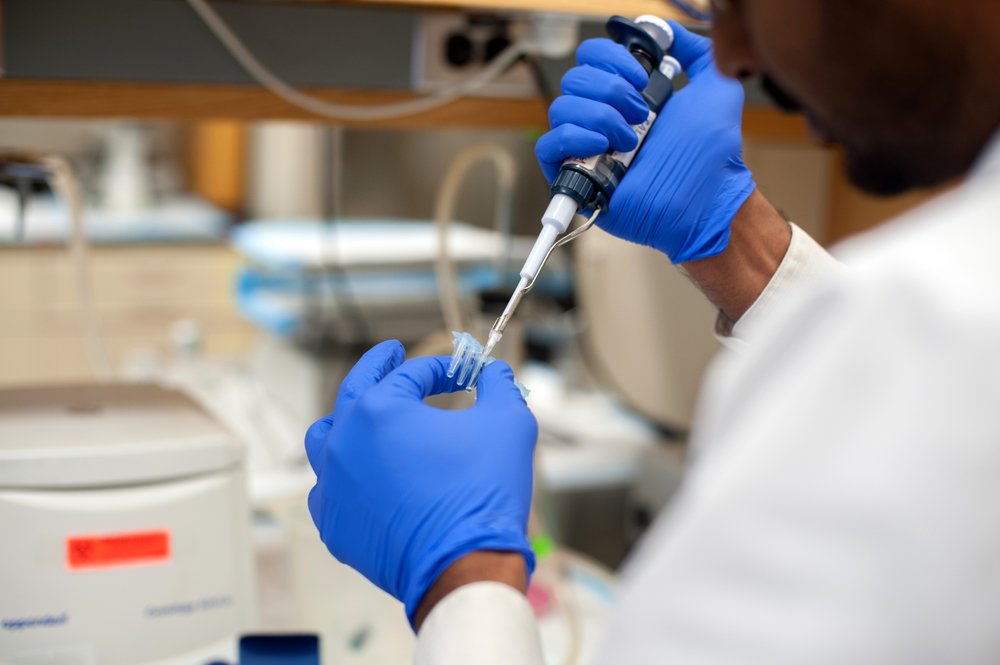 Faculty and researchers actively pursue both clinical and laboratory research projects at Boston Children's Hospital. Clinical research is performed within the operating rooms, intensive care units, and wards. Laboratory research is performed in the Anesthesia and Critical Care Laboratory at the John F. Enders Pediatric Research Laboratories. Fellows in all programs are encouraged to participate. To learn more about the clinical- and laboratory-based research being conducted by the department, please visit:
Part of the department's significant investment in research includes internal departmental funding for the Distinguished Trailblazer Award. The goal of this funding is to improve knowledge relevant to the practice of Anesthesiology, Perioperative Medicine, Pain Medicine, and Critical Care with the primary purpose of fostering the growth of research within the department. This funding is aimed at projects that will yield data suitable for presentation at national and international meetings, peer-reviewed publication, and provide date for NIH or Foundation award applications. Currently, $250,000 per year is available to fellows and junior faculty; generally five grants of $50,000 each are awarded by the department's Research Executive Committee after competitive applications are reviewed.
Clinical trials at Boston Children's Hospital
To find a Boston Children's Hospital clinical trial, visit clinicaltrials.gov and search for "Boston Children's Hospital" and your child's condition.