Planning Your Stay | Overview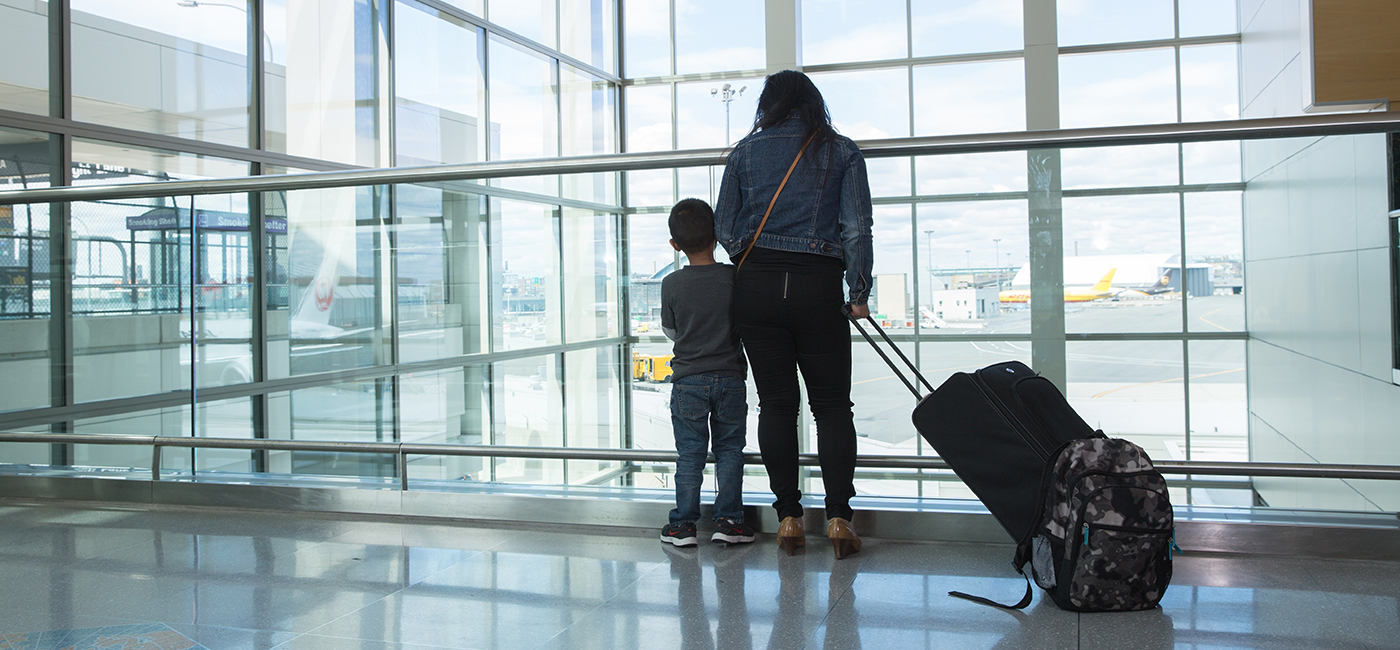 Whether you live close to the hospital or far away, the transplant process can be a long and difficult road.
When planning your hospital stay, members of the Pediatric Transplant Center team will work closely with your family to make everything as easy as possible.
For those who don't live within a few hours of the hospital, it will be necessary to relocate to the Boston area once your child is listed for transplant and for a period of time post-transplant. Families often must make the difficult decision whether to relocate part of the family or the entire family.
Your team will go over the various options, assist with researching transportation and housing, and provide the necessary support.