Your visit to the Center for Advanced Intestinal Rehabilitation
Our team approach means that you and your child will meet with specialists from several different disciplines, typically during just one visit. The physician and nurse practitioner on your child's care team will perform a thorough physical examination, and all members of the team will take a detailed history. Your visit may also include tests such as blood draws, x-ray studies, or both. Depending on the length of these procedures, your visit with us may take between two and four hours.
We may also recommend additional diagnostic tests, such as:
abdominal ultrasound
stool and urine sample
colonoscopy
indirect calorimetry
breath hydrogen analysis
anthropometric measures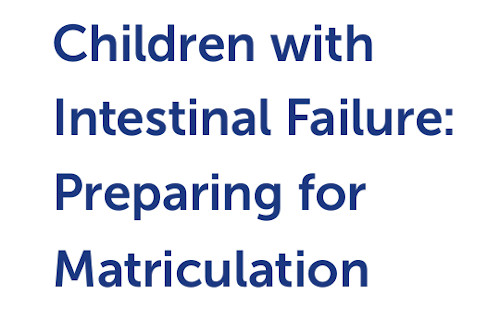 See our handouts on preparing children with intestinal failure for matriculation.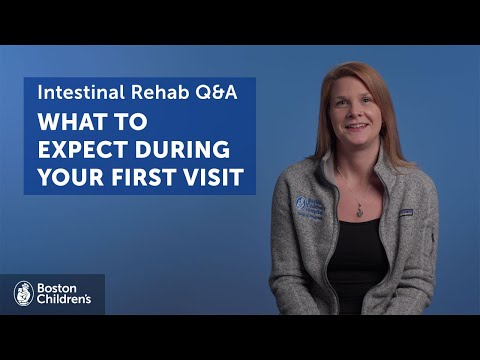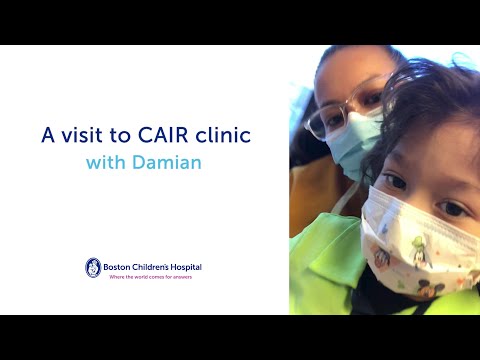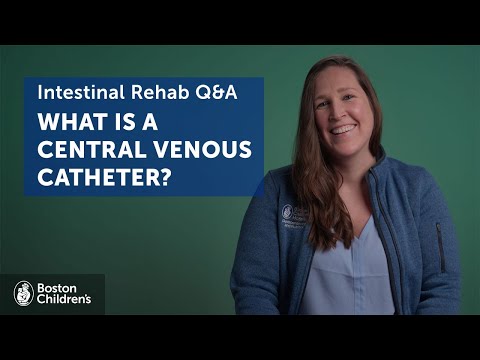 External resources for parents
Please note that neither Boston Children's Hospital nor the Center for Advanced Intestinal Rehabilitation unreservedly endorses all of the information found at the sites listed below. These links are provided as a resource.
The American Society for Parenteral and Enteral Nutrition (ASPEN) is an interdisciplinary organization whose members are involved in the provision of nutrition support therapies, including parenteral and enteral nutrition. The CAIR team actively participates in ASPEN meetings with multiple members of the team holding leadership positions on the ASPEN board.
The Oley Foundation is a national independent nonprofit organization that strives to enrich the lives of patients dependent on home intravenous nutrition and tube feeding through education, advocacy, and networking. The CAIR team supports and participates in Oley's conference and information sharing opportunities.
Additionally, many of our families find support via social media support groups. As an institution we cannot endorse these organizations, nor do we actively participate within them. We do, however, support families connecting with each other in any venue they so choose.