For Patients & Families |

Overview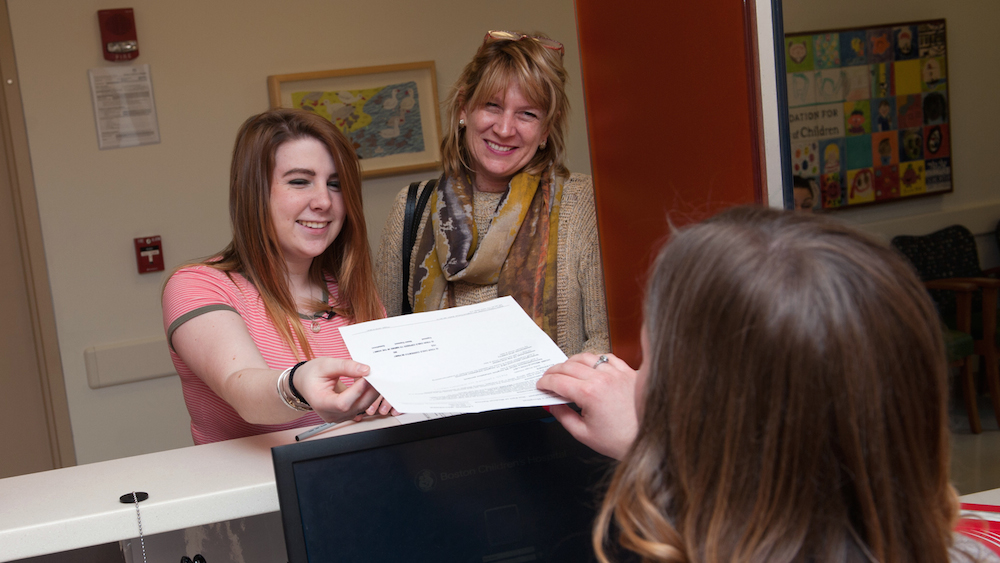 If you've been living with a breast condition as a young adult, you know that this problem affects numerous aspects of your life. Guided by research, we take the concerns of you or your child seriously and work with you to find the best solutions. We know breast health issues can be sensitive and our staff makes it easy for you to get answers to the questions that have been troubling you.
We use a collaborative approach to evaluate and treat adolescent breast problems. Our specialists can help you with a wide range of breast conditions — including breast pain, breast masses, or breasts that appear uneven, too large, or too small for your frame. We're happy to discuss your problem with you and reassure you that you're not alone.
Patient resources