While a transplant can offer new hope and new opportunities, it also brings new obligations. To prevent rejection, your child will need to avoid certain situations, comply with restrictions and take medications for the rest of his or her life. It's also what our dedicated teams of transplant researchers are working to change.
Improving the outcomes of lung transplantation
We focus primarily on preventing both short- and long-term lung transplant injury and creating therapies for long-term acceptance of transplanted lungs.
Our current research projects include:
the effect of pre-transplant physical activity on post-transplant outcomes
a multi-center clinical trial evaluating whether blocking the development of antibodies to the transplanted lung prolongs graft survival
clinical outcomes of pre-transplant mechanical support on lung transplant patient survival
incidence and outcomes of cardiac dysrhythmias in pediatric lung transplant population
lung transplant outcomes in patients with previous bone marrow transplants.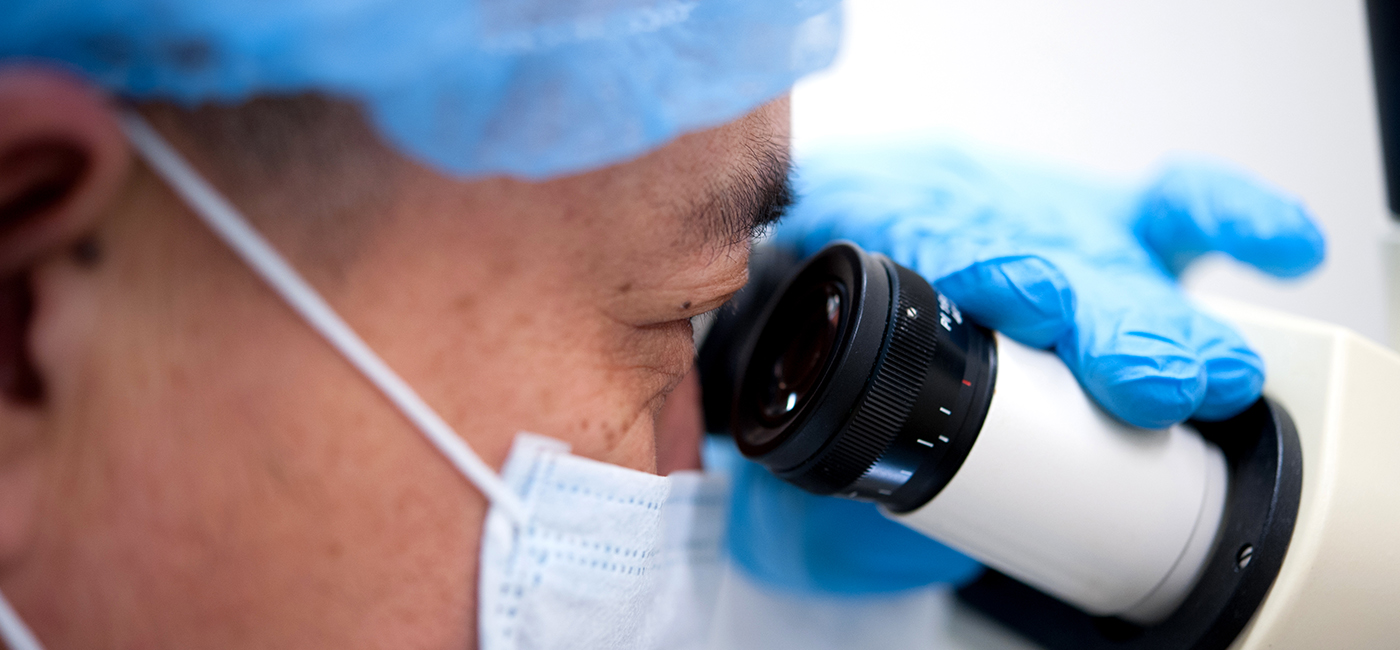 Here at Boston Children's, we have one of a handful of labs in the world capable of working with mice as models for lung transplant research, and we're using mice to evaluate protocols with the goal of developing treatments we can one day bring to our patients.
Globally, lung transplant research has lagged behind other organ transplant research because, comparatively, there are fewer of them performed. Boston Children's is hoping to help solve that problem by conducting research as a member of the International Pediatric Lung Transplantation Collaboration, an organization founded to give lung transplant researchers as much data to work with as possible.