Admission process
Generally, your child will be admitted to the Inpatient Psychiatry Service (IPS) following a medical and psychiatric evaluation in response to a "crisis" (e.g., thoughts of hurting). The admission process involves a few different steps, and some parts may vary depending on the time of day or the day of the week that your child comes to our unit. Here are the basic steps that you can expect:
When you come to the unit, a nurse and doctor on the IPS will meet with you and your child to complete the admission.
You will be asked to fill out a document called a "conditional voluntary." This Commonwealth of Massachusetts-required form is how you will give consent for your child to be admitted to a secure inpatient psychiatric unit.
You will be asked to sign consent forms to give us permission to contact any other treatment providers your child has, including a therapist, psychiatrist, primary care doctor, or a school administrator. This will help ensure a smooth transition when your child leaves the hospital.
Within the first few days of your child's arrival, a doctor, nurse, and other clinicians will meet with your child as a team to get to know them, understand the issues that brought them to the hospital, and start a plan for treatment.
Ages of patients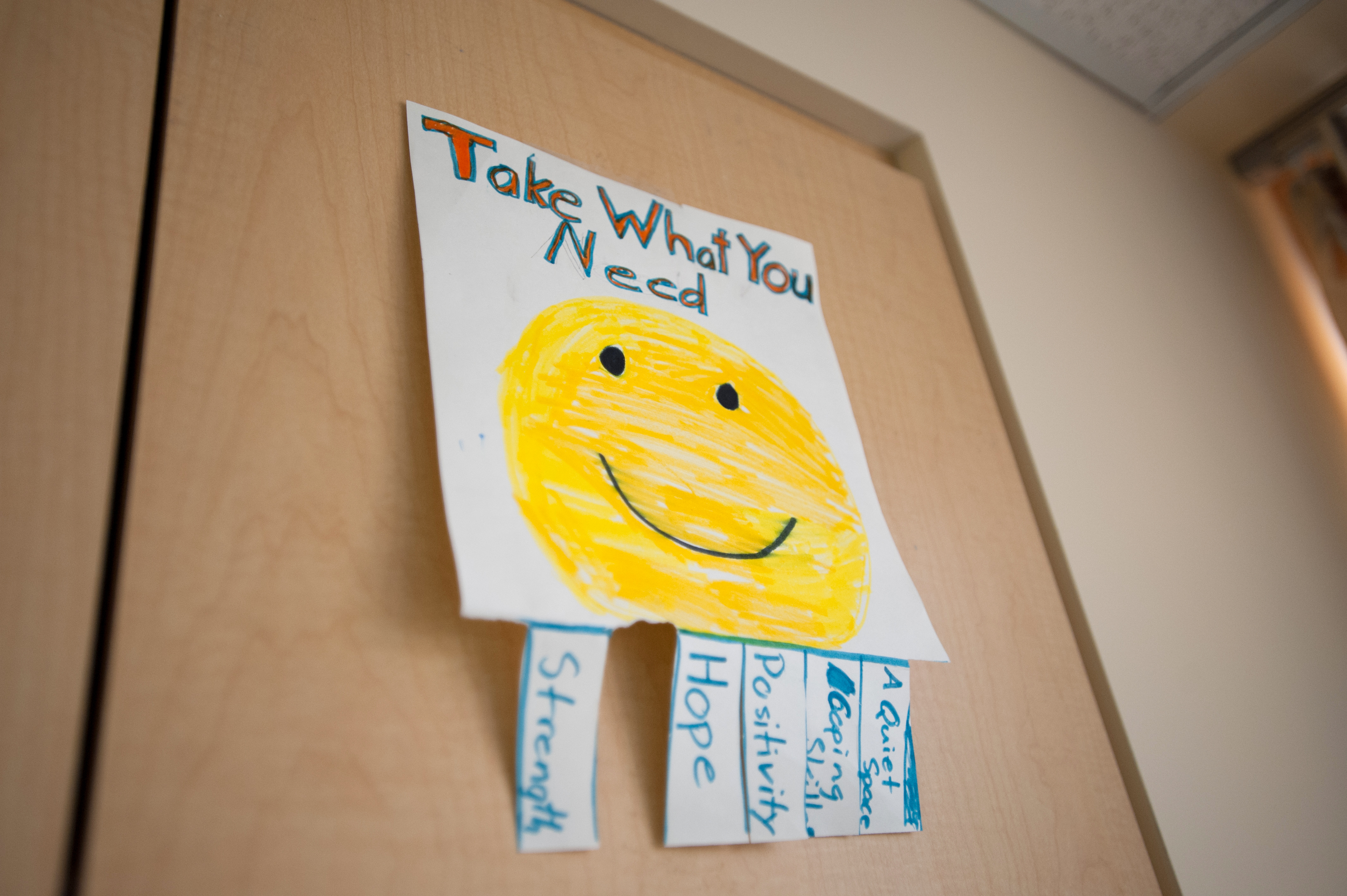 We treat children from ages 8 to 17 years old.
The unit is divided into two age groups:
Children between the ages of 8 and 12 are in the school-age program.
Teens from 13 to 17 are in the adolescent program.