Critical Care Anesthesia Perioperative Extension and Home Ventilation Program |

Overview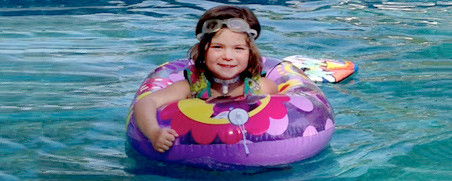 Mallory, C.A.P.E. patient at Boston Children's Hospital
Started in 2007, the Critical Care, Anesthesia Perioperative Extension (C.A.P.E.) and Home Ventilation Program is a comprehensive and longitudinal service for children with chronic respiratory insufficiency, technology dependence, and related medical complexities. The program promotes high-quality, coordinated care to assist families and improve the lives of children who need long-term ventilator assistance. C.A.P.E. services are tailored to the individual patient. We offer extensive home visits, outpatient clinics, and inpatient consultation to meet a wide range of needs. Our providers also engage in health services research and interventional studies to improve care systems and outcomes.
Our goals for you
We help children with complex medical needs get the care they need at home. Our patients include those who have had organ transplants or are living with complications of prematurity, neuromuscular diseases (e.g., spinal muscular atrophy, muscular dystrophy), acute neurologic injury, and many other critical illnesses.
Supplementing the medical home
We believe that the long-term needs of children with complex conditions are best met at home. Working closely with each family's primary care provider(s), we create patient-centered medical homes — a model of continuous, comprehensive, and coordinated medical care for children — and design care plans tailored to each child's needs.
We believe our daughter is living a happy and healthy life at home because of the staff and the doctors within the C.A.P.E. program. Their care has been remarkable and we are forever grateful.
The Wiggin Family
Our services
C.A.P.E. providers help determine if, and how, short- and long-term respiratory support can be of benefit. Services are intended to optimize care at home and facilitate any hospital-based care, augmenting the medical home/primary care services:
long-term primary respiratory/pulmonary care and healthcare coordination with families and primary care providers with 24-hours-a-day response
consultation and support to families who are considering homecare of children requiring noninvasive respiratory care or transtracheal ventilator assistance
inpatient collaboration with medical and surgical specialists
transitional/discharge care planning to coordinate with community services, rehabilitation facilities, and other acute care hospitals
home ventilator equipment and environment safety evaluations
interface with home nursing, school/therapy staff, and equipment services
social work support with assessment of psychosocial, financial and medico-legal issues, short-term crisis intervention counseling, and case management
collaboration with palliative care services