For Clinicians | Overview
Surgical and Interventional Approaches to Pediatric Cerebrovascular Disease Fellowship
The Surgical and Interventional Approaches to Pediatric Cerebrovascular Disease Fellowship provides one-year of multidisciplinary training in the treatment of the full range of cerebrovascular conditions affecting children. Learn more and download a fellowship application.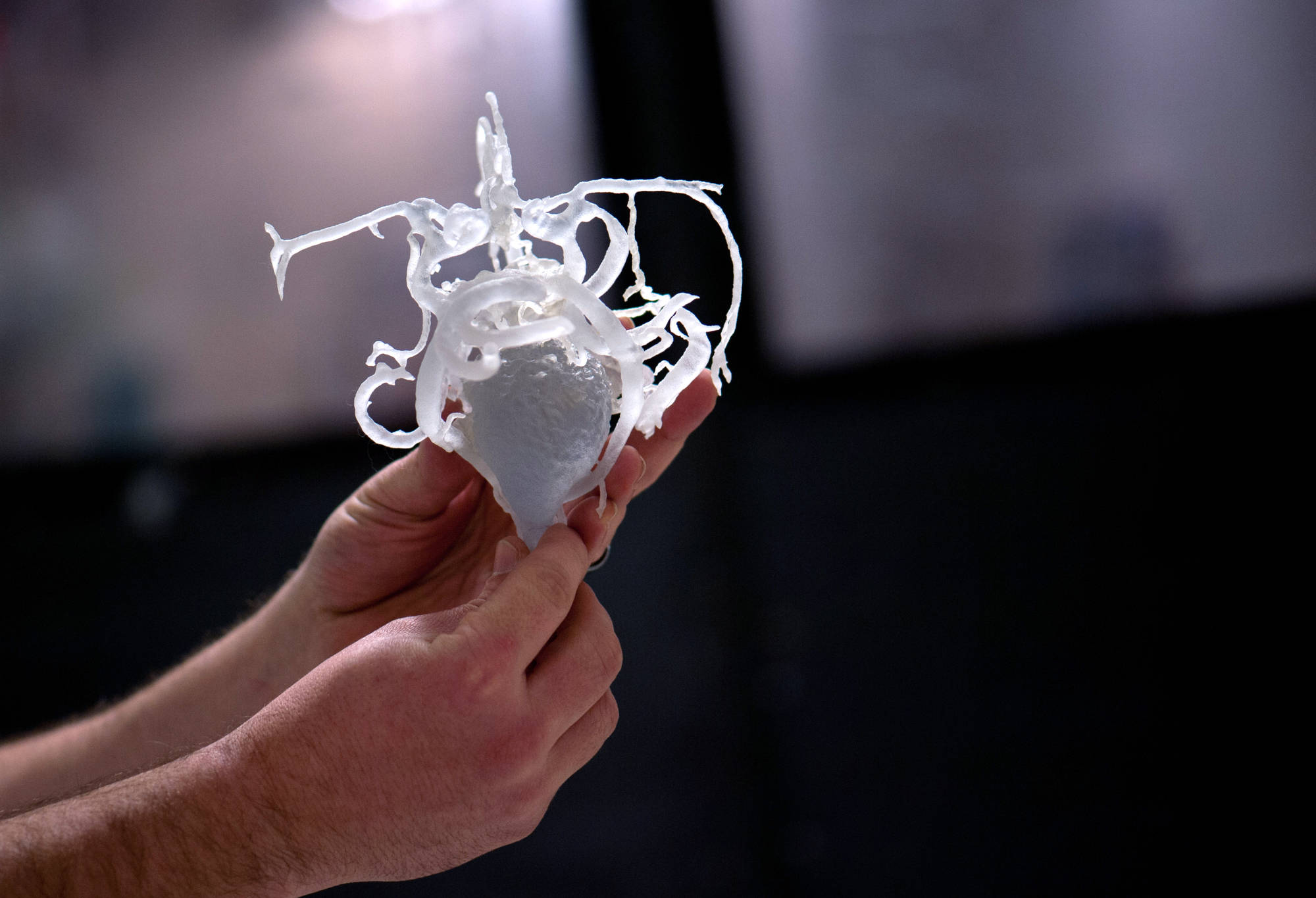 A 3-D model of a Vein of Galen malformation, which was used for surgical planning, from an actual patient who was treated successfully
.
Clinical trials
Learn more about vein of Galen malformations and the pioneering treatment approaches available.
Boston Children's Cerebrovascular Surgery and Interventions Center is conducting a clinical trial on fetal intervention for vein of Galen malformation, along with specialists from Boston Children's Maternal Fetal Care Center and Brigham and Women's Hospital Maternal Fetal Medicine Group. Read our recruitment letter to learn whether your patients might eligible.
We see patients from all over the world. If you would like to refer a patient with known or suspected pediatric cerebrovascular disease to Boston Children's Hospital, please contact us directly at:
Email: CVDSurgery@childrens.harvard.edu
Phone: 617-919-1379
Fax: 617-730-7636
Learn more about referrals and consults.
Learn more about CMEs.
Read our selected cerebrovascular papers.