Family Partnerships at Boston Children's
At Boston Children's Hospital, we believe partnering with our patients and families is key in shaping the future of our organization. Our Family Partnerships Program helps make this possible. It offers patients and families different ways to lend their voices to projects and initiatives that seek to improve patient and family experiences before, during, and after their hospital experience.
The Boston Children's Hospital Family Partnerships Program is committed to ensuring a membership culture that is welcoming, inclusive, and respectful of diversity. This includes working to establish and maintain an anti-racist environment, free of any discrimination or bias. Our goal is to ensure that members reflect the diversity of the families we are privileged to serve. That diversity includes such things as race, ethnicity, nationality, LGBTQ+, ability, and care and services received
Who we are
The Family Partnerships Program is an important program within the Office of Experience. Led by the director of patient experience, this program is staffed by Family Partnerships Coordinators (FPC) who are dedicated to weaving the voices of patients and families into strategic work being done here at Boston Children's.
Meet our FPCs
Family Partnerships Coordinators (FPC) are parents of current Boston Children's patients. They leverage their personal experiences in addition to liaising with other patients and families in the spirit of collaboration between those seeking medical care and those providing it.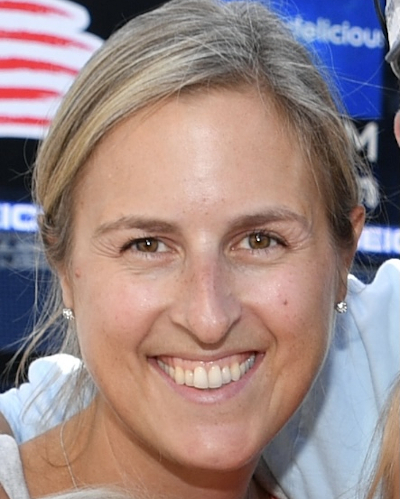 Katie Litterer
Family Partnerships Coordinator
Read more about Katie and her family: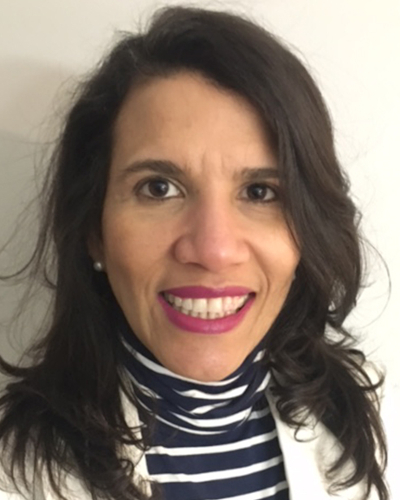 Esterlina MacInnes
Family Partnerships Coordinator
Read more about Esterlina and her family:
Ways to get involved
Are you interested in sharing your insights and perspectives with Boston Children's? Below are some opportunities you might consider. We hope you find one or more that work for you.
Lend your voice
Support other families
Share your story: Our Answers blog highlights patient and family stories. If you are interested in sharing your family's journey, visit the Answers home page and click on "share your story" in the upper right-hand corner.
Give feedback
Best in Care Award: The Best in Care Award offers a way for families to recognize staff members and volunteers who go above and beyond in providing exceptional care experiences. Consider sharing your gratitude by submitting a nomination.
Suggestion Box: Do you have an idea on how we might improve at Boston Children's? Please share it with us! Our Suggestion Box is a place for you to share your ideas about what could improve your experience — and the experiences of others.
Patient Relations: If you have constructive feedback or a complaint about your family's personal experience, the Boston Children's patient relations team is here to listen to your concerns and work with you to find solutions. Please contact the team at 617-355-7673.
Other opportunities
Didn't find what you are looking for? There may be other options to get involved/give back that better suit your needs. Check out our Volunteer Services and Children's Hospital Trust pages for additional opportunities.