Tips on Navigating Your Childs Food Allergies During Thanksgiving | Overview
November 20, 2019
Thanksgiving kicks off the holiday season – filled with family, friends and plenty of food. However, Thanksgiving dinner can be a stressful time to manage your child's food allergies. Many of the major food allergens such as cow milk, eggs, wheat, soy, peanuts, and tree nuts are present in traditional Thanksgiving meals.
If you are spending Thanksgiving at a friend's or family's home, follow these tips to ensure a safe Thanksgiving for you and your family.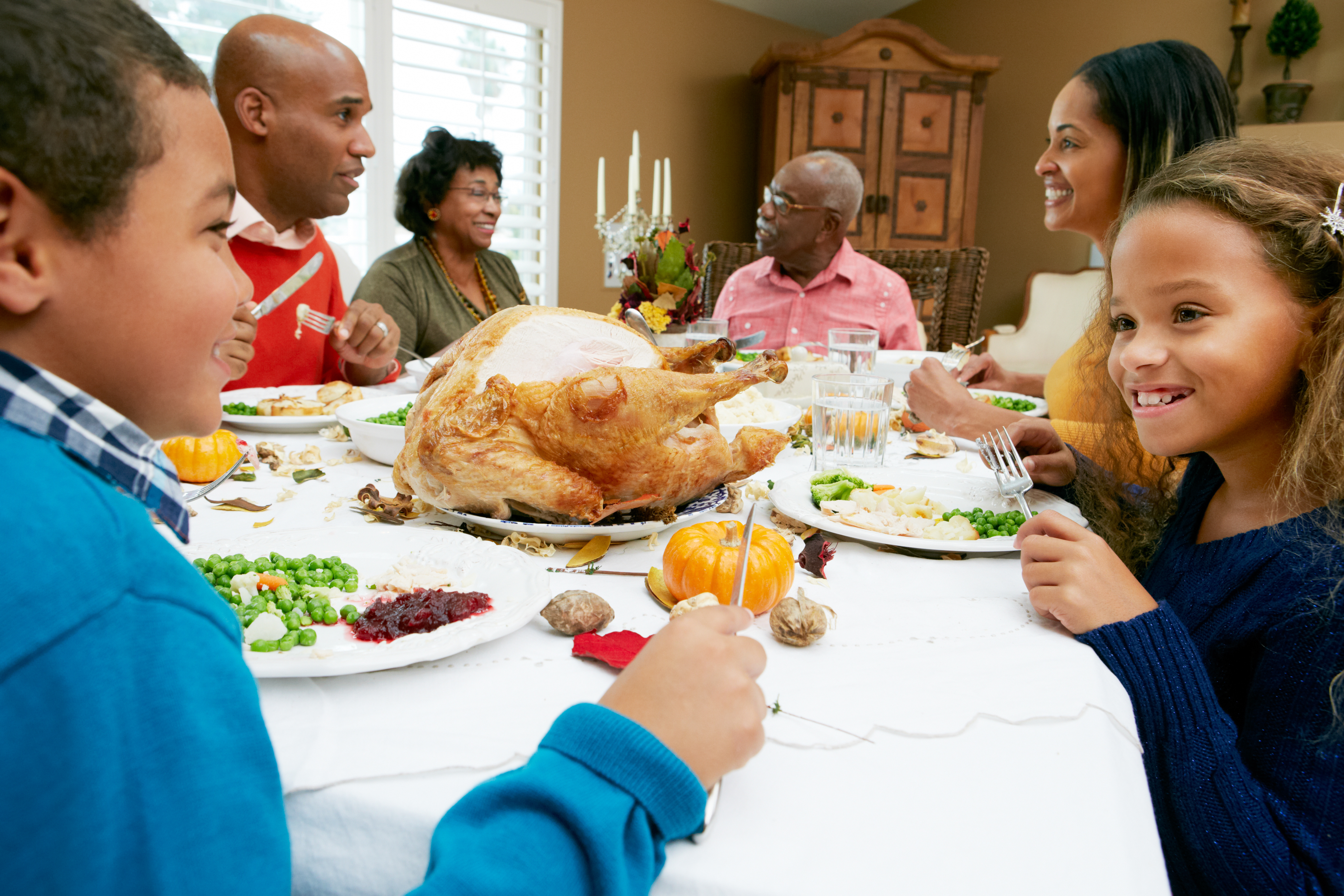 Call the host ahead of time. Make sure they are aware of any allergies. Ask if it is ok for you to bring a few safe dishes for your child to eat. Bringing a meal that can be warmed up and served at dinner allows you to relax and celebrate.
Be specific about what foods could contain allergens. For example, when asking if a dish contains dairy, specify if it contains butter or cheese. People without food allergies may not realize certain foods contain cow milk.
Have a discussion with your child ahead of time. Explain which foods are safe for them to eat. Remind them to check with you before trying something new.
Don't assume that traditional foods are safe. Some cranberry sauces contain nuts.
Carry 2 epinephrine auto-injectors with you at all times and review your food allergy action plan before the party.
If you are celebrating at home, plan an allergen safe meal that the whole family can enjoy! There are many recipes available that use alternative ingredients for traditional allergens in foods. Happy Thanksgiving!
Call our concierge service at 844-4-MD-BCHP to schedule an appointment or visit our website for a listing of our pediatric practices and locations.
New Multispecialty Office!
BCHP is excited to announce the opening of our new multispecialty office on the campus of Mid-Hudson Regional Hospital (MHR), located at 1 Webster Avenue, Suite 300 in Poughkeepsie, NY.
At this location our pediatric services include nephrology, hematology/oncology, pulmonology, allergy, cardiology, rheumatology, endocrinology, gastroenterology, and our neonatal follow-up program.
For more information or to schedule an appointment, please call your child's specialty division directly or contact our concierge at 844-4-MD-BCHP.