Factor Program | Overview
The Boston Hemophilia Center's Factor Program was established as a non-profit factor delivery service in 1999. Revenue from our organization has enabled us to run our program, expand and improve our center's services, and increase support to our community. Our program seamlessly integrates cost-effective pharmacy services with your comprehensive care. All patients of the Boston Hemophilia Center are eligible for the Factor Program.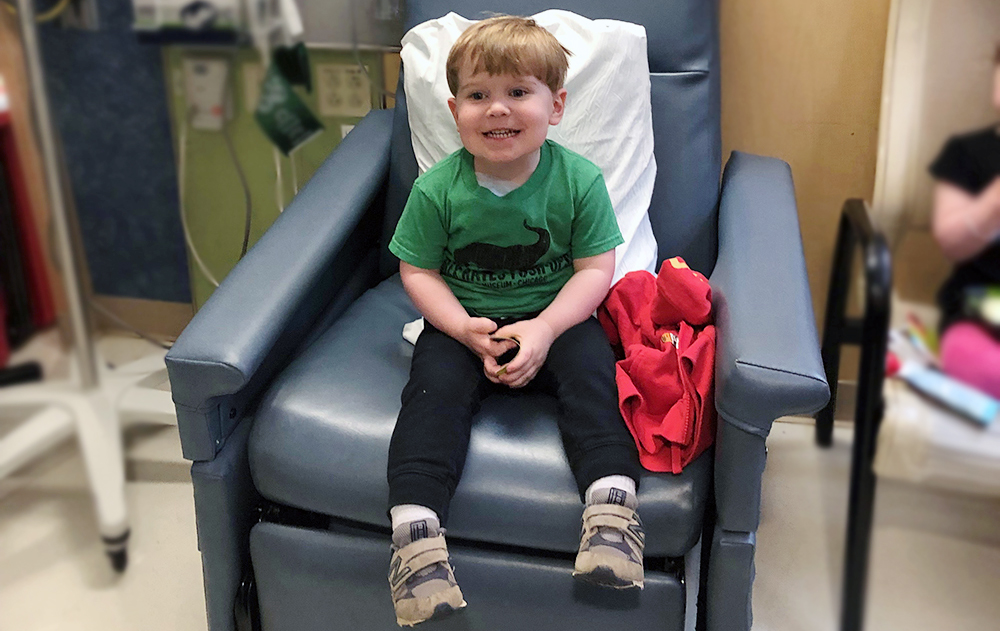 Factor Program services and products
The services we provide are comparable to and in many regards better than those provided by large for-profit home-care companies, because in contrast to outside delivery services, our pharmacy staff is an integral part of the clinical team. Pharmacy and clinical staff work together to solve customer-service issues and answer questions quickly. Our bottom line is your care, safety and long-term health. View our Factor Program brochure PDF Español) and get to know our Factor Program pharmacy staff (PDF).
Factor Program products and services include:
all brands of clotting factor
wide range of infusion supplies
home delivery
coordination of home infusion nursing services
attentive customer service
ongoing clarification of insurance coverage for factor waste disposal program
patient education programs
24-hour phone contact
Factor Program enrollment
To enroll in the Factor Program or for other issues and questions, please contact:
Clifford F. Haas, Factor Program Customer Service and Operations Manager
Phone: 617-732-5409 | Fax: 617-732-5706
Email: cfhaas@partners.org
For pharmacy questions, contact New England Life Care, our Factor Program Pharmacy:
Phone: 781-575-0139 | Fax: 781-575-0160