Here at the Boston Children's Hospital Brain Center, our experienced clinicians treat each child as an individual — and involve the entire family in the treatment process.
Our caregivers are dedicated to providing outstanding medical and surgical care for your child, while offering essential support for your family. The Brain Center helps children and families facing a broad spectrum of conditions, including:
psychiatric disorders
psychological complications of chronic illness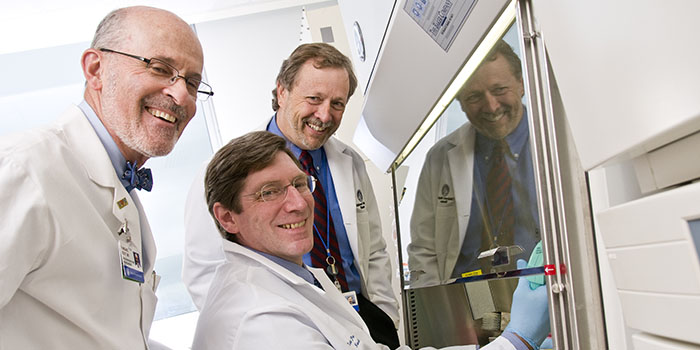 Clinical highlights
Our Brain Tumor Program, offered through Dana-Farber/Children's Hospital Cancer Center, is one of the largest programs of its type in the country.
We offer more Phase I clinical trials than any other program in New England, as well as access to the Northeast Proton Therapy Center.
We are nationally recognized as a Level 4 Epilepsy Center by the National Association of Epilepsy Centers for delivering the highest level of care, including comprehensive evaluation, testing, treatment and counseling for children with epilepsy and seizures.
Our Sleep Center, founded by renowned childhood sleep specialist and former director Richard A. Ferber, MD, is recognized as one of the leading pediatric sleep disorder programs in the United States.
Our psychiatrist-in-chief, David DeMaso, MD, and his colleagues have helped develop the Experience Journal for children and caregivers living with conditions such as cerebral palsy and depression. This online resource offers candid thoughts from kids and families, as well as reflections from health care providers.
We are the only center in the country with an outpatient addiction center for kids, the Adolescent Substance Use & Addiction Program (ASAP).
Recent news
U.S. News & World Report ranking: Boston Children's departments of Neurology and Neurosurgery are ranked among the top in the nation by U.S. News & World Report.
For more news from Boston Children's, check out our newsroom.