Transformative immersive experiences to optimize healthcare
Immersive Design Systems (IDS) is a full-scale human-centered design lab for training, systems engineering, and rapid prototyping. Our ultimate goal is to advance patient care by helping people do their best work, improving resilience and performance, and minimizing errors and harm.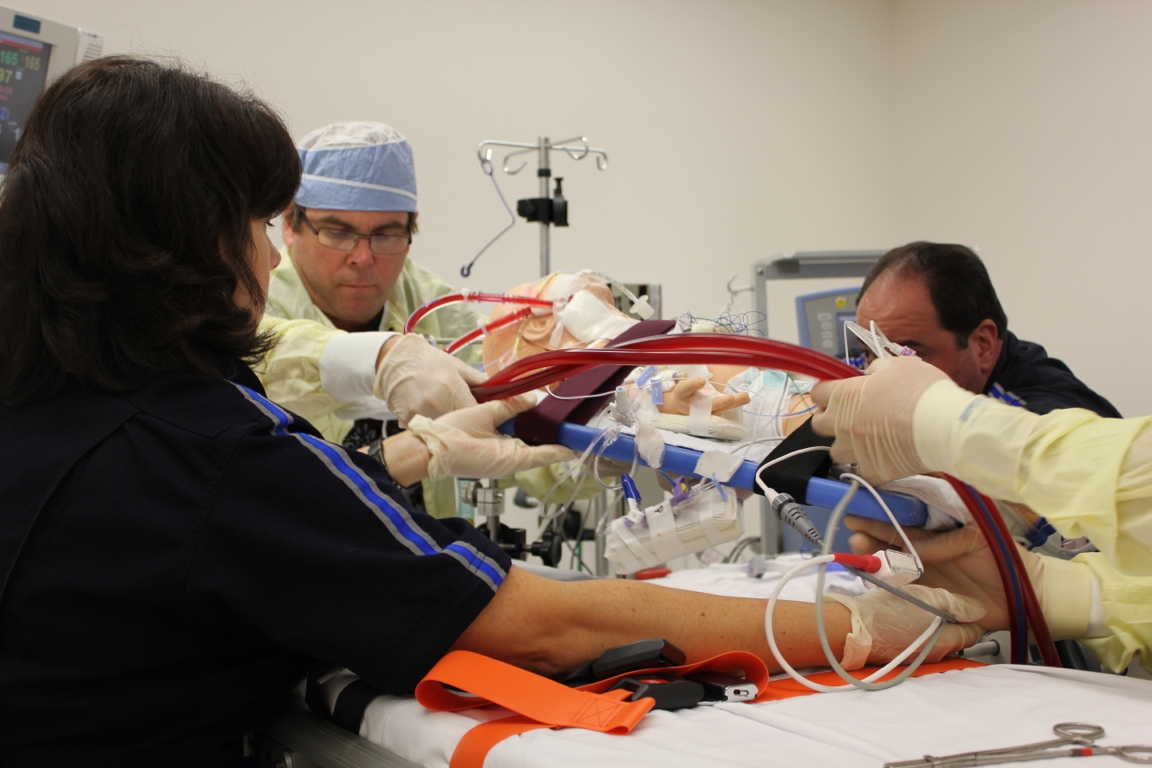 Our team is comprised of experts in immersive technologies, engineering, design thinking, team science, health care simulation, virtual reality, and adult learning-based instructional design. We leverage lifelike experiences to unlock the most relevant data and optimize clinical care delivery, systems, and environments to create the best possible health care for people.
Why Immersive Design Systems?
Formerly known as the Simulator Program, we changed our name to Immersive Design Systems to better reflect our full range of services. For more than 20 years, we have used immersive technologies to optimize health care. IDS better illustrates how we partner with clinical teams and departments for optimal care and high reliability.
Psychological safety is in our DNA
Psychological safety — a shared belief that the team is safe for interpersonal risk taking — is critical to the core of our work. Immersive experiences are only as useful as the safety of the environment for speaking up and voicing ideas to shape meaningful innovation. We apply state of art methods to engender psychological safety — characterized by support, curiosity, and engagement — to achieve our shared goals in every IDS activity.
Our pillars
IDS is organized into three different pillars that represent our areas of focus. Together, they are designed to directly impact various aspects of patient care, ranging from preparing people for high-stress situations to rapidly designing and developing products to help clinicians hone their skills. Each pillar represents our "simulation-powered" services and access points, while expanding on a long history of collaboration.
Training and Performance: Accelerating clinical training and high performance

We partner with clinicians, staff, and leadership, as well as patients and families, to design customized instructional programs that measurably sharpen skills, enhance performance, bolster confidence, and mitigate risks — all in lifelike environments that recreate actual experiences.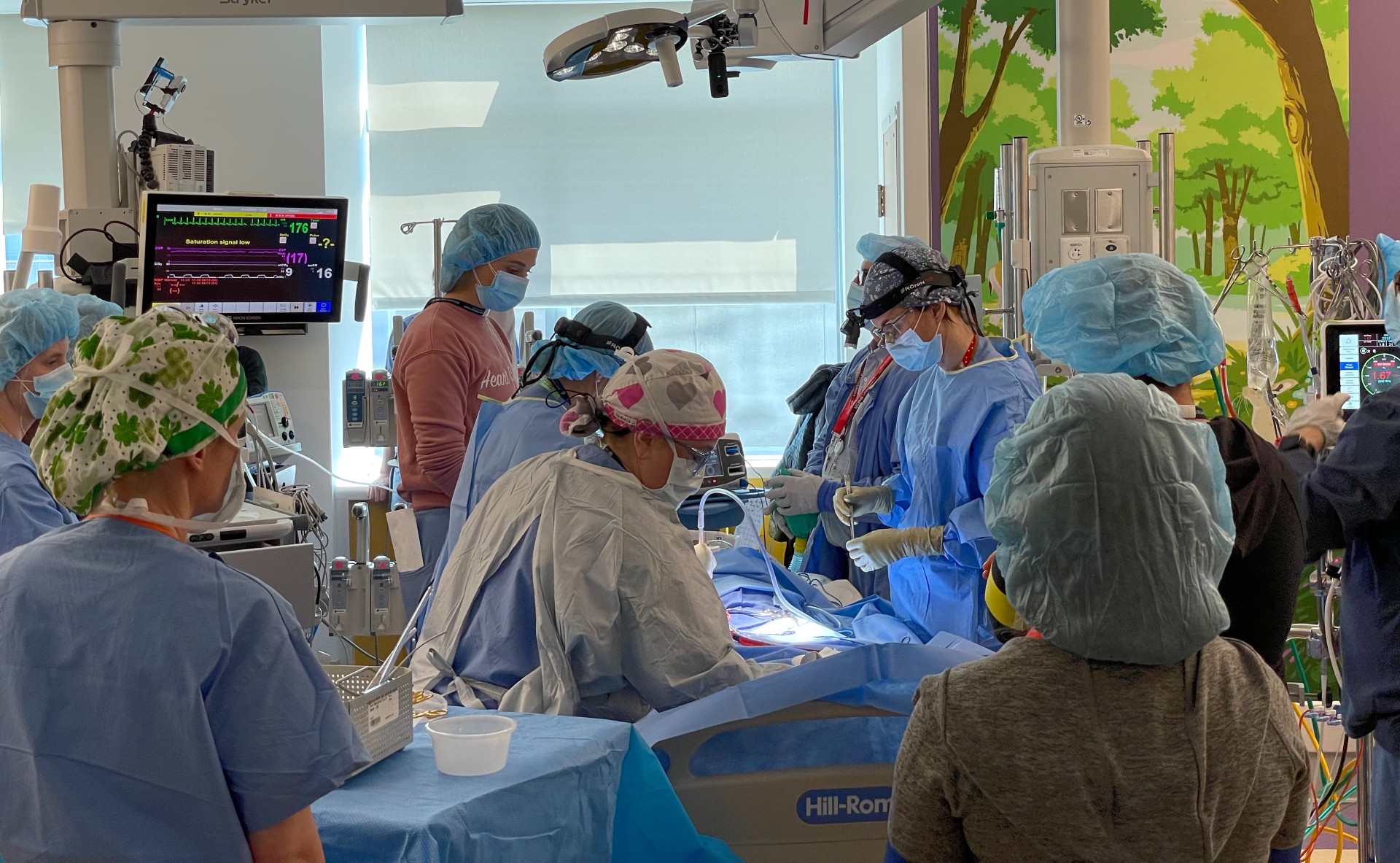 Human Factors and Systems Design: Engineering out hazards and improving safety in patient care
IDS collaborates across the hospital, partnering with our Program for Patient Safety and Quality (PSQ) and Enterprise Project Management Office (EPMO) to reduce preventable harm, enhance patient outcomes and experiences, and reduce waste in care delivery through immersion and informed by methods in human factors and design thinking. We evaluate and redesign environments, systems, and equipment, to optimize person-to-person and person-to-technology interplay to be the safest, most effective, and efficient they can be.
Device Design and Solutions: Just-in-time innovation for health care
We partner with local and industry innovators to invent and manufacture novel solutions to healthcare challenges and problems when they are needed most: now.  
With a robust toolkit comprising deep expertise and state-of-the-art facilities for 3-D printing, VR/XR, and rapid prototyping, IDS regularly produces devices that address the gamut of health care needs. These include 3D anatomic reproductions for surgical planning and rehearsal, high-fidelity surgical simulators, and VR training packages. We are creating realistic and patient-specific devices to improve outcomes, safety, and care.
Image
Image