Sitaram Emani |

Medical Services
Programs & Services
Sitaram Emani |

Education

Undergraduate School

Northwestern University

1993, Evanston, IL

Medical School

Harvard Medical School

1997, Boston, MA

Residency

General and Thoracic Surgery

Duke University Medical Center

2005, Durham, NC

Residency

Cardiothoracic Surgery

Duke University Medical Center

2006, Durham, NC

Fellowship

Boston Children's Hospital

2007, Boston, MA
Sitaram Emani |

Certifications
American Board of Thoracic Surgery (Congenital Heart Surgery)
American Board of Thoracic Surgery (General)
Sitaram Emani |

Professional History

Following completion of training in adult cardiothoracic surgery and pediatric cardiothoracic surgery, I joined the staff at Boston Children's Hospital.  I am the surgical director for the complex biventricular repair program, and adult congenital heart program.  My clinical expertise also includes valve repair and replacement strategies, neonatal heart surgery, and minimally invasive surgery for children.  My research efforts include strategies to "grow" a left heart – including stem cell therapy - in patients with borderline left heart who otherwise would undergo single ventricle palliation.  A major problem in children with heart valve disease is the lack of a valve that can grow as a child grows.  This motivated me to pursue a design of expandable valve technologies, to reduce the need for reoperation in children.  Additional research interests include use of 3-D printing for surgical planning and understanding the clotting system in children after heart surgery. 

Dr. Emani serves as an expert for the Department of Cardiac Surgery for Boston Children's Hospital Precision Medicine Service. For more information about the Precision Medicine Service please visit bostonchildrens.org/precisionmed.
Sitaram Emani |

Media

Caregiver Profile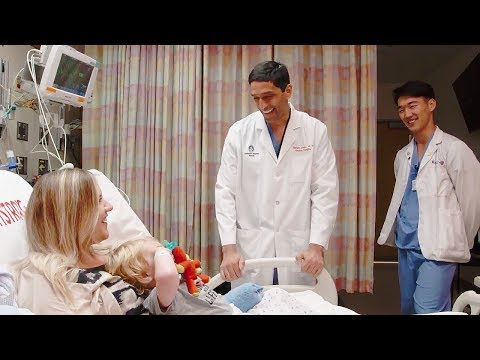 Meet Dr. Sitaram Emani
Sitaram Emani |

Publications