The Division of Perioperative Anesthesia at Boston Children's Hospital — a division of the hospital's Department of Anesthesiology, Critical Care and Pain Medicine — specializes in the care of pediatric patients from womb to adults. 
The physicians and clinical staff at Boston Children's Hospital provide the safest, state-of-the-art anesthesia care for children undergoing surgical, interventional, and diagnostic procedures. Our board-certified pediatric anesthesiologists are experts in sub-specialty care for spine surgery, neurosurgery, transplant surgery, otolaryngology procedures, craniofacial reconstruction, robotic surgery, and complex general surgical procedures.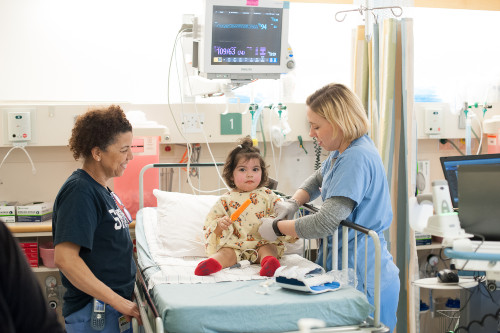 The Division of Perioperative Anesthesia offers additional programs and services:
Post-Anesthesia Care Unit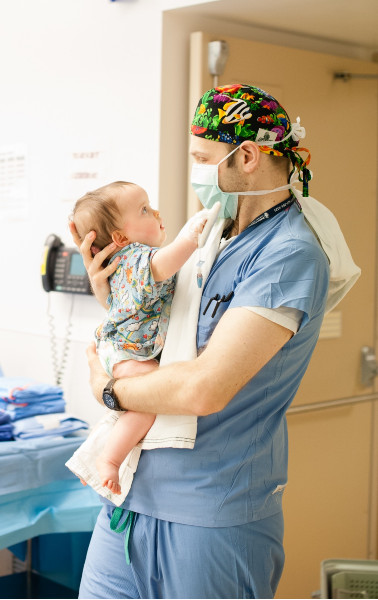 Special teams provide care for fetal interventions and complex neonatal surgical procedures. Expert care is delivered in the gastrointestinal suite for endoscopic procedures as well as in the radiology suite for children who require anesthesia during MRI, CT scan, nuclear medicine scan, and interventional radiologic procedures.
Our anesthesia teams provide compassionate care to children who have malignant diseases requiring therapy at the Brigham and Women's Hospital Radiation Treatment Center and diagnostic interventions at the Dana-Farber/Boston Children's Cancer and Blood Disorders Center.