Find & Contact Us | Overview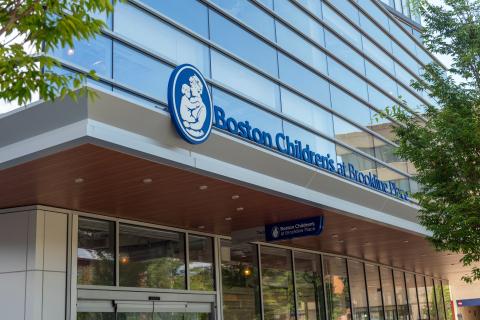 To make an appointment with Boston Children's Neuropsychology Program, or to ask a question, please call us at 617-355-8434.
Location
2 Brookline Place, 3rd Floor
Boston Children's Hospital
Brookline, MA 02445
Phone: 617-355-8434
Fax: 617-730-0319
Mailing address:
Outpatient Psychiatry
300 Longwood Ave.
BCH 3222
Boston, MA 02115
International patients
Boston Children's Global Services is a dedicated resource for patients and families from countries outside the United States. Global Services:
facilitates the medical review of patient records
assists with scheduling appointments
provides assistance with customs and immigration
helps coordinate transportation
assists with arranging hotel lodging and other housing accommodations
You may contact Global Services by phone at +1-617-355-5209 or via email at international.center@childrens.harvard.edu.