Peter Nigrovic, MD

Chief, Division of Immunology; Attending Physician, Rheumatology Program

Professor of Pediatrics, Harvard Medical School

 
Dr. Nigrovic is Chief of the Division of Immunology at Boston Children's Hospital and Professor of Pediatrics at Harvard Medical School. Dr. Nigrovic received a B.A. in philosophy from Amherst College, including a year of study at Corpus Christi College, Oxford, followed by his medical degree at Harvard Medical School. He completed med/peds residency in the Harvard Combined Program and med/peds rheumatology fellowship at Boston Children's Hospital and the Brigham and Women's Hospital, where he founded the Nigrovic laboratory in 2010.
Dr. Nigrovic also directs the NIAMS-funded Joint Biology Consortium arthritis research infrastructure. He is Deputy Editor of Arthritis & Rheumatology and serves on the Scientific Advisory Board of the Arthritis National Research Foundation. He was founding co-chair of the pediatric rheumatology mentoring program AMIGO. He received mentoring awards from Harvard Medical School in 2014 and 2019, and was elected in 2018 to the American Society for Clinical Investigation (ASCI).
Lab Members
Former Lab Members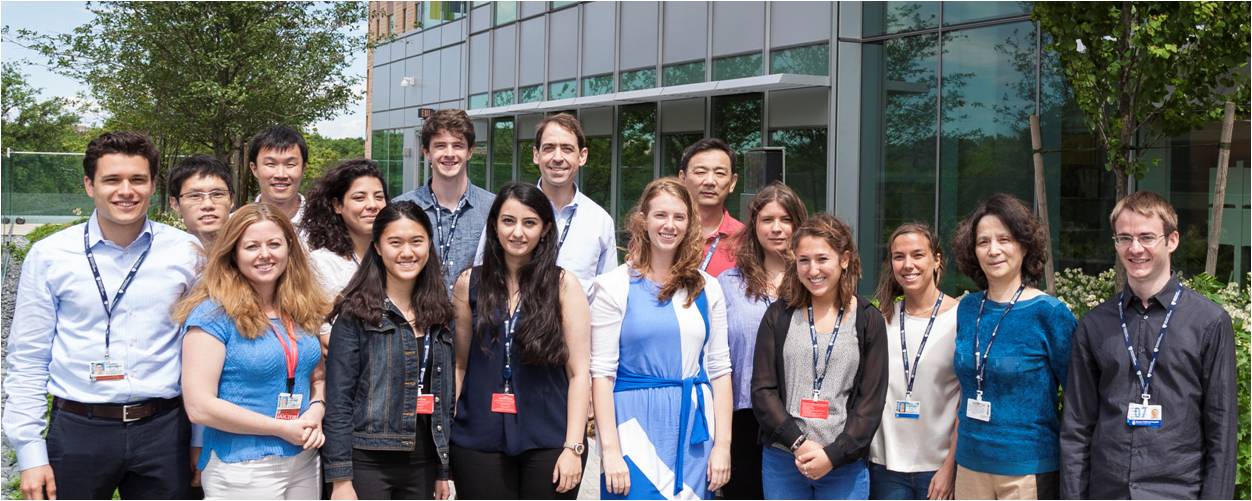 Nigrovic Lab 2017