The Manton Center for Orphan Disease Research at Boston Children's Hospital was created to develop new methods for understanding, diagnosing, and treating rare genetic conditions and to apply this knowledge to make fundamental scientific advances with broad implications for human health.
Manton Center News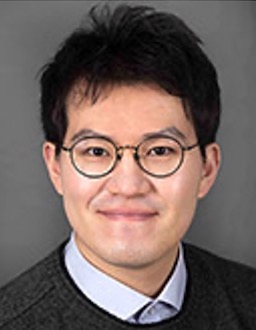 We are excited to share that Manton Center Fellow, Hyunyong Koh, MD, PhD, published a new article discussing the importance of exome sequencing in children with unexplained epilepsy. Read more about his study and findings.
The Manton Center staff also has several new manuscripts recently published!
A time of transition at the Gene Discovery Core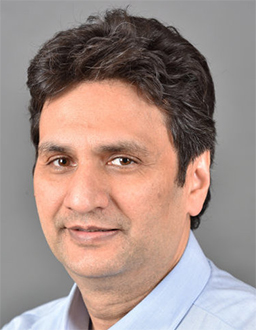 The Medical Director of the Manton Center Gene Discovery Core, Pankaj Agrawal, MD, is transitioning to exciting new positions as Chief of Neonatology at the University of Miami Jackson Health, Chair of Project Newborn, and Professor of Pediatrics and Genetics at the University of Miami.  The Manton Center staff and participants extend a big thank you to Dr. Agrawal for all his time and dedication over the last several years. We all greatly appreciate his contributions to rare disease research, which has led to countless diagnoses and improved our understanding of rare genetic conditions. Dr. Agrawal will continue to work closely with The Manton Center while he takes this next step in his career. We wish you the best, Dr. Agrawal!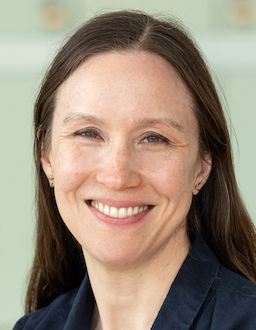 We are excited to announce that stepping into the role of Medical Director for the Gene Discovery Core will be Monica Wojcik, MD.  With several close collaborations already ongoing with Dr. Wojcik, we are thrilled to add her to the Manton Center leadership team. In addition to her research activities focusing on rare disease diagnosis in the newborn period, Dr. Wojcik is also an attending neonatologist in the Division of Newborn Medicine and the Newborn Medicine Medical Director​ of the Maternal Fetal Care Center at Boston Children's Hospital and Assistant Professor of Pediatrics at Harvard Medical School.
About The Manton Center
Founded in 2008, the Manton Center was one of the first centers in the world solely devoted to the study of rare diseases. The Manton Center hopes to increase scientific knowledge about rare diseases through supporting patient-focused research, building collaborations within the rare disease community, and funding existing research efforts focused on rare diseases. Through the various research projects, funding and awards, and outreach efforts, The Manton Center facilitates the discovery and development of more effective diagnostic pathways and therapies for rare or unknown conditions.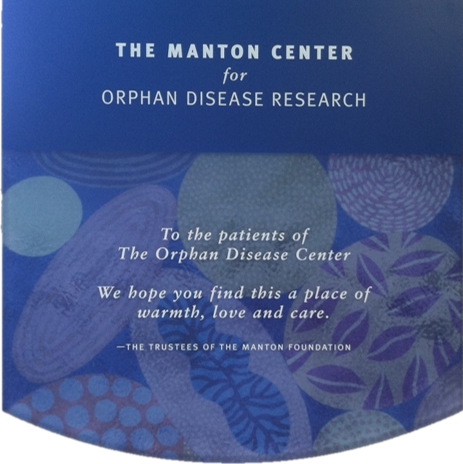 Boston Children's Hospital joined in a partnership with The Manton Foundation to create a center devoted to understanding "orphan diseases" - genetic syndromes, immune system problems, errors of metabolism, neuromuscular disorders and other little-noticed but scientifically important disease processes. In our center, experts committed to answering critical questions posed by puzzling and difficult diseases can collaborate, multiplying the impact of key medical discoveries and helping children and families facing profound medical challenges.
A rare, or "orphan" disease is defined as a disease or disorder that affects less than 200,000 people in the United States at any given time. However, the word rare seems somewhat unfitting when we realize that 30 million people in the U.S. are affected by a rare disease. While many people live with these rare or unknown conditions, a lack of scientific knowledge about their underlying causes can often lead patients through a journey complicated by misdiagnosis, poor treatment options, and lack of funding for research and advocacy.
The Manton Center Goals
The Manton Center is a virtual center for clinicians and scientists at Boston Children's Hospital who share a common vision of helping families by improving our understanding and awareness for rare diseases. The goals of this collaboration are to:
Unlock the mysteries of orphan diseases in order to develop better diagnostic tests and design new treatments and cures.
Discover fundamental biological principles that have broad applications and can lead to advances in our understanding of common diseases such as cancer, heart disease, diabetes, and other major health problems.
Train a new generation of investigators who will infuse creative energy into the battle against orphan diseases.
Disseminate The Manton Center's findings among lay and medical/scientific communities locally, nationally, and globally to enhance interest and support for orphan disease research and care.