The Boston Children's Hospital Trauma and Community Resilience Center (BCH TCRC) is dedicated to understanding and promoting the healthy adjustment of youth and families who have experienced trauma and adversity. In partnership with communities and service systems, we build prevention and intervention programs, conduct research, and develop resources to assist refugee and immigrant families and service providers. At the BCH TCRC, we believe that social justice, equity, and human rights are at the core of a healthy society, and actively work to promote these values through our collaborative models of care for children and adolescents. We do not provide direct clinical services for youth.
The BCH TCRC currently focuses on three core areas of programming: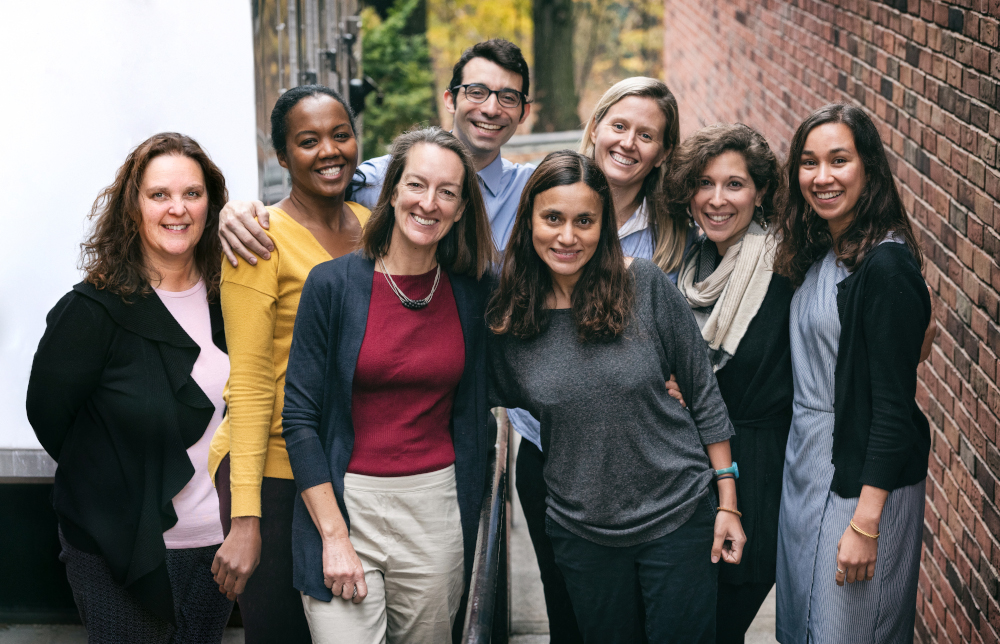 Further learning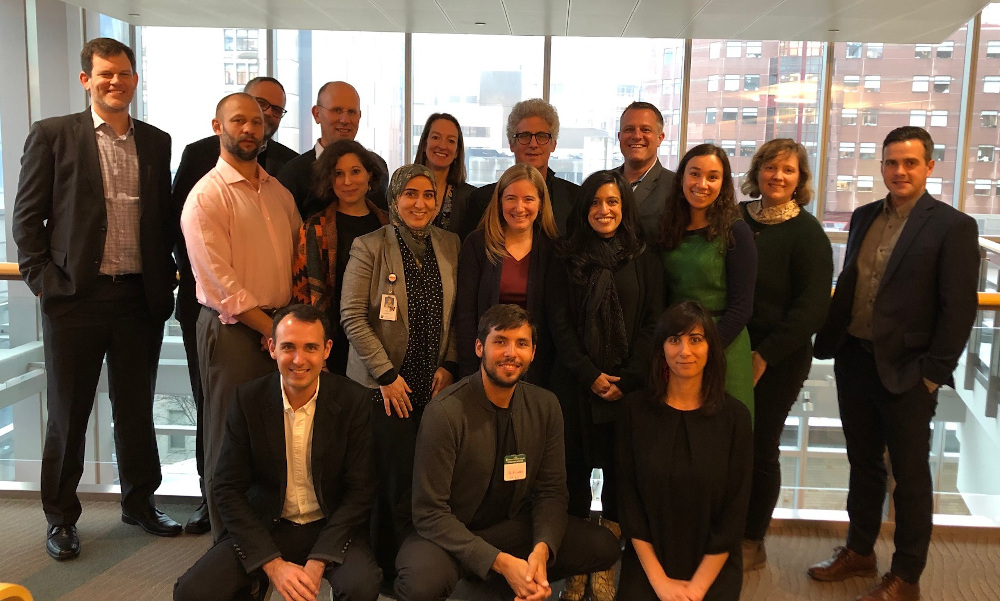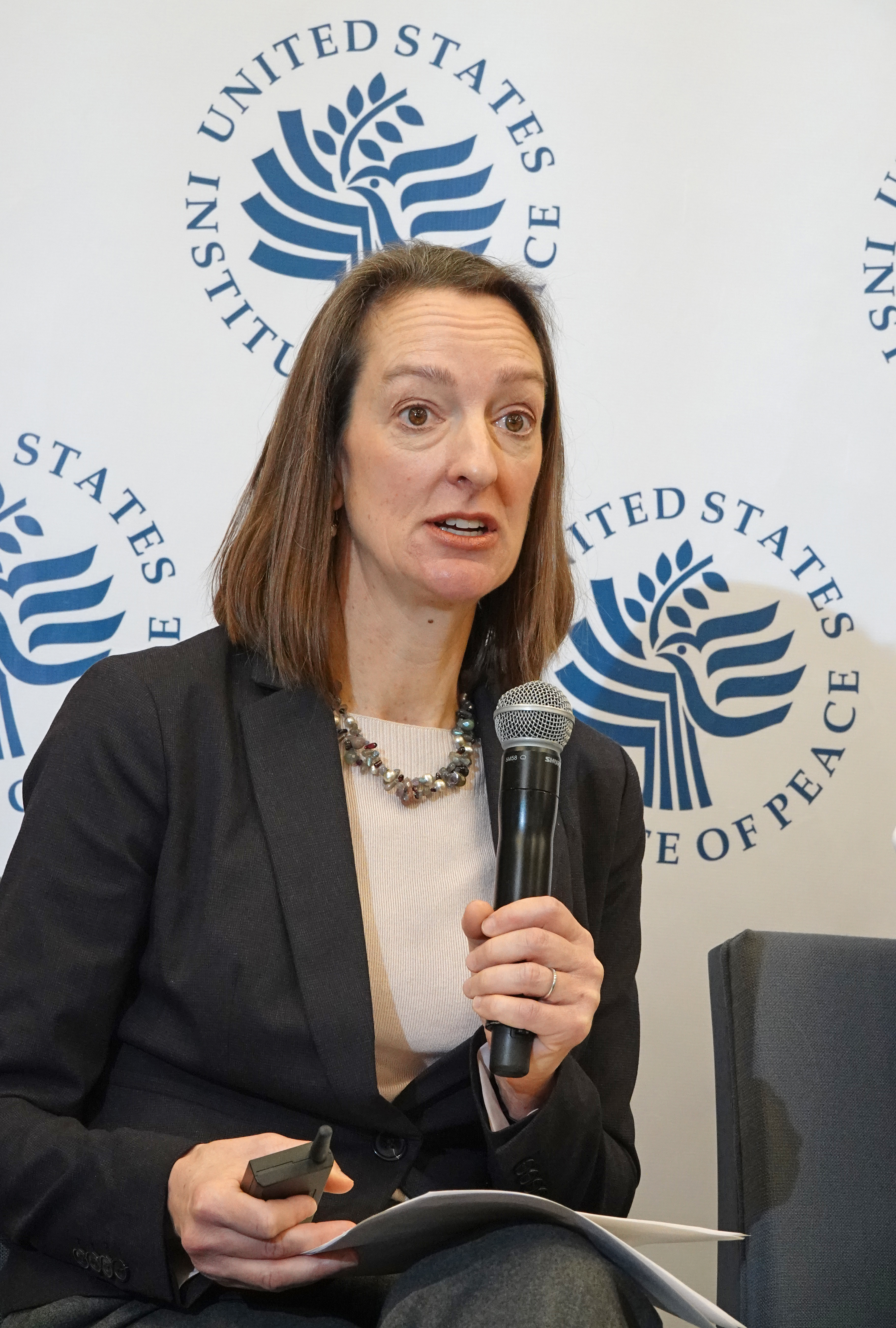 Above: A multidisciplinary group met Thursday, Feb. 6, at Boston Children's Hospital to discuss how to address the many interrelated needs of children who spent time under ISIS as they repatriate to their countries of ethnic origin.
At right: Dr. Heidi Ellis participates in a U.S. Institute of Peace kickoff event of their new Violent Extremist Disengagement and Reconciliation initiative, talking about the importance of understanding and addressing childhood trauma as countries accept back children who have spent time in ISIS-controlled territories.
Read
Listen
Check out our podcast series, Parenting in a New Context: Strategies for Practitioners Supporting Refugee and Immigrant Caregivers, a collaboration with the Center for Resilient Families (University of Minnesota). This podcast series is available on iTunes, Spotify, and YouTube.
Hear Dr. Heidi Ellis discuss refugee youth mental health on Gotham Chopra, Tom Brady, and Michael Strahan's podcast "Why Sports Matter." The Episode is entitled "Journey's End (Belonging)" and follows a soccer team of young refugees in Buffalo, New York, USA.
Hear Dr. Luna Mulder interviewed on NPR where she describes her experiences as both a clinical psychologist and a member of the Nepali-Bhutanese community.
Dr. Saida Abdi, Dr. Alisa Miller, and Dr. Lisa Fortuna (BMC) present a webinar entitled "Trauma-Informed Care: Understanding and Addressing the Needs of Unaccompanied Children. Available in English and Spanish — requires creating a log in.