The Robotic Surgery Research and Training Program at Boston Children's Hospital provides the most advanced robotic surgery techniques and procedures to the pediatric population and the most advanced training and research to medical professionals. Our multidisciplinary staff brings together providers from various subspecialties who work as a team to provide the most comprehensive, consistent, and personalized care to each child.
"The idea behind minimally invasive surgery is to make as few and as small incisions as possible to accomplish a surgical task.... People recover tremendously faster with better cosmetic appearances. And to see that in kids, it's very rewarding. The moment they feel better, they're out the door. You just can't keep them down."
Our program is dedicated to the advancement of minimally invasive technology for pediatric surgery, and we are involved in more than 40 collaborative research projects.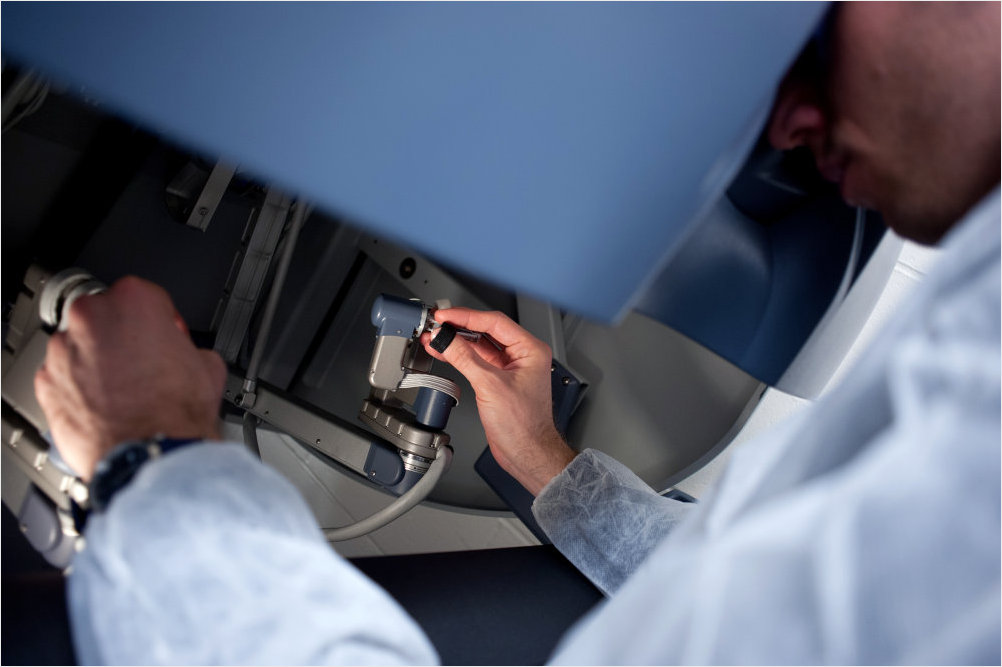 Robotic surgery is an exciting and promising area of minimally invasive surgery (MIS). Using a high-tech robot, specially trained surgeons perform complex operations through very small openings, thereby reducing pain, recovery times, hospital stays, and scars as compared to the traditional open procedures.
Pioneers in pediatric robotic surgery, surgeons at the Robotic Surgery Research and Training Program perform more robotic surgery procedures — and a wider array of procedures — than at any other pediatric hospital in the world.
Because not every child who needs surgery is a candidate for robotic surgery, it is best to talk to a trained doctor for more information.
Research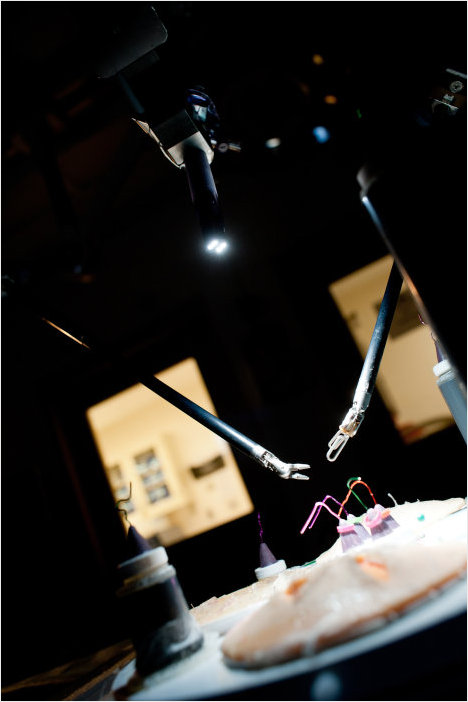 Our program is dedicated to the advancement of technology though collaborative efforts with colleagues and technology companies.
Other research at the Robotic Surgery Research and Training Program includes:
the development of nanoparticle technology to assist in therapeutic options for patients with bladder function problems
creating a more technologically advanced "single port" robot