Boston Children's Primary Care Center is open seven days a week and most holidays.
New! Get it done online!
Refills and information requests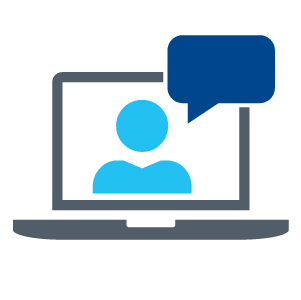 Request medication refills as well as forms for school, camp, and other items »
Boston Children's Primary Care at Longwood is here to help families raise healthy, happy children.
Located in Hunnewell Ground on the main campus of Boston Children's Hospital, we serve more children than any other primary care practice in Boston.
Our services include:
Wellness checkups and preventive care
Immunizations
Same-day visits for illnesses and other concerns (including weekends)
Services and support for children with special health care needs
Mental health and social support
We are available by phone 24 hours a day, 365 days a year for medical advice.
When your child is sick, hurt or there is something else that is worrying you, call us! Our nurses are always happy to talk to you and give you advice, and we offer same-day urgent care visits, including on weekend days and many holidays.