Researcher |

Research Overview

Dr. Nurko's research focuses on Gastrointestinal Motility Disorders in children. His main interest is in the areas of mechanisms of defecation and fecal continence, constipation, non-acid reflux , functional bowel disorders, pseudo-obstruction, postoperative problems after GI surgery and Hirschsprung's disease. He is actively involved in a number of clinical trials and outcomes research studies .

The main goals of Dr. Nurko's research, is to:
Determine the mechanisms for fecal continence in children
Determine the role that non-acid reflux plays in children with gastroesophageal reflux disease
Find better treatments for children with motility disorders
Genetic mutations in children with gastroparesis and pseudobstruction
mRNA patterns in gastric mucosa of children with gastroparesis, pseudobstruction and constipation
Validation of new methods to establish gastric emptying
New methods for the study of intestinal motility
Use of high resolution manometry in children with motility disorders
Researcher |

Research Background

Dr. Nurko was awarded his MD from the Universidad Nacional Autonoma de Mexico. Residency and fellowship was completed at Children's Hospital, Boston.
Researcher |

Media

Caregiver Profile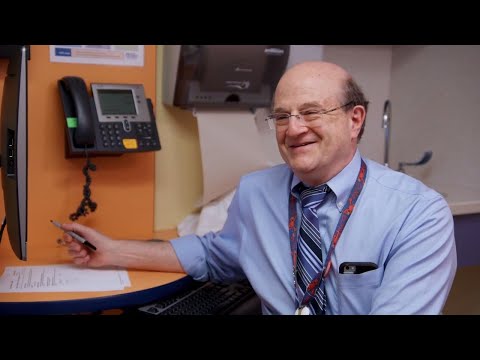 Meet Dr. Samuel Nurko
Nuestros Médicos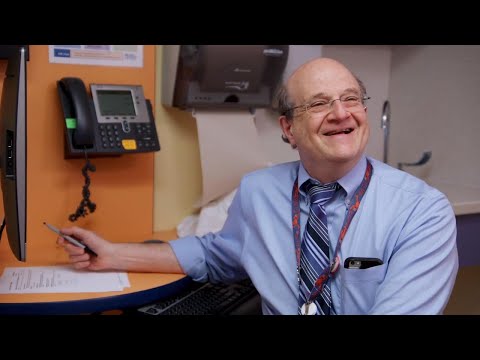 Conocer al Doctor Nurko
Researcher |

Publications