Meet the Lab Members | Overview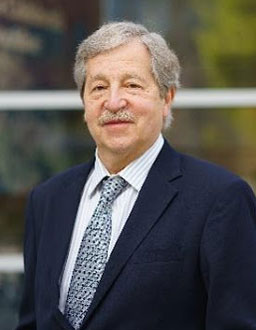 Charles A. Nelson, III, PhD

Richard David Scott Chair in Pediatric Developmental Medicine Research

Professor of Pediatrics and Neuroscience; Professor of Psychology in Psychiatry, Harvard Medical School; Professor of Education, Harvard Graduate School of Education; Adjunct Faculty, Department of Social and Behavioral Science, Harvard School of Public Health
Charles A. Nelson, III, PhD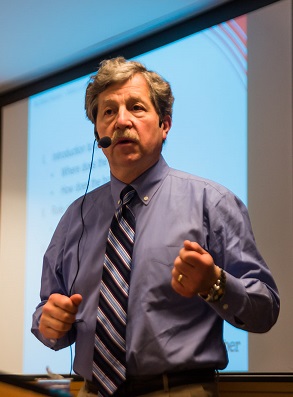 is currently Professor of Pediatrics and Neuroscience and Professor of Psychology in the Department of Psychiatry at Harvard Medical School, and Professor of Education in the Harvard Graduate School of Education. He also holds the Richard David Scott Chair in Pediatric Developmental Medicine Research at Boston Children's Hospital and serves as Director of Research in the Division of Developmental Medicine.
His research interests center on a variety of problems in developmental cognitive neuroscience, including: the development of social perception; developmental trajectories to autism; and the effects of early adversity on brain and behavioral development. He chaired the John D. and Catherine T. MacArthur Foundation Research Network on Early Experience and Brain Development and served on the National Academy of Sciences (NAS) panels that wrote From Neurons to Neighborhoods, and New Directions in Child Abuse and Neglect Research.
Among his many honors, he has received the Leon Eisenberg award from Harvard Medical School, an honorary Doctorate from Bucharest University (Romania), was a resident fellow at the Rockefeller Foundation Bellagio (Italy) Center, has been elected to the American Academy of Arts and Sciences, the National Academy of Medicine, the British Academy and along with Professors Fox and Zeanah has received the Ruane Prize for Child and Adolescent Psychiatric Research from the Brain & Behavior Research Foundation. In 2021 he received the Klaus J. Jacobs Research Prize.