IPVC 2023 Save the Date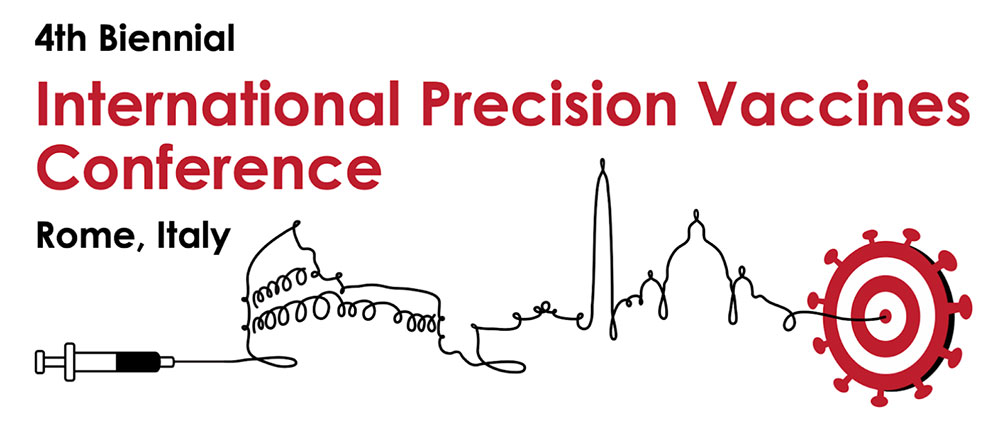 The fourth biennial International Precision Vaccines Conference (IPVC) is scheduled for 05-06 October 2023 at Parco Dei Principi, Rome, Italy and co-hosted by the Precision Vaccines Program of Boston Children's Hospital and Dr. Paolo Palma and his team from Ospedale Pediatrico Bambino Gesu
This year, the in-person conference will gather experts in ​​vaccinology and immunology from various industry, government, and academia groups to provide insight on the conference theme, Precision Vaccines: Biomarkers to inform vaccines tailored to vulnerable populations.
Registration and call for abstracts are now open.
If you're interested in sponsoring this event, please email us here
---
Precision Vaccines Program will be attending and participating in the upcoming World Vaccines Congress, Washinton, D.C. April 3-6 2023.
Register here and use code PVP25 for a 25% discount on registration.