Application Overview | Overview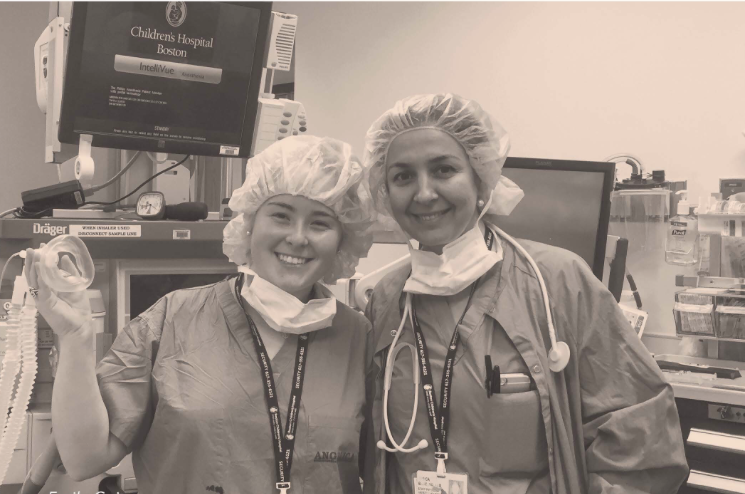 2021 application update: Students interested in participating in the nine-month program are welcome to submit a resume/CV, cover letter, and writing sample to anesthesiaresearch@childrens.harvard.edu. Interviews and acceptances are offered on a rolling basis.
Unfortunately, due to uncertainty surrounding the COVID pandemic, we are not able to run the summer 2021 program.
The Pediatric Anesthesia Clinical and Research Internship is open to undergraduate and graduate students interested in careers in research and healthcare. Students must be in good academic and judicial standing with a minimum GPA of 3.0.
Students are accepted into one of two tracks: summer (May-August) or nine-month (August-April) internship. Please note that admission to the PACaRI is competitive. The internship is open only to U.S. citizens and legal permanent residents.
Other requirements:
commit to at least 20 to 25 hours a week
must receive academic credit from their institutions
detail oriented, self-directed, and eager to learn
interest in the healthcare field
statistical analysis skills (preferred)