Pedi Lyme Net Research |

Overview
Lyme disease incidence is on the rise with more than 300,000 new cases diagnosed each year in the U.S., and with more than half of those cases each year occurring in children. Currently available Lyme disease diagnostics have well-recognized limitations that include false-positive as well as false-negative results, contributing to diagnostic uncertainty for patients and providers.
A Lyme disease emergency department network
Pedi Lyme Net was founded in 2015 by Lise E. Nigrovic, MD, MPH, Division of Emergency Medicine at Boston Children's Hospital. In the first year, children were enrolled at three clinical sites. By 2019, Pedi Lyme Net had expanded to include eight EDs, each located in Lyme disease endemic areas. Pedi Lyme Net is the only Lyme disease research network to exclusively enroll children.
Patient eligibility
Study teams approach children 1 to 21 year of age who present to the ED for clinical evaluation for acute Lyme disease. We capture clinical phenotype as well as a research biosamples (serum, plasma, whole blood, RNA, and urine). We also enroll control children who have no symptoms of acute infection, but who require an intravenous catheter placement for procedural sedation (e.g. orthopedic reduction or fracture repair).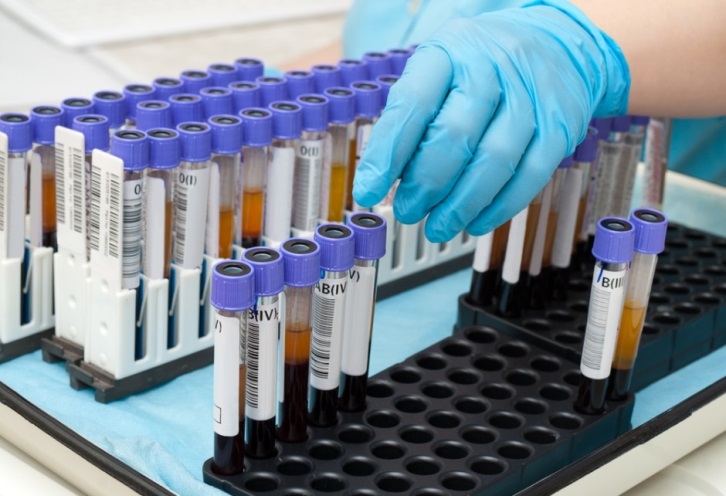 Pediatric Lyme Biobank
Research specimens are stored at the Pediatric Lyme disease Biobank located at Boston Children's Hospital.