Pathways Within the Residency Program |

Overview
Global Neurology
Maitreyi Mazumdar, MD, MPH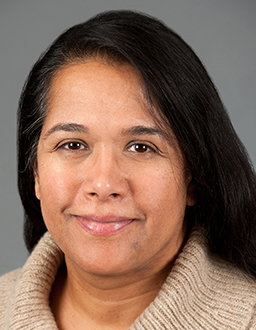 Archana Patel, MD, MPH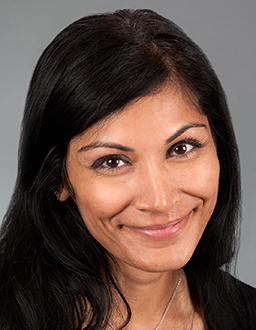 Education
Miya Bernson-Leung, MD, EdM
David K. Urion, MD, FAAN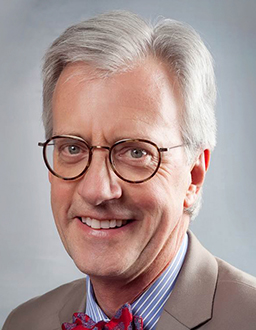 Research
Mustafa Sahin, MD, PhD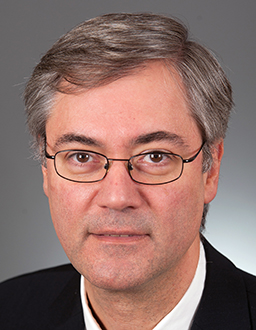 Sarah Spence, MD, PhD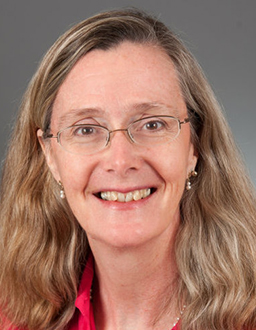 Policy
Stephanie Donatelli, MD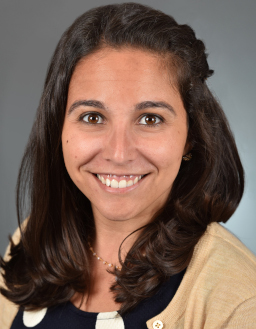 Dr. Stephanie Donatelli and Dr. Karen Spencer are the key faculty members in this pathway, aided by Dr. Richard Antonelli from the Care Integration Office at Boston Children's, an internationally recognized authority on care of children with medical complexity.
While you may not choose to follow one of the pathways described below, for individuals with a clear sense of their interest and direction within child neurology, these pathways offer the opportunity to pursue an interest from early on in your training.
All pathways share some common elements: quarterly meetings/journal clubs, in which readings and exposure to leaders in these areas are offered. One can begin to attend these during the PGY-1 and PGY-2 years in general pediatrics.
We have call-free elective time for career exploration, offered to everyone but with some very clear experiences for people in various pathways. These are divided as one month in PGY-3, two months in PGY-4, and three months in PGY-5 (save for the Laboratory and Clinical Research pathway, in which it is an option to do 2 months in PGY-3 and 1 month in PGY-4).
Global neurology
As you can see from material presented above, we have a strong global neurology program. Individuals inclined to this work can begin to travel to our various sites and ongoing engagements during their PGY-2 years, but it is anticipated that most of the time on site will be during the above-noted call-free electives. Financial support is available.
We have a vibrant videoconferencing relationship with several programs globally and have shared clinical conferences bimonthly with our partners.
Dr. Archana Patel is the key faculty member for this track, aided by Dr. Maitreyi Mazumdar.
Medical education
While we anticipate that the vast majority of our graduates will go on to careers in academic medicine, based on previous experience, and therefore will be involved in medical education and teaching, we recognize that for some people this will be the hallmark of their academic career and development.
This pathway allows one to hone teaching skills, develop curriculum, and engage in the beginnings of educational research in child neurology.
It is anticipated that most people in this pathway will apply for the Harvard-Macy medical educator training program, which can readily be incorporated into the call-free elective time noted, as well as pursue membership in the Boston Children's Hospital Academy of Teaching and Educational Innovation and Scholarship.
Dr. Miya Bernson-Leung is the key faculty member for this pathway, assisted by Dr. David Urion.
Public policy and health services research
We have a strong presence in this sphere, with ongoing faculty projects in health care delivery to children with significant medical complexity, the development of new models of shared care for children with complex needs, and outreach to community health centers in urban and rural settings (the latter through our partnership with Baystate Medical Center).
Individuals in this pathway have already presented their work at national and international meetings.
Dr. Karen Spencer is the key faculty member in this pathway, aided by Dr. Richard Antonelli from the Care Integration Office at Boston Children's, an internationally recognized authority on care of children with medical complexity.
Laboratory and clinical research
This pathway permits individuals with clear goals towards a career in laboratory or clinical investigation to continue to pursue this throughout their training, without the interruption in continuity that a neuroscience year produces (i.e., a system where one has a concentrated 12 months for research, and then no opportunities to return to research over the ensuing 36 months). It is anticipated that the PGY-3 experience would allow for sampling of various labs in the department and the surrounding institutions, to find a "fit", and then begin to pursue a research path.
We anticipate that many individuals in this pathway will pursue the R25 research program, in which we collaborate with the Beth Israel Deaconess Medical Center Department of Neurology. We have a strong track record of individuals being successful in their R25 applications, given the mentoring and support we can provide.
Dr. Mustafa Sahin is the key faculty member for this pathway, aided by Dr. Sarah Spence.