Boston Children's at a Glance |

Overview

 

Located in the heart of the roughly 20-square-block Longwood Medical Area, Boston Children's Hospital is the top-ranked pediatric hospital in the United States by U.S. News & World Report.
About Boston Children's Hospital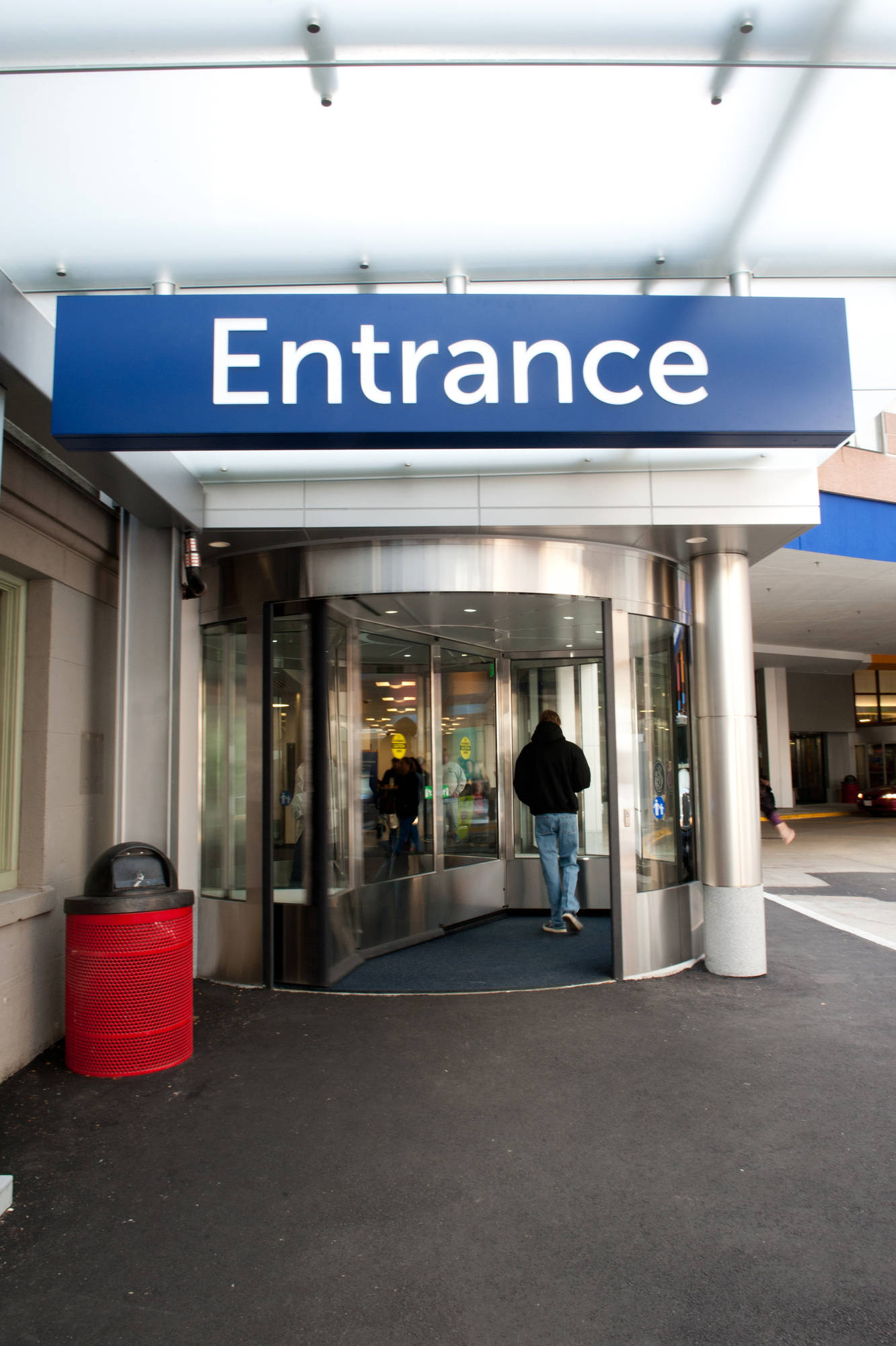 Founded in 1869, Boston Children's is now a 395-bed comprehensive center for pediatric and adolescent health care. Our child neurologists also practice in six satellite locations in the Boston suburbs.
Boston Children's is the primary pediatric program of Harvard Medical School and home to the world's largest research enterprise based at a pediatric medical center.
The hospital has received four Gold Beacon Awards for Critical Care Excellence, has been named a Leapfrog Group Top Children's Hospital for safety and quality, and was named one of Hospital and Health Network's "Most Wired" hospitals for information technology.
Beds
395 beds, including >100 ICU beds (cardiac, NICU, multidisciplinary)
8-bed clinical research
Patients
24,758 bedded discharges
580,418 outpatient visits
58,588 Emergency Department visits
26,920 surgical procedures
249 specialized clinical programs
Faculty and staff 
357 full-time physicians and dentists, 139 part-time
426 residents, clinical fellows, and interns
1,254 active medical and dental staff
1,580 full-time nurses
> 1,600 scientific staff, including seven members of the National Academy of Sciences, 13 members of the Institute of Medicine and 14 members of the Howard Hughes Medical Institute