For 150 years, we've been a worldwide leader in multidisciplinary pediatric care and the treatment of complex diseases and conditions. Our globally renowned team of physicians and nurses cares for more than 650,000 patient visits and performs more than 27,000 surgical procedures each year while serving patients from over 100 different countries, making us one of the largest pediatric medical centers in the world.
surgical procedures each year
Ranked among the best children's hospitals
Thanks to our experienced and family centered staff, excellent patient outcomes, and quality of care, we have been ranked among the nation's best children's hospitals.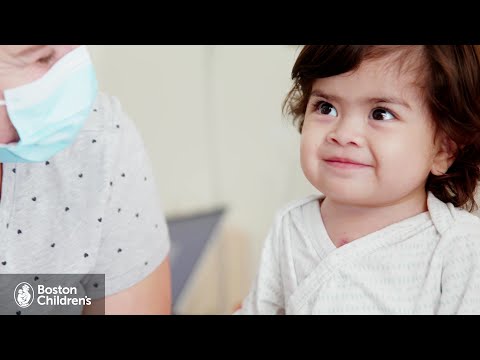 Learn more about Marcela and our other international patients
Marcela's journey for answers began when she was born with her heart formed outside of her chest cavity. Her mom, Isabel, was told by doctors in their home of Guatemala that Marcela was expected to live only for a few weeks. Refusing to stop looking for treatment, Isabel's search for answers led them to Boston Children's, where Marcela was given another chance at life. As Isabel says, "let's fight for our kids."