The clinicians in Boston Children's Department of Urology — ranked among the best in the nation in pediatric urology by U.S. News & World Report — provide expert care for the entire spectrum of urologic conditions. Our team sees infants, children, and adolescents with common urological conditions such as hydronephrosis, urinary reflux, undescended testicles, kidney stones, hypospadias, and urinary incontinence. We also offer deep expertise and a multispecialty approach to more complex urological conditions including bladder exstrophy and epispadias, spina bifida, disorders of sexual differentiation, cloacal deformities, and genitourinary cancers.
Our approach to urology care
The mission of the Boston Children's Department of Urology is to serve as the world's leader in patient-centered pediatric urologic care. Our world-renowned, board-certified urologists are dedicated to providing state-of-the-art diagnosis and treatment, driven by our surgical expertise, innovation, and commitment to research in all aspects of pediatric urology. Together, we care for 20,000 children and perform approximately 3,000 surgical procedures every year.
Our offerings include: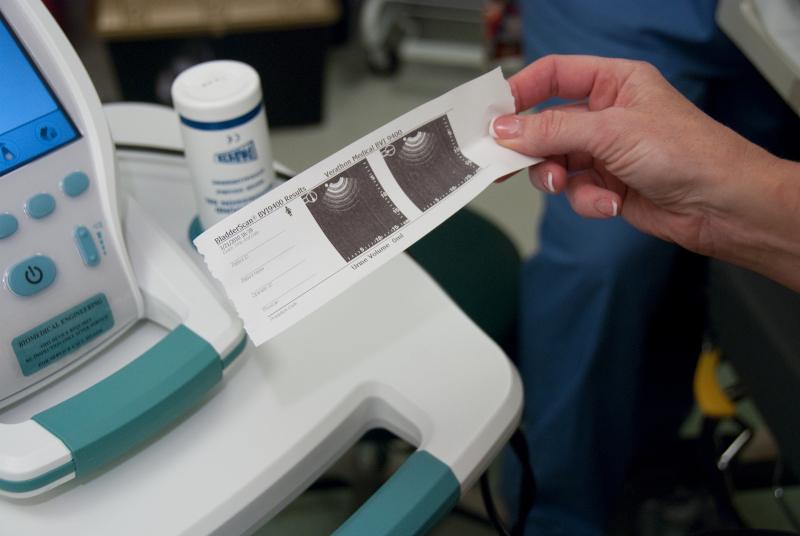 The Boston Children's Department of Urology is at the forefront of clinical research and innovation. From understanding the roots of disease to developing life-changing therapies for pediatric urological conditions, we never stop finding answers.