BCHP Specialty: Pediatric Cardiology
Phone: 914-614-4250
Fax: 914-594-2221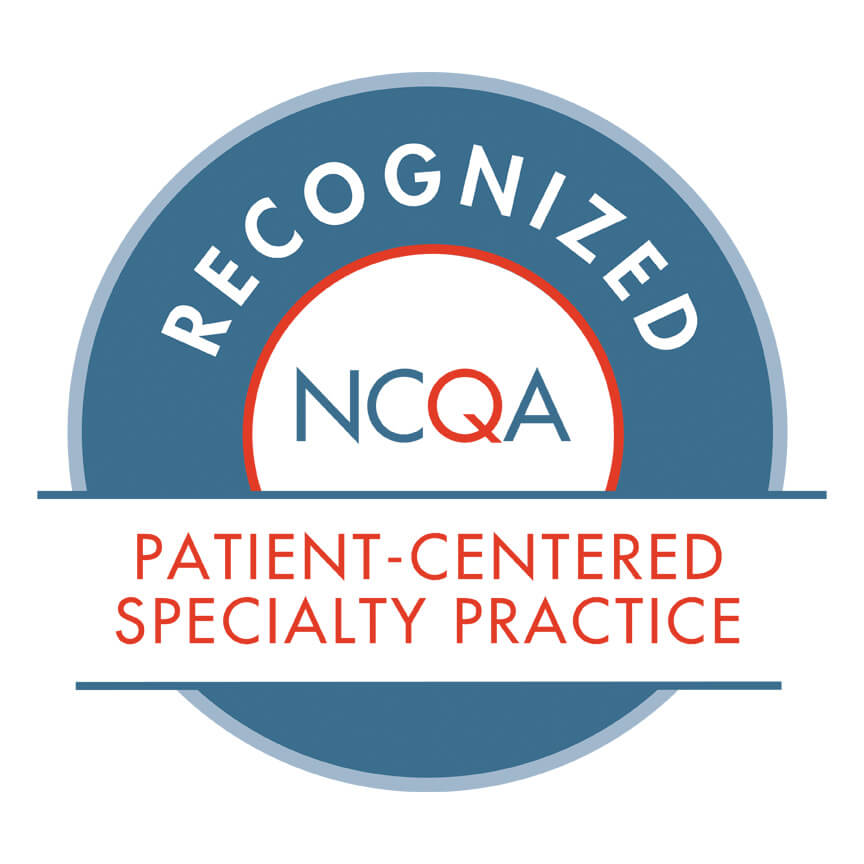 The Cardiovascular Program of Boston Children's Health Physicians provides world-class cardiovascular care to children of all ages in the Hudson Valley and western Fairfield county. We use our expertise, developed from over 30 years of experience, to find the best solution for each patient's unique circumstances.
Our main offices are at 19 Bradhurst Avenue, Hawthorne, NY, on the campus of the Maria Fareri Children's Hospital at Westchester Medical Center and New York Medical College. In addition, our physicians care for patients in a network of outreach offices throughout the region. Our physicians are full-time faculty at New York Medical College and are responsible for the pediatric cardiovascular programs as medical staff of the Maria Fareri Children's Hospital. We are dedicated to patient care, research and education.
A diverse team of experts
Our group of pediatric cardiologists works with a dedicated team of pediatric cardiothoracic surgeons, pediatric cardiac anesthesia experts and cardiovascular nurse specialists and a uniquely trained technical staff to deliver state-of-the-art, compassionate care with a family-centered approach
Continuity of care
We understand the importance of receiving care from the same provider at each appointment and strive to offer this type of individualized care for our patients. This means your child will see the same doctor in our practice for every visit whenever possible and, should the need ever arise, in the hospital as well.
We also work closely to coordinate care and share information with any other providers your child may see, including his or her primary care provider, to ensure your child receives the most appropriate care at all times.
Conditions we treat
All problems related to the cardiovascular system, including but not limited to:
Congenital and acquired heart defects
Atrial septal defect
Atrioventricular septal defect
Coarctation of the aorta
Patent ductus arteriosus
Stenosis and regurgitation of all heart valves (aortic, pulmonary, mitral and tricuspid)
Tetralogy of Fallot
Ventricular septal defect
all forms of Single ventricle including hypoplastic left heart syndrome (HLHS)
Other cardiac conditions
Arrhythmias
Aortic valve stenosis
Cardiomyopathies (Familial, Dilated, Hypertrophic and Restrictive)
Cholesterol and Lipid disorders
Connective tissue disorders (Marfan's and Ehlers-Danlos syndrome)
Hypertension
Kawasaki disease
Rheumatic heart disease
Syncope
COVID–19 and related problems
In accordance with the guidelines of the American Academy of Pediatrics, we treat patients who have been diagnosed with COVID -19 and the multisystem inflammatory syndrome in children (MIS-C) for cardiac complications and evaluate patients for clearance for returning to normal activities and sports.
Our services and programs
We provide a full range of pediatric cardiology and cardiac surgery services and programs, including:
Project ADAM - dedicated to preventing sudden cardiac arrest by providing schools and youth programs with guidance and support through emergency response plans, CPR and AED training, and sudden cardiac arrest awareness education.
ambulatory and inpatient care at the region's only full-service children's hospital, Maria Fareri Children's Hospital, a family-centered care facility
electrophysiology testing, therapy, and device placement and management
interventional cardiac catheterization and device placement
all types of echocardiography, including 3D
cardiopulmonary exercise stress testing
fainting and dizziness evaluation including physiologic testing (specially designed tilt table testing laboratory)
cardiac computed tomography (CT) scan and cardiac magnetic resonance imaging (cMRI)
surgery in neonates, infants, adolescents and young adults including ECMO (extracorporeal membrane oxygenation) therapy in both neonatal and pediatric intensive care units
pediatric cardiomyopathy evaluation and management
preventive cardiology — including evaluation of inherited lipid disorders
care for adults with congenital heart disease through the Westchester Adult-Teen Congenital Heart Program (WATCH)
athletic or sports screening
fetal cardiology diagnostic and treatment center
BCHP cardiologists are part of the expanding Westchester Hypertrophic Cardiomyopathy Center, a full-service, family-centered program for this inheritable condition
Symptoms we diagnose and treat
Some common symptoms parents routinely call us about:
persistent or unusual chest pain
fast heartbeat (tachycardia)
blue-tinted skin
fainting (syncope)
If your child has any of these symptoms, or any other heart-related symptoms you're concerned about, give us a call.
Our innovation and research
Our pediatric cardiology team has pioneered the use of treatments for a wide range of children's cardiovascular problems in the Hudson Valley. We continue to develop new strategies to diagnose and treat cardiac conditions in children of all ages – from the prenatal period through young adulthood. Some examples include our Adult Congenital Heart Disease Center (in collaboration with our adult cardiology colleagues), the use of 3D echocardiography and the use of advanced electrophysiology procedures in young children.
World-class care, close to home
Whether it's a heartbeat irregularity or a complex heart defect, our pediatric cardiac specialists are dedicated to providing an exceptional level of care for each and every patient. Our 10 convenient locations allow our patients to receive world-class treatment and follow-up care close to home.
Pediatric Cardiology is part of Boston Children's Health Physicians (BCHP), formerly Children's & Women's Physicians of Westchester (CWPW). BCHP is a member of the Boston Children's Hospital integrated network of care locations and partnerships, ranked among the best Pediatric Hospitals in the nation by U.S. News & World Report.
Our second opinions bring peace of mind
Getting a second opinion from one of our clinicians will give you the peace of mind that comes from knowing your child's health is in expert hands. Simply call 914-614-4250 to make an appointment with one of our specialists.