How to Choose a Pediatrician
When choosing a pediatrician, it is important to give serious consideration to the fit between the practice's philosophies and your own.
Mental Health Support
BCHP's on-site behavioral health consultants can provide children and families with guidance and support to improve their mental health and overall well-being.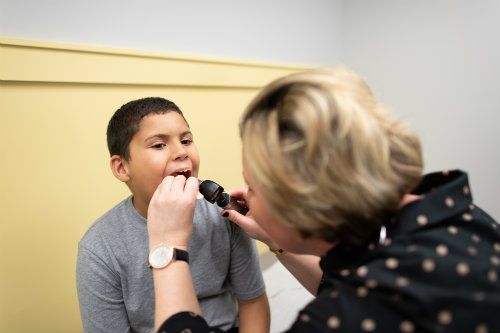 Over-the-Counter Medication Dosages
Find the correct dosages for common medications like Advil, Tylenol, and Benadryl.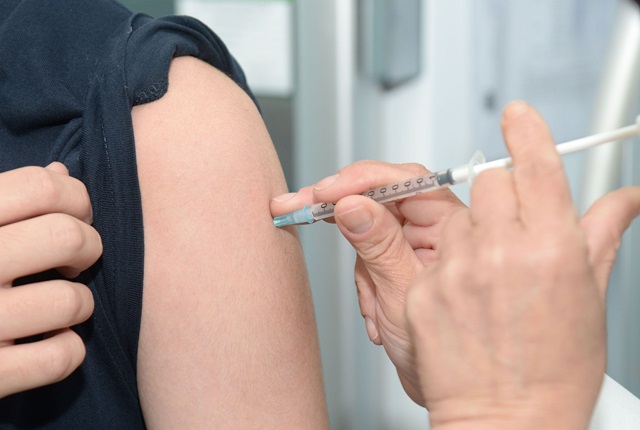 Immunization Schedule
We are strong advocates of vaccination and follow the CDC's immunization schedule.
Policies & Forms
Learn more about our privacy practices, vaccine policy, financial policy, and more.
Insurance
Our providers participate in most major insurance plans.
Coronavirus, COVID-19
We are following all of the state and federal guidelines to ensure the safety of our patients and staff. If you suspect your child has COVID-19, call your pediatrician's office for advice.
Patient Portal Guide
The Patient Portal is a secure online website that gives patients convenient, 24-hour access to their personal health information from anywhere with an internet connection.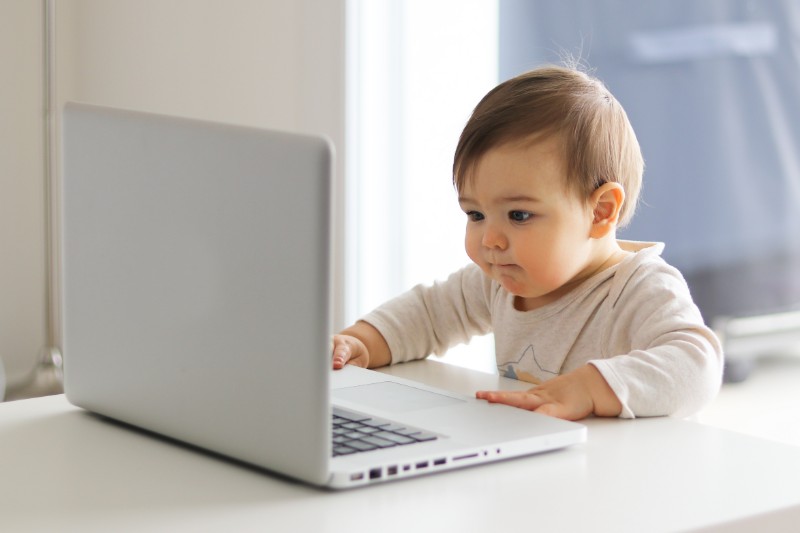 Telehealth Visits
BCHP is now offering visits via telemedicine with both our primary care pediatricians and our specialists. Telemedicine provides an alternative tool to evaluate patients, allowing BCHP providers to consult and care for patients remotely using video-conferencing technology. Our providers are now only a phone call (or video chat) away!