How Dads Can Support Breastfeeding |

Overview
When Sabrina Kucherov, a family nurse practitioner with Pediatrics of Sleepy Hollow, gave birth to her son recently, she sought assistance from a lactation consultant to help address some challenges she was facing with breastfeeding. This support was so helpful that she decided to get certified as a lactation consultant herself, so she could assist other new moms in a similar way.
"I had been a labor nurse for a while and I saw so many woman struggling with breastfeeding," Kucherov explains. "I would guide them and give advice but when I went through the experience myself, I realized that there was so much more to learn that I could use to make a real difference for new parents," she stresses. This prompted her to specialize in this area so she could encourage new moms, and in the process, make sure dads are included, too, in this special time to interact and bond with their babies.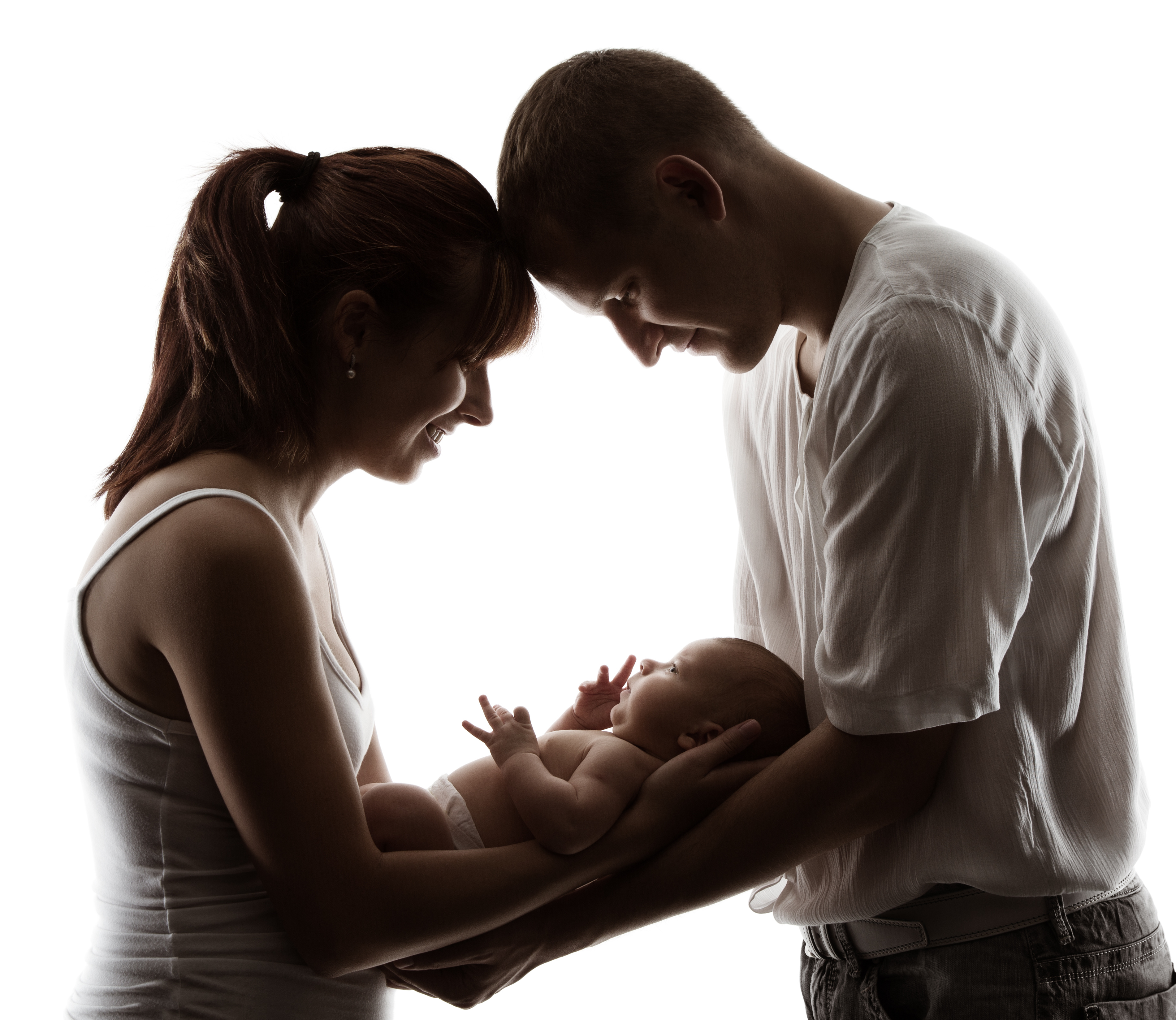 Benefits of breastfeeding for mom and baby 
"Breastfeeding provides so many valuable benefits for both moms and for babies," she says. "For babies, breastfeeding can reduce the risk of gastrointestinal upset and infection, and a stronger immune system thanks to the mom's antibodies passed on in the milk. For moms, breastfeeding (especially over the longer term) is associated with lower rates of breast cancer, epithelial ovarian cancer (a type of cancer forming in the ovarian gland tissue), hypertension (high blood pressure), and type 2 diabetes." She points out that fathers can also contribute to the equation.
How dads can help with breastfeeding
"Since moms are the ones who nurse, dads often think they don't have a role in breastfeeding," Kucherov says. "But actually, there are so many ways dad can contribute that can be good for the entire new family unit." For instance:
Dad can express his support for breastfeeding. He can also encourage mom to stick with her decision even if she faces challenges. This can give a woman much-needed confidence in her desire to provide this healthy start for the baby.
Dad can attend visits with the lactation consultant and be part of the goal-setting process. He can also take notes on what the lactation consultant says and help remind mom of the details at home.
Dad can get up during the night with mom to bring in the baby for feeding, change diapers, and do the burping.
Dad can keep track of the number of wet and soiled diapers. This is particularly important to make sure new babies are getting enough nutrition.
Dad can learn how to bottle feed using breastmilk if mom is pumping. A lactation consultant can offer advice on how to position the baby and the bottle, how fast the milk should flow to avoid excess air, and how to burp properly.
Learn more
For parents that are struggling with breastfeeding issues who would benefit from some extra support, Kucherov suggests talking to the pediatrician and asking for a referral to a lactation consultant. 
Pediatricians can also encourage new parents to be proactive in finding ways to involve dad in the breastfeeding process. With a little effort, everyone can benefit.