Pediatric care in Massachusetts that's built on trust and expertise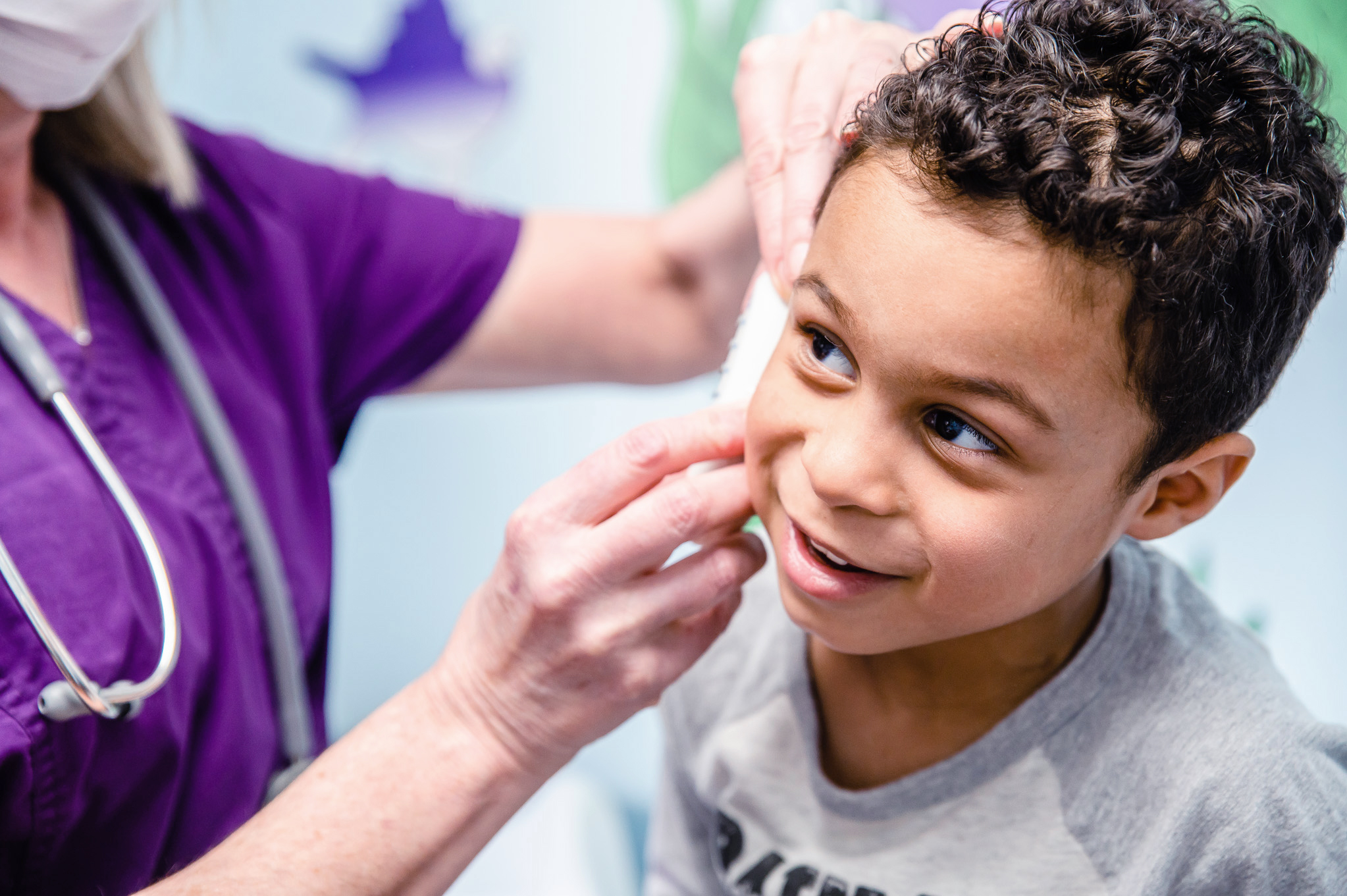 Boston Children's Primary Care Alliance is a network of high-quality providers with over 35 practices across Massachusetts.
Offering multi-specialty teams, these pediatric offices provide comprehensive care that tailors to your child as they grow. Services range from well visits and physicals to more complex care for newborns, children, and adolescents. With locations in Greater Boston and throughout Massachusetts, outstanding pediatric primary care is right around the corner for your family.
Primary Care Alliance practice's offer a wide range of services, including:
Behavioral Health support
Lactation consultants
Developmental screening
Well visits
Asthma education
Nutrition services
Vaccine clinics
Speech and language services
Find a pediatrician
Search our network of high-quality doctors throughout Massachusetts. Find exceptional care for your family, close to home.
Find a pediatrician
Locations
Many Alliance practices offer extended hours, urgent care appointments in the evenings or on the weekends, and walk-in clinics. Access care for your child when you need it most.
Find a practice
Resources for parents
Learn more from Alliance Providers and other experts from Boston Children's Hospital.
Learn more