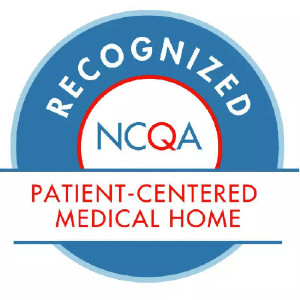 We have been serving children and their families since 1957.
At Westwood-Mansfield Pediatrics, we are dedicated to a caring, compassionate, and competent team approach to the healthcare of patients from infancy to young adulthood. We partner with families to provide the best possible care for every child and we strive for continuous quality improvement in all that we do. Our offices are located in Westwood, Mansfield and Easton Massachusetts.
We were one of 40 private practices across the nation picked for a series on Quality Improvement in the primary care office setting. Recent independent evaluations by the Massachusetts Healthcare Quality Partners ranked us 4 out of 4 stars in well baby care, physician communication, and healthcare promotion.
We look forward to meeting you and your child, and are happy to answer any questions. We feel truly privileged to be a part of the lives of so many wonderful families.
MyChart Login
Schedule an appointment, request refills, and contact your provider!
Go to MyChart
Virtual Visits
See our providers from the comfort and convenience of your own home!
Get Connected
Pay Your Bill
Our convenient and safe online Bill Pay feature utilizes PayPal's credit card processing system.
Pay Now