Announcements
Behavioral Health and Support Groups
Our behavioral health provider, Katie Warner is hoping to start two parent groups (virtually) in the coming months. One group would be for parents of newborns, and the other for parents of middle school children. Each group would consist of about 4-6 meetings with specific topics to give information and and opportunity to speak with other parents and a mental health professional about the challenges and joys of parenting these age groups. Please contact the office over email if you have interest - let us know times that might work for you.
Flu Vaccine
Please call to book a flu vaccine today if you have not gotten one yet!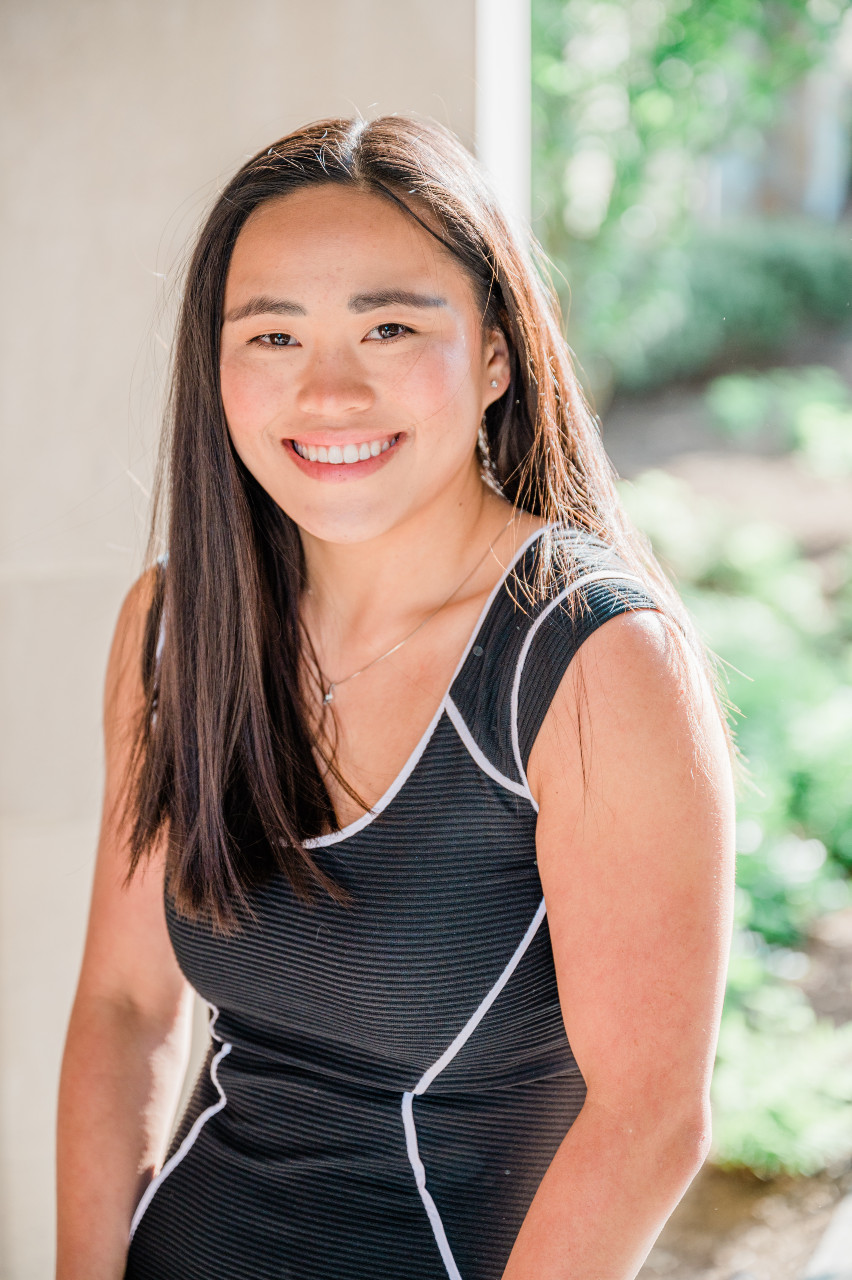 We are excited to announce that Amanda McNally, DNP will be joining our team at Wayland Pediatrics. Amanda has worked in pediatrics for five years and completed part of her doctorate training with Dr. Mahoney at Wayland Pediatrics. She will start seeing patients in November !
Welcome to Wayland Pediatrics!
Welcome to Wayland Pediatrics where your child's health and well-being is our first priority. We are proud to provide care, advice, and support to you as you raise your children from birth to college age. For the past 30 years, we have used the most advanced technologies and up-to-date information to provide comprehensive, compassionate care. Our unique, home-like environment reduces patient anxiety and encourages relaxed exchanges. The mission of Wayland Pediatrics is to provide the highest quality pediatric care to all of our patients, tailored specifically to their individual needs, as well as promoting healthy habits that will last a lifetime. Come grow with us at Wayland Pediatrics! We love kids and it shows.
Register for MyChart
MyChart gives you 24/7 access to your child's health record on your computer, tablet, or smart phone. MyChart allows patients to:
communicate with providers and staff via secure messaging regarding health concerns
request prescription refills and referrals
view immunizations and growth charts
print health forms and letters
receive lab and imaging results
pay bills
get email reminders for upcoming appointments
COVID-19 policies & procedures
For the safety of our patients, families, providers and staff, please adhere to the following safety guidelines when visiting Wayland Pediatrics:
Every person entering the building must wear a mask (aside from babies)
If you have symptoms which could be compatible with COVID-19, please do not enter the building. Call the front desk to plan an alternative means of evaluation.
After hours
If you have a sick child or urgent need after hours, call us. We may be able to help you prevent an unnecessary (lengthy and sometimes expensive) visit to the emergency room with guidance over the phone, or see you in our office at a time that works for you. We want to be sure your child receives the best care, and we believe we provide that here, in your medical home!
One of our providers is on call after hours and on weekends and can be reached by calling our main number (508-358-2918) and following the prompts on our phone menu. A physician from our office or our covering office will be paged and call you back.
We always have weekend and holiday coverage for newborn visits and sick visits! Office hours are held each Saturday and Sunday at our office or with Drs. Ferullo, Piekarski or Brownstein (in Natick).  Please call if you think your child should be seen!