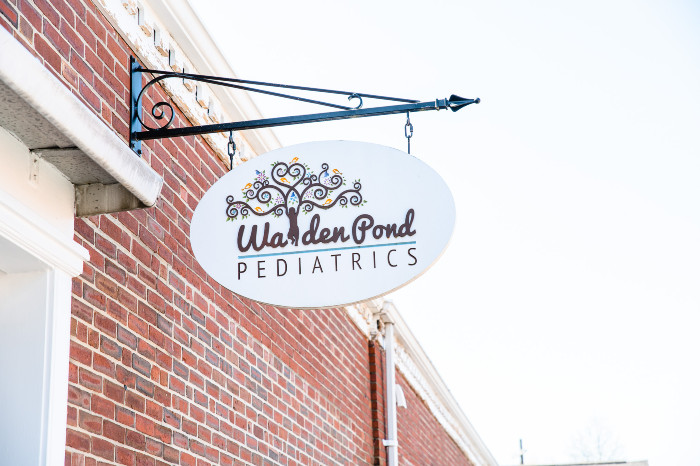 Address:
101 Thoreau Street
Concord, MA 01742
Phone: 978-369-9401
Fax: 978-371-8810
Office Hours:
Monday, Wednesday – Friday: 9:00 a.m. to 5:00 p.m.
Tuesday: 9:00 a.m. to 6:00 p.m.
After Hours and Weekend Coverage
We have full coverage with two other practices in the area. The on-call doctor is available after hours, as well as on weekends and holidays. To contact the doctor on call, please dial our office line and instructions are provided for reaching the doctor.
Prescription Refills
You can send a request for refill through:
The patient portal or
By calling our office during regular business hours.
Our staff will review your request and return your call or portal message with additional questions as needed. Please allow 48 to 72 hours for ALL refills.
Scheduling an Appointment
You can call our office or use the Appointment Scheduling Tool to request an appointment. Our office manager will respond to your request and confirm or suggest an alternate time.