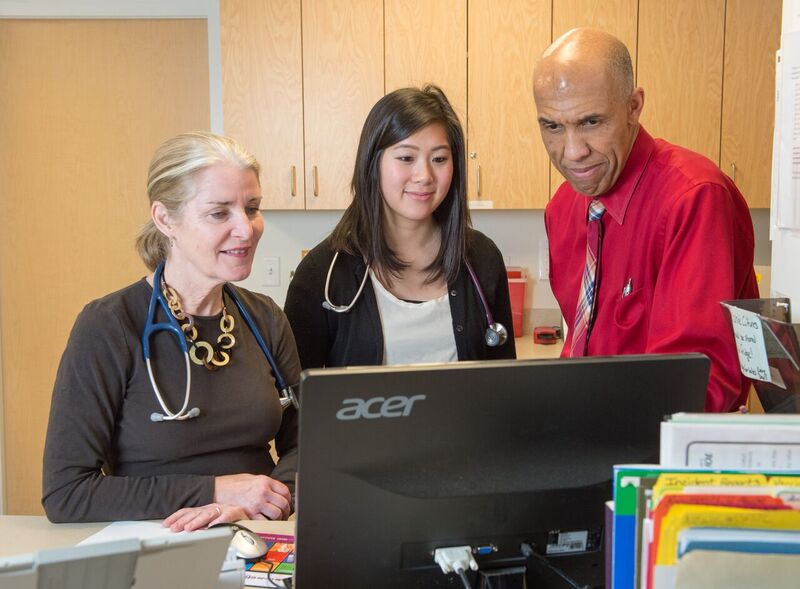 Telehealth visits
A virtual visit connects a patient directly to his or her clinician through a secure, live-interactive video system. This service allows the patient to receive care he or she needs from home using a mobile device or tablet. To get started, you will need a MyChart account. Call our office to sign-up for MyChart.
Behavioral health services
We believe that providing comprehensive services to meet your child's physical, mental and emotional needs is the key to providing the best possible care. For over 10 years, we have integrated behavioral health into our primary care practice. 
Dr. Yarelis Matos, Pediatric Clinical Psychologist, and Desiree Gillpatrick, Licensed Independent Clinical Social Worker, provide our patients with access to compassionate diagnostic, therapeutic and counseling services for youth with ADHD, behavior problems, depression, anxiety, OCD, and other conditions.
Activity center
We have a variety of programs and activities running throughout the year in our on-site activity center. Please call our office for the latest information.
Image
Image