Please note: we are temporarily no longer accepting new patients with BMC Wellsense ACO unless they are a sibling of an established patient.
Welcome to Village Pediatrics!
We believe that accessibility, understanding and comfort are the cornerstones for an exceptional pediatric practices, offering convenient office hours, helpful patient resources and an outstanding level of support and compassionate expertise. We are committed to helping children reach their highest potential by working with parents to promote and maintain their child's physical and emotional well–being from birth up to college years.
For our patients and families: if you have any questions regarding billing, please call 774-439-4790 directly.
COVID-19 Update
Due to the widespread availability of COVID testing, vaccines, and treatments, as well as the end of the Public Health Emergency, we are changing some procedures in our office. 
Masks 
Beginning May 12th, most patients and families will no longer need to wear a mask in our office. 
However, you still need to wear a mask, if you are able to, if you have: 
A fever or cough, runny nose, nasal congestion, shortness of breath or new loss of taste/smell 
A known COVID-19 infection and are in the isolation period 
A known exposure to COVID-19 within the last 10 days 
Individuals who prefer to wear a mask while in our office regardless of their symptoms or exposures are welcome to. 
Please note that the Department of Public Health is continuing to track COVID-19 in the community, and masks may become required again in our office if there is an increase in respiratory illnesses. For the safety of our patients and staff, we are that you respect this request. 
Screening
We will continue to ask the COVID-19 screening questions before a visit to ensure those patients and families who meet one of the masking requirements receive a mask at check-in. 
Thank you for your patience and understanding as we have made our way through many changes throughout the pandemic.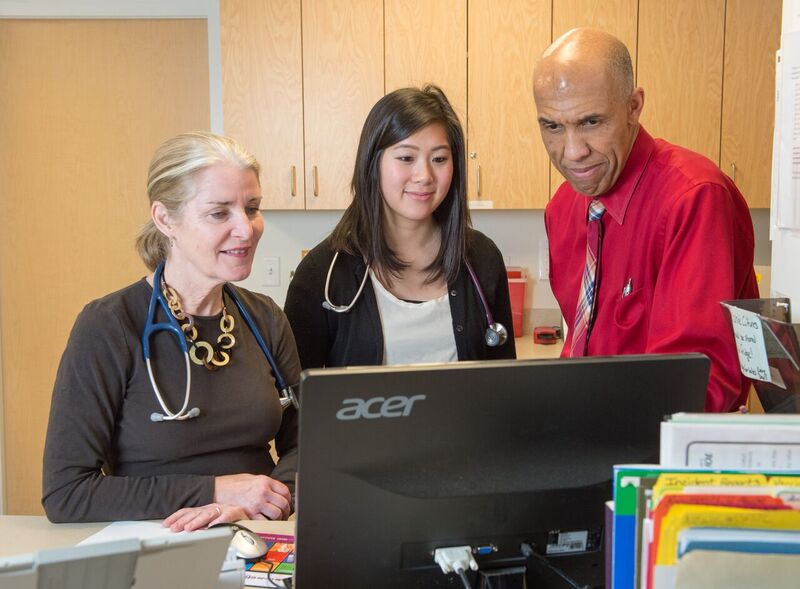 Telehealth services
To get started, you will need a MyChart account. Call our office to sign up for MyChart.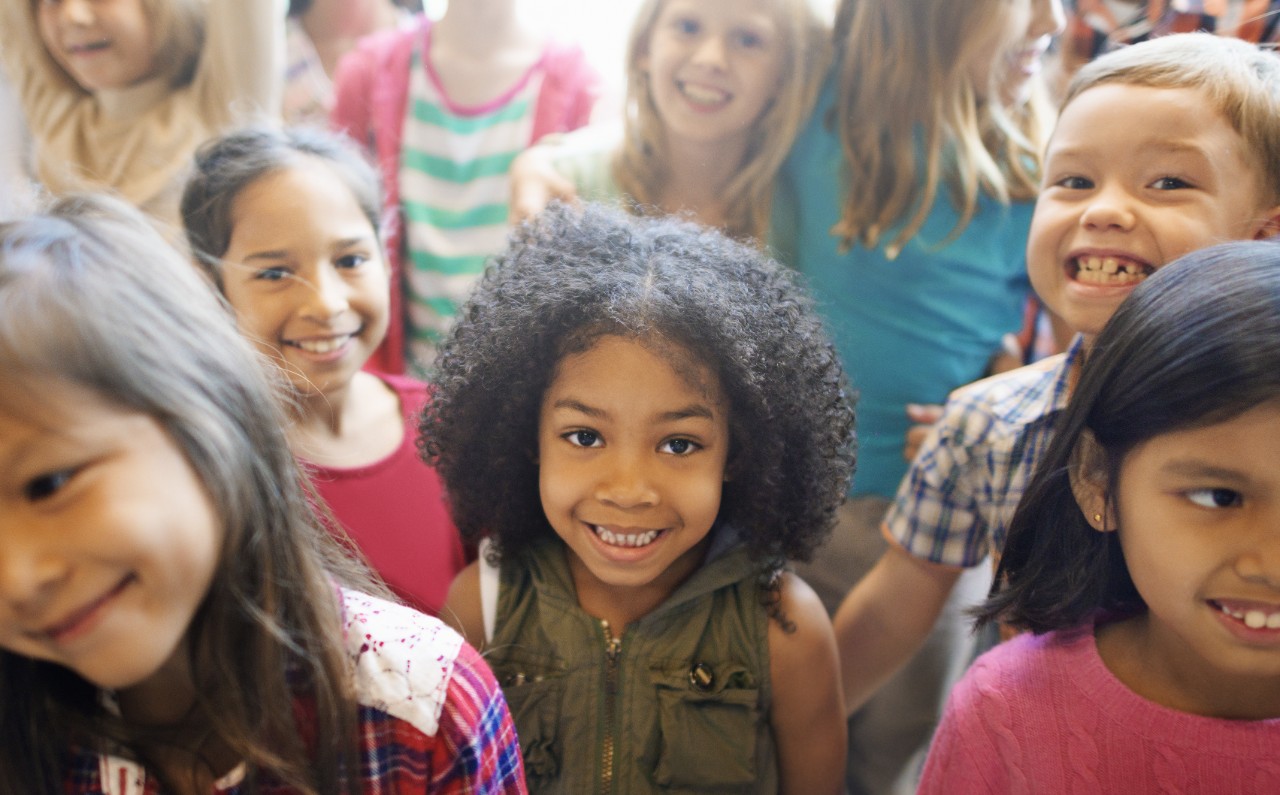 New patient?
Learn more about our mission, what to expect during a visit, and so much more.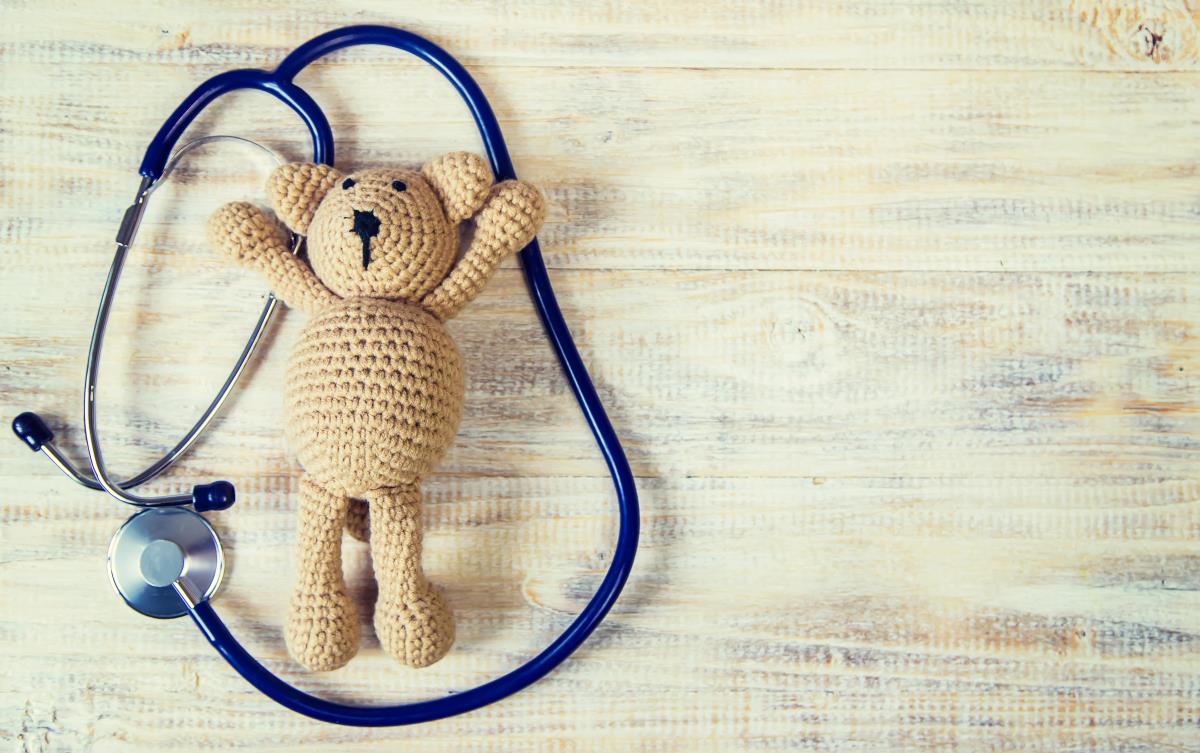 Medical Home Care
We have dedicated Medical Home Coordinators here at Village Pediatrics to assist our families and patients with both medical and non-medical needs. They will help establish access to services while bridging the gap between Village Pediatrics, specialists, schools and community connections (i.e., early intervention, family support, therapy).
If you or your child need assistance from our Medical Home team, please call our main office at 508-894-8577 and request to speak with one of our coordinators.
Latest news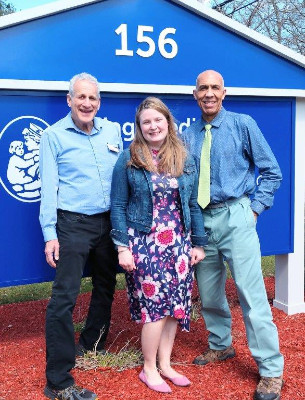 Dr. Kathleen Petillo joining Village Pediatrics!
Village Pediatrics is excited to announce that Dr. Kathleen Petillo will be joining our practice this summer. She has extensive hospital experience at Boston Children's hospital and is excited to bring urgent care to the primary care setting. Special interests include, bronchiolitis, asthma, adolescent medicine, and newborn care- most recently 4th trimester care. When she is not treating patients she enjoys spending time with her two childrens, husband, and dogs. She loves cooking, theatre, and travel.