Proudly serving the children of Southeastern Massachusetts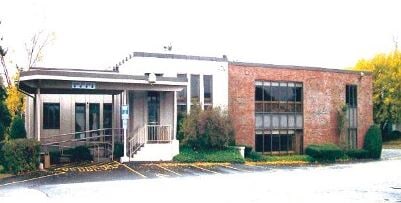 Parking
We are located about one block from St. Luke's Hospital. Off-street and handicap parking is available.
Please call us at 508-999-2981 with any questions.
We admit our patients to:
St. Luke's Hospital
101 Page Street, New Bedford (508) 997-1515
Hours
Our office hours are: Monday through Friday 9 a.m. to 4:30 p.m. For your convenience we also offer weekday evening and Saturday morning hours.
Our telephone lines are open Monday through Friday at 8 a.m. to schedule appointments. Office visits are by appointment only. You may schedule an appointment with any of our staff. If you have a medical question or require medical advice, your call will be directed to one of our nurses.
Emergencies
CALL 911 for emergencies such as a severe injury, poisoning, fractures, unconsciousness, seizures, uncontrollable bleeding or the child is not breathing.
If your child may have eaten a poison or other toxic substance, you should first call the Poison Control Center at 1-800-222-1222