Welcome to Pediatric Associates of Medford!
Pediatric Associates of Medford
101 Main Street, Suite 201
Medford, MA 02155
Phone: 781-396-1288
Fax: 781-391-1989
Welcome to Pediatric Associates of Medford, P.C., your experienced and caring pediatricians in Medford! If you're looking for accessible pediatric care, a child–friendly environment, and a responsive team of pediatricians in the Medford, Malden, Winchester, Melrose, Stoneham, Somerville, and East Boston areas, then look no further. We love kids, and our goal is to have a positive impact on the lives of children by providing exceptional healthcare and compassionate service to the families we serve.
Pediatric Associates of Medford is a Preferred Member Practice of the Pediatric Physician's Organization at Children's Hospital (PPOC). The PPOC, as part of the renowned Boston Children's Hospital, actively works with member practices to improve the quality of care to the patients we serve and their families. Through educational workshops and Quality Improvement programs involving physicians and staff, Pediatric Associates of Medford works with the PPOC to serve your family.
At Pediatric Associates of Medford, P.C., we offer a full range of pediatric care including prenatal visits for expecting parents, well-child check-ups, immunizations, and sick appointments. Our caring team is committed to providing quality service in a comfortable, safe office setting where children and parents can feel at ease. We also set aside time to equip parents with the tools and resources necessary for the development of healthy children from birth to adolescence.
Pediatric Associates of Medford, P.C. looks forward to walking alongside you as you guide your child along with a path to optimal health and wellness. We can assure you that you'll feel confident in our ability to not only meet but exceed all of your expectations. For questions or to schedule a visit, contact our office today!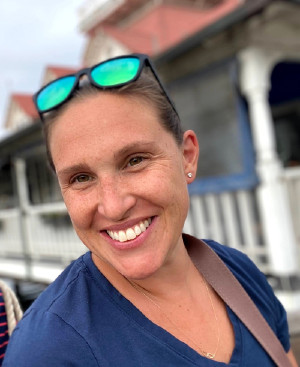 Dr. Caitlin Anderson joins Pediatric Associates of Medford!
Dr. Caitlin Anderson graduated from Princeton University in 2009 and from Tufts Medical School in 2013. She spent her intern year at the Children's Hospital at Dartmouth Medical Center and completed her pediatric residency training at Tufts Children's Hospital. Following her training, Dr. Anderson worked for Tufts Community Pediatrics in Brockton, MA.
Dr. Anderson lives in Lexington with her husband and two young children. Outside of the office, she enjoys running, hiking with her dog, going to the beach, and hitting up all the area playgrounds with the kids. Dr. Anderson is board certified in Pediatrics. She is thrilled to join the community at Pediatric Associates of Medford and get to know the patients and families who we serve.
New patients
Thank you for choosing Pediatric Associates of Medford P.C. as your child's medical home, where we always provide a comfortable, caring environment so our patients and their families can feel at ease.
Join our family!
Image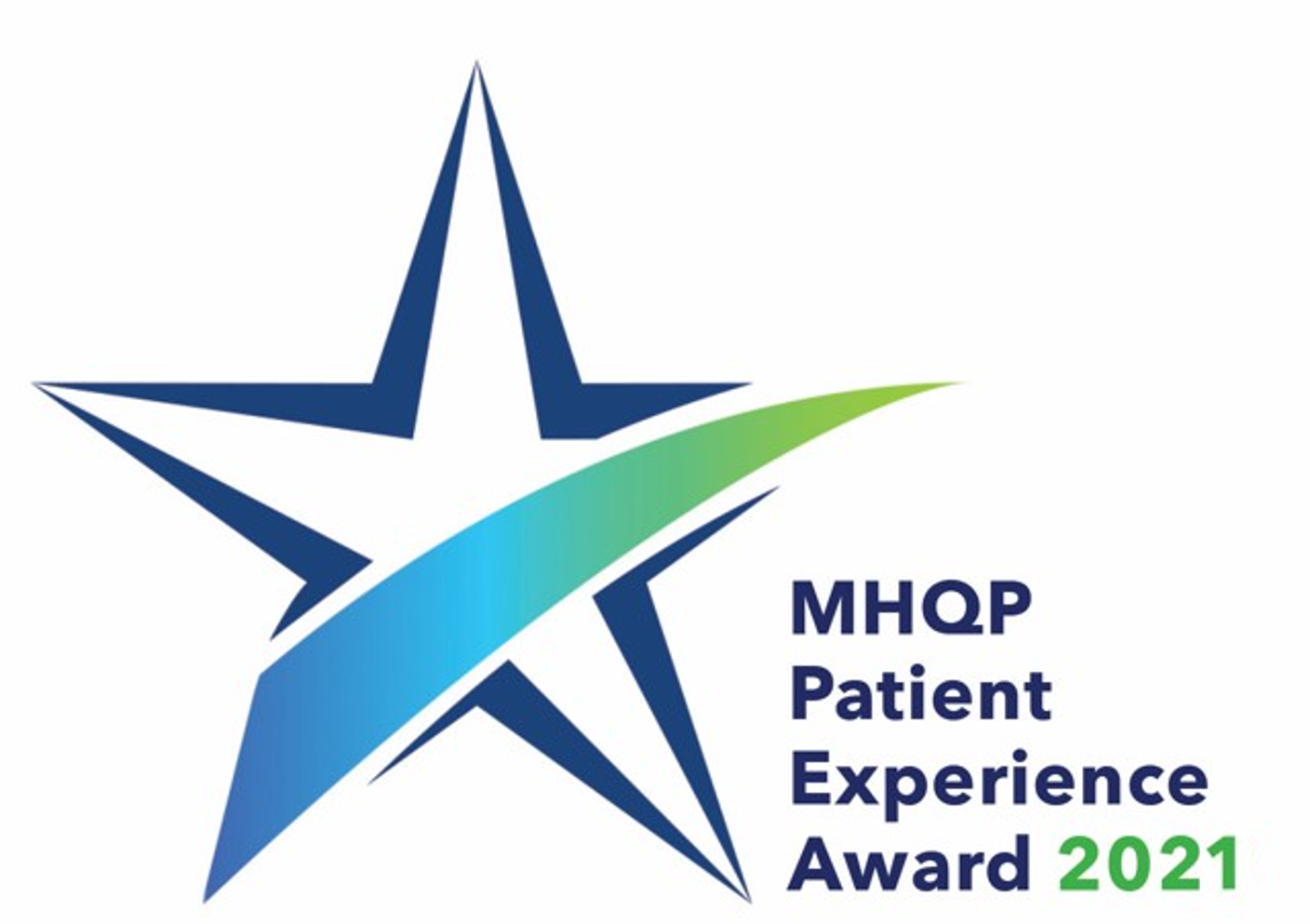 We are pleased to announce that we have received an award from Massachusetts Health Quality Partners (MHQP) for being one of the top practices in Massachusetts for patient experience in primary care!
The "MHQP Patient Experience Awards" is an annual awards program introduced in 2018 by MHQP, a non-profit measurement and reporting organization that brings together providers, health plans, and patients to improve the quality of patient care experiences in Massachusetts.
Awards were given to top overall performers in adult primary care and pediatrics in each of nine performance categories and we received recognition for the following: Distinction in Office Staff Professional Excellence.
"Year after year, we have discussed the MHQP survey results which are sent every year to a subset of our families, and year after year we try to improve some aspect of our practice based on that feedback." said Dr. Jeanne Clifford, one of our practice partners.
"Primary care is the heart of healthcare in Massachusetts," said James Roosevelt, Jr., MHQP's Board Chair.
The practices from all across the state recognized with this award have distinguished themselves where it matters most – in the experiences of their own patients."
Our team
Our entire team is dedicated to helping you and your child feel at home from the moment you walk through the door.
Meet us
Expecting?
Congratulations! Having a baby is one of the most exciting times in your life. Call today to schedule a free, prenatal "getting acquainted" meeting.
Congratulations!
MyChart Patient Portal
We encourage ALL of our patients to sign up for "MyChart" portal either in our office at your next appointment or you may contact our office. We are confident that you will find that "MyChart" is an essential part of your child's health and well being. You will be able to download and print various/necessary forms, see lab results, send a message to our office, etc.
Please sign up in our office at your next appointment!
Image
Symptom Checker
Is your child experiencing symptoms of a cold or flu? HealthyChildren now offers a KidsDoc Symptom Checker. Now available in Spanish!