Welcome to Pediatric Associates of Malden!
Look to Pediatric Associates of Malden to provide care you can trust. Since 2000, we have provided compassionate healthcare for children in Malden, MA, and the adjacent cities. We have experienced pediatricians and supporting staff members who are sensitive to the needs of families with diverse economic and ethnic backgrounds. We regularly review our patient satisfaction surveys conducted in the office to find out what needs to be done to further improve our service, as we strive to be the "Medical Home" for our patients. Our physicians are members of the Pediatric Physicians' Organization at Children's.
We recommend vaccines to children, because vaccines are the best way to prevent infections. This recommendation is based on solid, evidence-based scientific research on the safety and efficacy of the vaccines. An unvaccinated child is at higher risk of getting an infection that is vaccine-preventable compared to a vaccinated child, and that child, once infected, also increases the risk of infection for other children. We welcome thoughtful questions and discussions on the vaccines, so that we can share educational information with each other. However, we want our patients to know that we try our best to provide a safe environment in our medical office. Therefore we have adopted the policy of not accepting any patient whose parents refuse all vaccines.
For more information, here is a view of vaccines recommended by American Academy of Pediatrics and Center for Disease Control.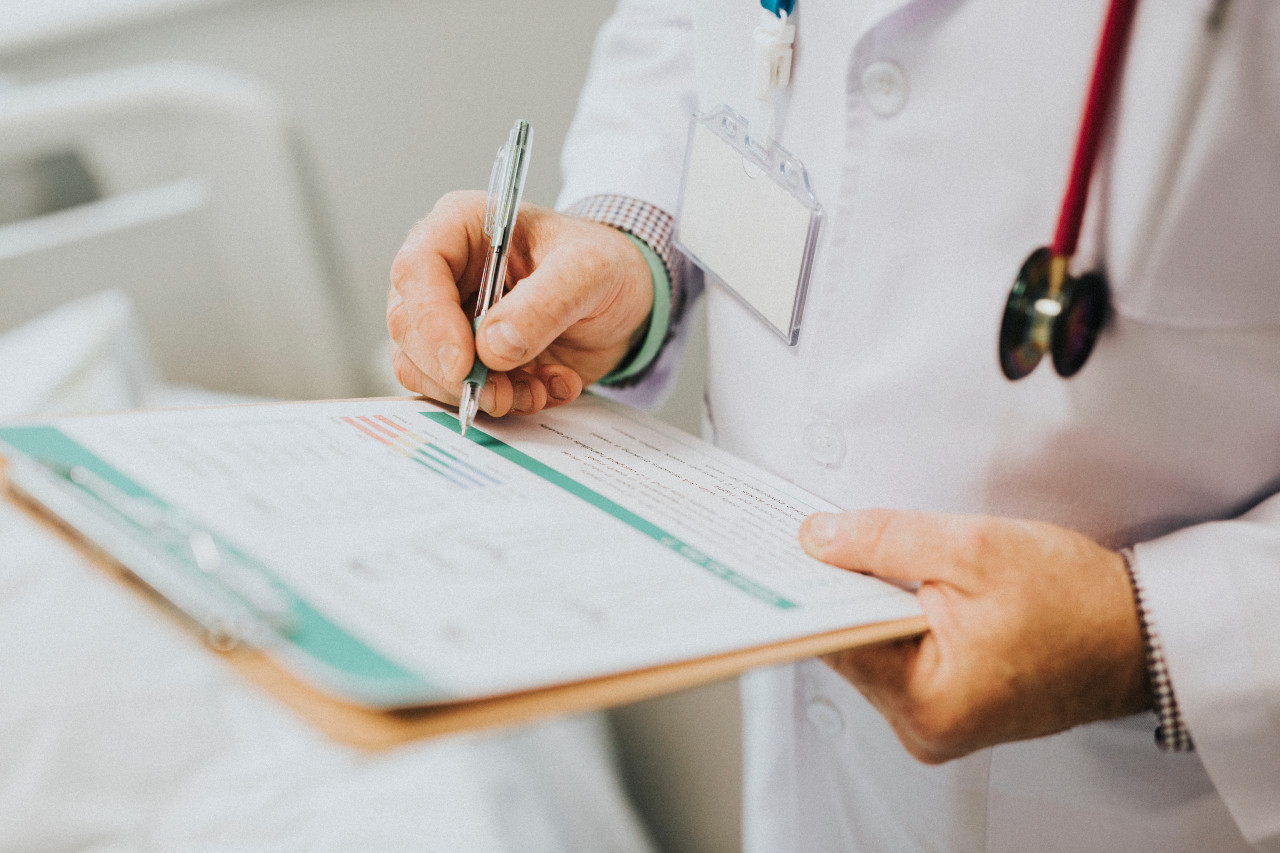 Symptom Checker (from the American Academy of Pediatrics)
Please use the Symptom Checker to help you learn about some of the common pediatric problems that you can manage without necessarily going to the Emergency Department. You can always contact us to schedule for sick visits.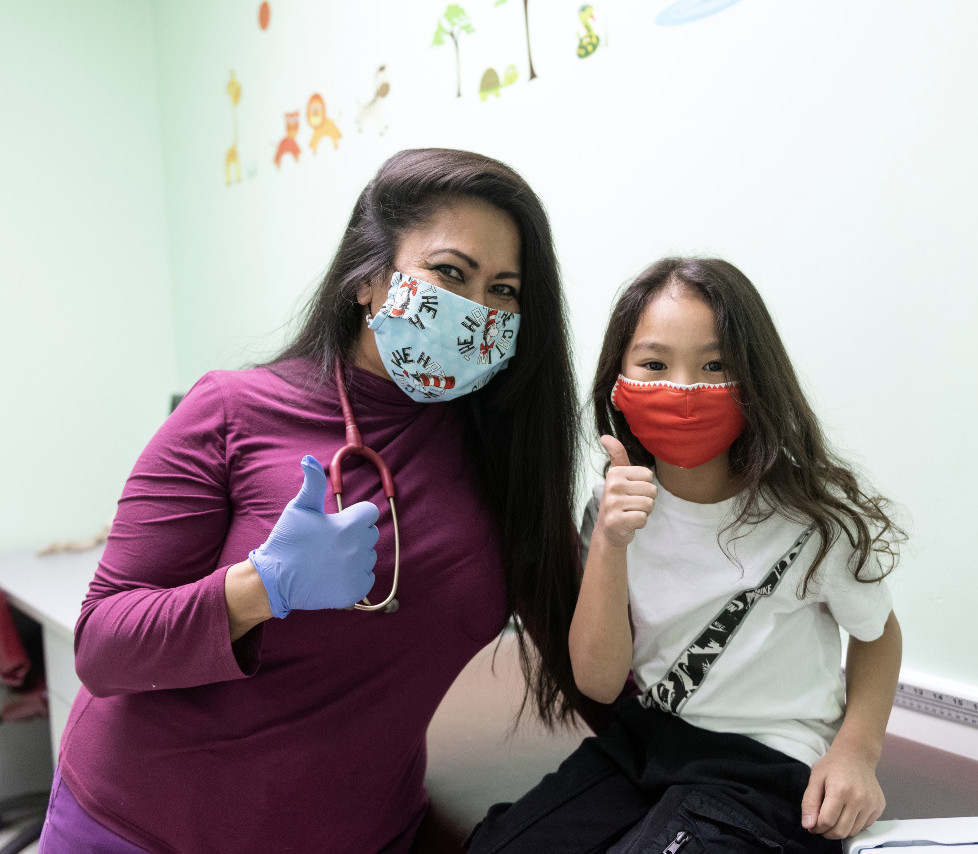 MyChart
MyChart provides parents and patients convenient access to important information and services from the comfort and privacy of your home or office. Using our secure portal, you will be able to:
communicate with our office securely and efficiently

view your personal health records

review your statements

request appointments and view details about upcoming appointments

request a prescription refill from pre-populated list of refillable prescriptions

manage your personal information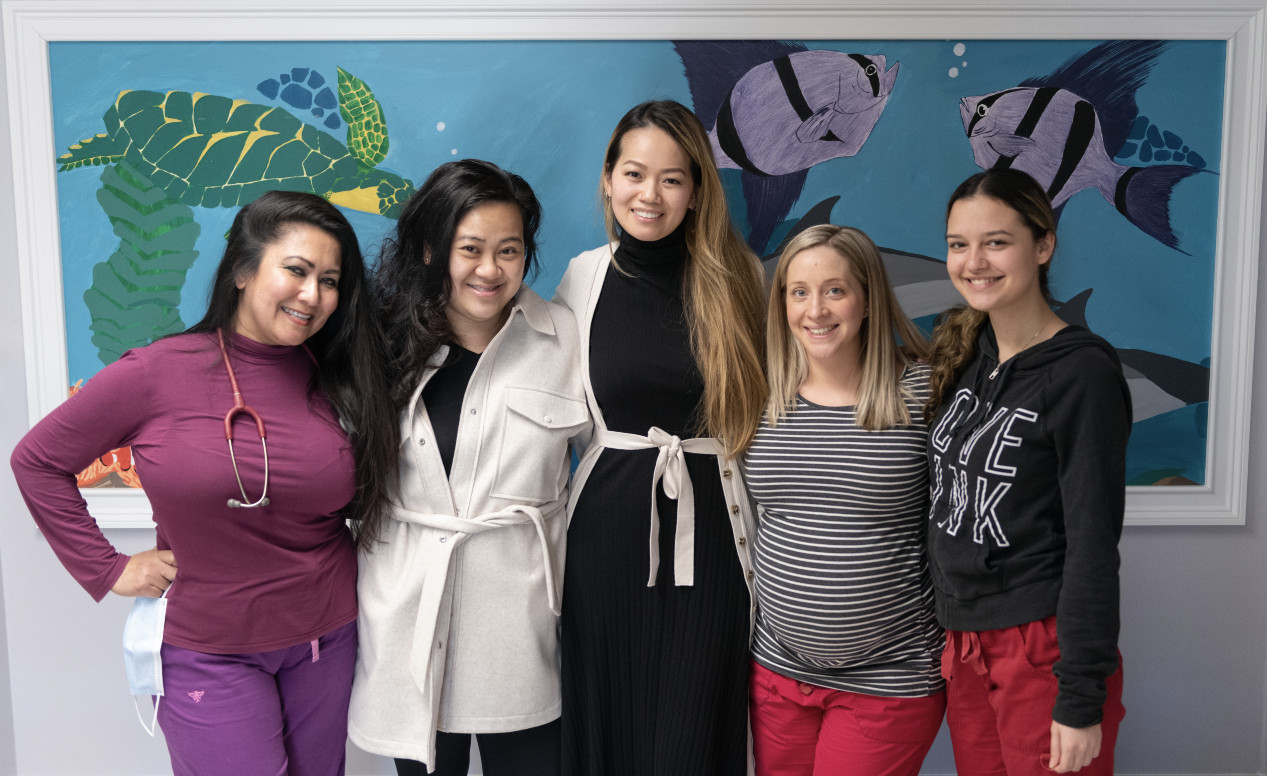 Sign up for our newsletter
Stay up to date with our latest news and COVID updates.