COVID-19 vaccine update
June 21, 2022
We are excited to announce that we are expecting the arrival of the Pfizer COVID-19 vaccine for ages 6 months to age 4 years this week in our Westfield office.
We are planning on holding a COVID-19 vaccine clinic for ages 6 months to age 4 years on Saturday, 6/25/22 from 8 a.m. to 12 p.m. on in our Westfield office.
Please contact the office to schedule an appointment.
---
June 3, 2022
Two new physicians starting this summer!
Karen Conway, MD will be joining PAHC on June 27, 2022 and will be seeing patients in our Westfield office. Christa Morris, MD will be joining PAHC on August 1, 2022 and seeing patients in our West Springfield office.
---
March 29, 2022
Retirement
Dr. Albert J. Callahan III announces retirement from Pediatric Associates of Hampden County
Image
PAHC Spirit Week 6/13 - 6/17/2022
Monday: Pajama Day – wase the Monday blues with jammies
Tuesday: Throwback Day – pick a decade and dress the part
Wednesday: Bikers vs Surfers – pick a side
Thursday: Neon Day
Friday: Dress Down Day
We welcome our families to join in on the fun!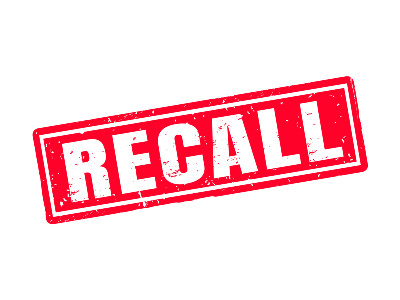 Recall!
There is a recall on some formula - some Similac, Alimentum and Elacare formula have been recalled due to concern for potential bacteria contamination. No cases have been definitively found, but to be safe, some lots from one manufacturer have been recalled. Check the lot numbers and get more information here:
Billing news
One change in particular that we wish to describe to you is how billing for routine checkups works under the new guidelines.
COVID vaccine finder
PAHC encourages all people ages 12 and up to get the COVID vaccine. We unfortunately are unable to provide the shots directly, but it is very easy and quick to find a location and time.
Coronavirus (COVID-19) Information
Your child's health and well-being are our top priority. We continue to work diligently to stay up to date with the latest recommendations regarding COVID-19, from the CDC, the Massachusetts Department of Health, and our colleagues at Boston Children's Hospital.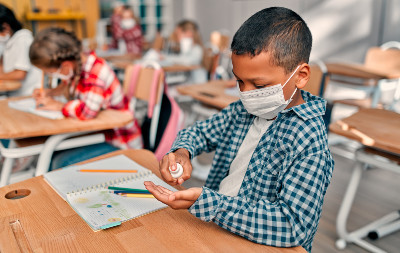 PAHC's Return to School Policy
For school return, we recommend that all schools regularly endorse staff and students wear a cloth face covering, washing hands and practice physical distancing.
PAHC's Mask Policy
Children ages 2 and older can and should wear a cloth face mask, including while in schools, child care and other group settings.
New Appointment Reminder Service
As of June 30, 2020, we will have a new appointment reminder system for our patients, with families now be notified of their upcoming appointment via text message or voicemail.
Virtual Visits
We are happy to let you know that our office is now able to provide Virtual Visits for medical and behavioral health when appropriate. We remain available in our office for visits that require a physical exam (for example ear checks).
Patient Experience Award Winner
Pediatric Associates of Hampden County Inc. is pleased to announce that it has received an award from Massachusetts Health Quality Partners (MHQP) for being one of the top practices in Massachusetts for patient experience in primary care.
NEW Electronic Medical Records (EMR) Information
PAHC is converting to a new and improved electronic health record system, including a new patient portal to access health records. New features: send and receive messages, get copies of immunizations, camp and sports forms, and view and pay your bill online.
Age Coverage Changed to 21
Big news! PAHC is extending our age range of our patients, previously the upper age was 18, but now we increased it to 21 years old. A little help through those early college years.
Immunization Registry Information
We are pleased to inform you that our office is now participating in the Massachusetts Immunization Information System (MIIS). The MIIS is the new statewide, electronic record-keeping system (or registry) that keeps track of your immunizations (shots).