Holiday Spirit week: December 4th thru the 8th: 
Monday: Holiday PJ's
Tuesday: Oh, Christmas Tree Wear (dress like a gift, or tree decorations) 
Wednesday: Santa's work shop: dress like a Toy
Thursday: Baby it's Cold Outside (Flannel day)
Friday: Santa and Friends: dress as an elf, Santa, a snowman, reindeer etc...  
It is with sadness that PAHC announces that our newest integrated behavioral health clinician, Elisabeth Compton, will no longer be working in the Westfield office. We wish Elisabeth good health and happiness in her future endeavors.
To our valued patients…
We understand longer than normal wait times may be frustrating, but our staff would greatly appreciate your respect and patience during this challenging time.
Aggressive behavior includes but not limited to:
Physical Assault

Verbal Harassment

Abusive / Foul Language

Threats

Failure to Respond to Staff Instructions
Aggressive behavior will NOT be tolerated.
Greater Lowell Pediatrics has a zero tolerance policy for such behavior and violators will be removed and subject to dismissal from our facility.
PAHC Updated Evening Hours
Effective Monday, October 2nd, 2023 the Westfield office will be opening back up for evening hours.
Please see below updated schedule:
Monday and Wednesday evenings: Westfield office
Tuesday and Thursday: West Springfield office
Our Saturdays will continue to be located in our West Springfield office
IMPORTANT ALERT!
A few batches of albuterol inhalers are found to be potentially faulty.
If you have one of those batches at home, please contact your pharmacy for replacement inhaler.
We apologize for the wait time you may experience on our phone lines due to our unexpected shortage of tirage staff. Thank you for your understanding.
Attention: PAHC temporarily suspends acceptance of transferred patients
Effective October 1, 2022, Pediatric Associates of Hampden County providers will no longer accept new transferring patients.  We will continue to accept newborns. We expect to again accept new patients in the near future when the current extraordinary circumstances ease. Please watch our website and Facebook page for updates.
This was not an easy decision, and one that the practice worked hard to avoid, but due to lack of available appointment openings for our existing patient population and staffing challenges throughout the entire medical field, we came to this conclusion. COVID-19 symptoms continue to cause major disruption to how our offices operate. In order to keep our families, patients and staff safe and healthy, each of our two locations now operate differently than pre-pandemic. Our commitment will always be to serve our communities with excellent patient care, and support of our families in an ever-increasing capacity, for both sick and well child and adolescent care.
Thank you for your understanding. We look forward to welcoming new families as soon as we are able. If you are in need of a new medical practice more urgently, please check with your health insurance for local options.
The Providers and Staff of PAHC
Attention Medicaid Patients
On April 1, 2023, your MassHealth health plan will change to WellSense Boston Children's ACO.
Your PCP will now be affiliated with WellSense so MassHealth has enrolled you in the WellSense Boston Children's ACO plan, so that you can keep all your medical care here.
You don't need to do anything as long as you want to keep your care with us.
There will be no change in benefits.
We will work with WellSense to coordinate your ongoing care.
WellSense will be sending you more information and ID cards over the upcoming weeks. Please review that information carefully.
Primary Care Providers listed on MassHealth Enrollment letters are based on data on file with MassHealth.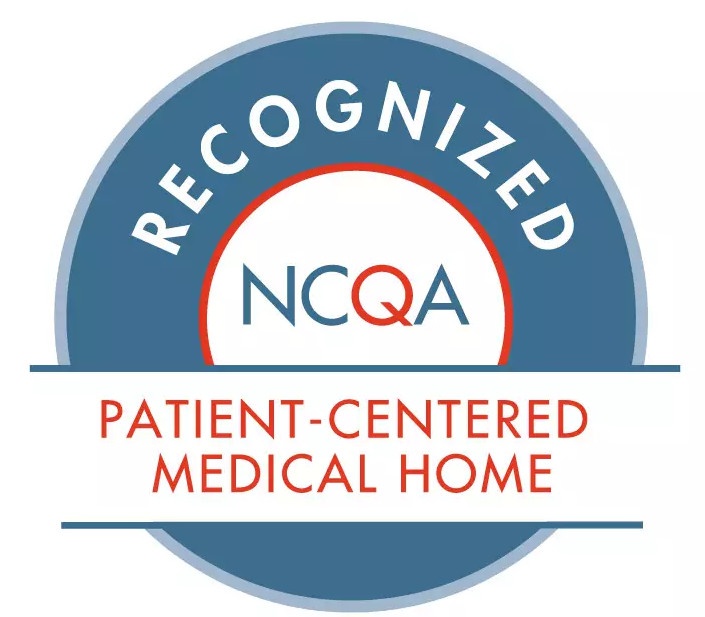 Welcome to Pediatric Associates of Hampden County, where our mission is to provide professional, compassionate, and comprehensive care to infants, children and adolescents. We strive to establish an accessible medical home in which our culturally diverse patients can be cared for in a confidential, respectful and friendly environment.
At Pediatric Associates of Hampden County, our physicians and staff understand the complex decisions parents face and are dedicated to providing the best care during times of acute illness, chronic disability and normal stages of growth and development.
Pediatric Associates of Hampden County was originally established in Westfield, Massachusetts by Dr. Paul Taylor in 1975. Dr. Taylor worked as a solo pediatrician providing care to many children in Western Massachusetts. As the practice expanded, a second office was created in Agawam in 1984 which later relocated to our current West Springfield location in 1992. As the practice has grown an emphasis has always been placed on maintaining the personal relationships between the providers and our patients and their families. The providers of Pediatric Associates of Hampden County strive to remain accessible to our patients by maintaining evening and weekend hours, and having physicians on call when our offices are closed. Our practice takes great pride in the flexibility and availability of the services we offer to our patients. We want to be the first place parents call when they have a concern about their children.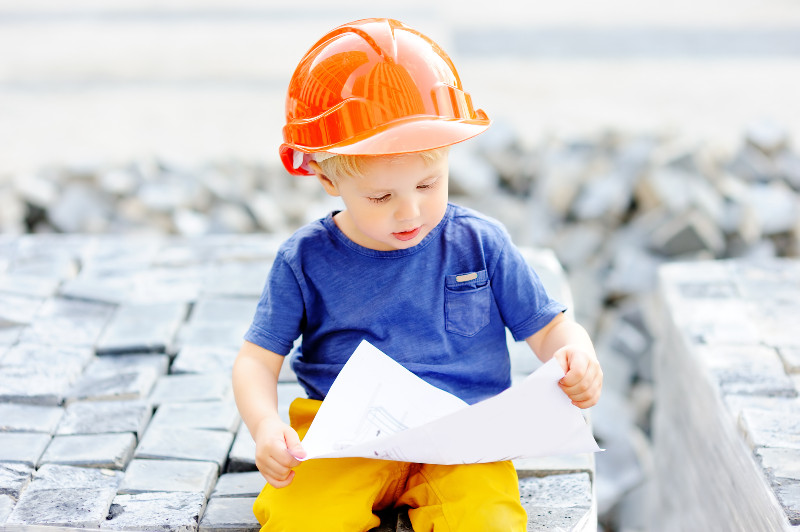 Office updates
Your child's health and well-being are our top priority. Learn about our new office policies designed to keep you and your family safe.
Like us on Facebook!
Follow and like us on social media to stay up-to-date with our latest news and announcements.
Virtual visits
We provide virtual visits for medical and behavioral health when appropriate.
Virtually visit us