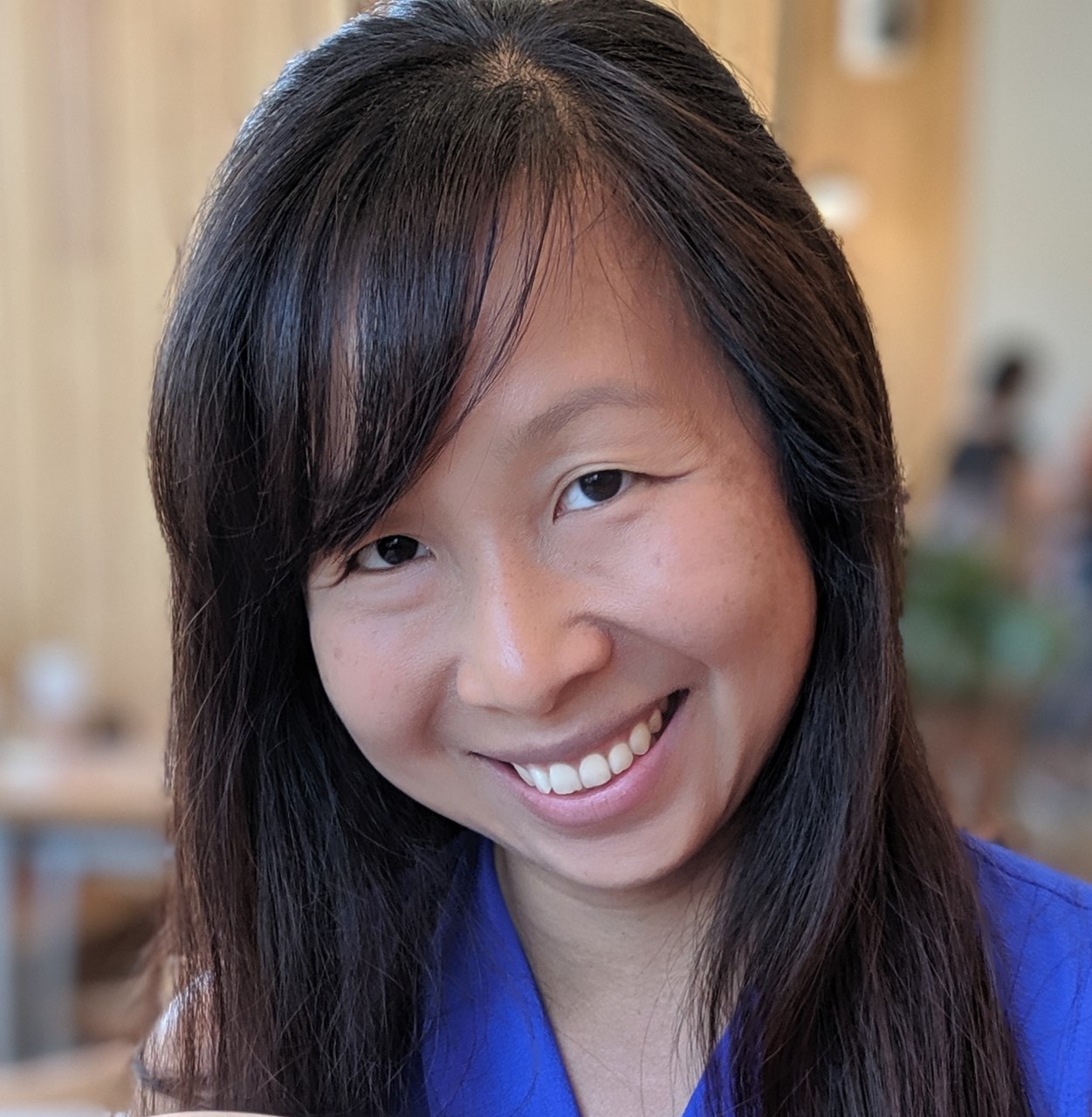 Welcome Sue Manela, NP!
Newton-Wellesley Family Pediatrics is thrilled to welcome Sue Manela to our team. Sue grew up in Krungthep, Thailand and is now living in Massachusetts with her husband, two children, two bunnies, and a dog! She obtained a Bachelor of Science in Nursing from the University of Massachusetts Boston in 2011 and worked with elderly patients before becoming a school nurse. She later pursued a Family Nurse Practitioner degree , which she completed in 2020 from the Massachusetts College of Pharmacy and Health Science University (MCPHS).
Sue says that her love and passion in working with children drew her to Newton-Wellesley Family Pediatrics, and we are glad that it did! Sue is especially passionate about the development of young children and hopes to sharpen and strengthen that interest during her time here. When Sue is not working she enjoys cooking Thai food, acrylic painting, reading, exercising, and spending time with her family!
Welcome Back Hillary Farrington, NP!
We are so excited at Newton-Wellesley Family Pediatrics to welcome Hillary back to our team. Hillary grew up in Marblehead, Massachusetts. She obtained a Bachelor of Arts in sociology and a minor in dance from Wheaton College in 2006. She taught dance and choreographed for companies around New England. She completed an accelerated Bachelor of Science in nursing from Simmons College in 2012 and was employed in pediatric primary care as a registered nurse for 4 years. She completed her Master of Science in nursing from Boston College in 2016 at which time she became a board certified Pediatric Nurse Practitioner.
She worked as a PNP in primary care at Marblehead Pediatrics for 6 years. Hillary enjoys nursing education and is passionate about precepting graduate nursing students. She is also passionate about working with the adolescent population and hopes to pursue a specialty in the future.
After spending the last year enjoying time off with her first born son, she now returns to primary care pediatrics at NWFP as a PNP. Hillary enjoys quality time with her family and friends, as well as being outdoors, at the beach or on a hike, cooking meals and going on new and exciting adventures.
Newton-Wellesley Family Pediatrics is committed to providing the highest quality pediatric care for your family. Founded over two decades ago by Dr. Charles S. Brown, MD, FAAP, our employees have a total of thirty years of combined expertise, and we've seen over four thousand patients since then. We offer a wide range of services, from prenatal care to care for those of college age, and from routine well child visits to mental health and behavioral health coaching.
We are dedicated to providing Evidence-Based Medicine and Care to each patient and family. 
With 5 PCPs, 4 Nurse Practitioners, 1 Behavior Pediatrician and 1 Clinical Psychologist we pride ourselves on being a close-knit and clinically collaborative practice. Many of our patients have stayed with us over the years, enabling us to foster long-lasting and strong relationships.
Come join our family!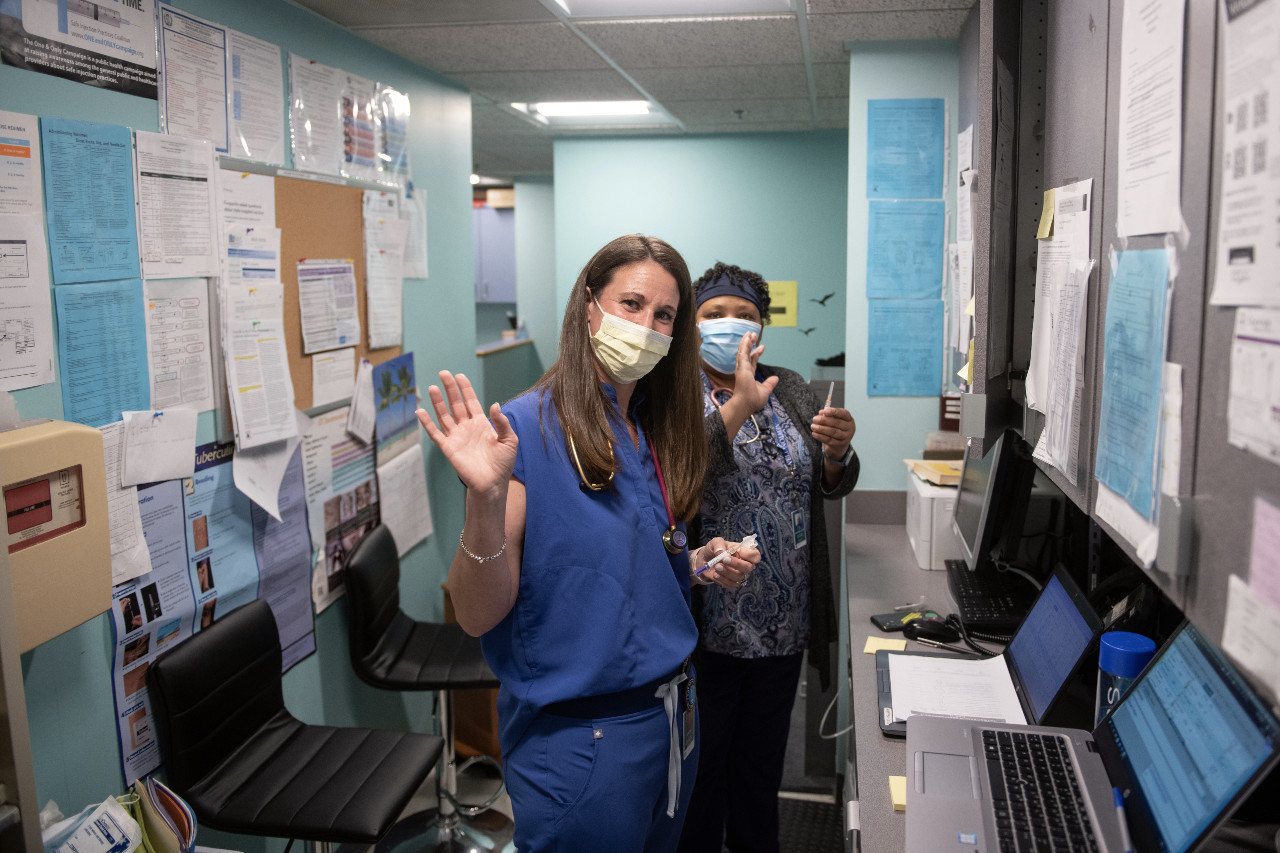 Our office hours
Monday & Thursday – 9 a.m. to 5 p.m.
Tuesday, Wednesday, & Friday – 8 a.m. to 5 p.m.
Saturday – 8 a.m. to noon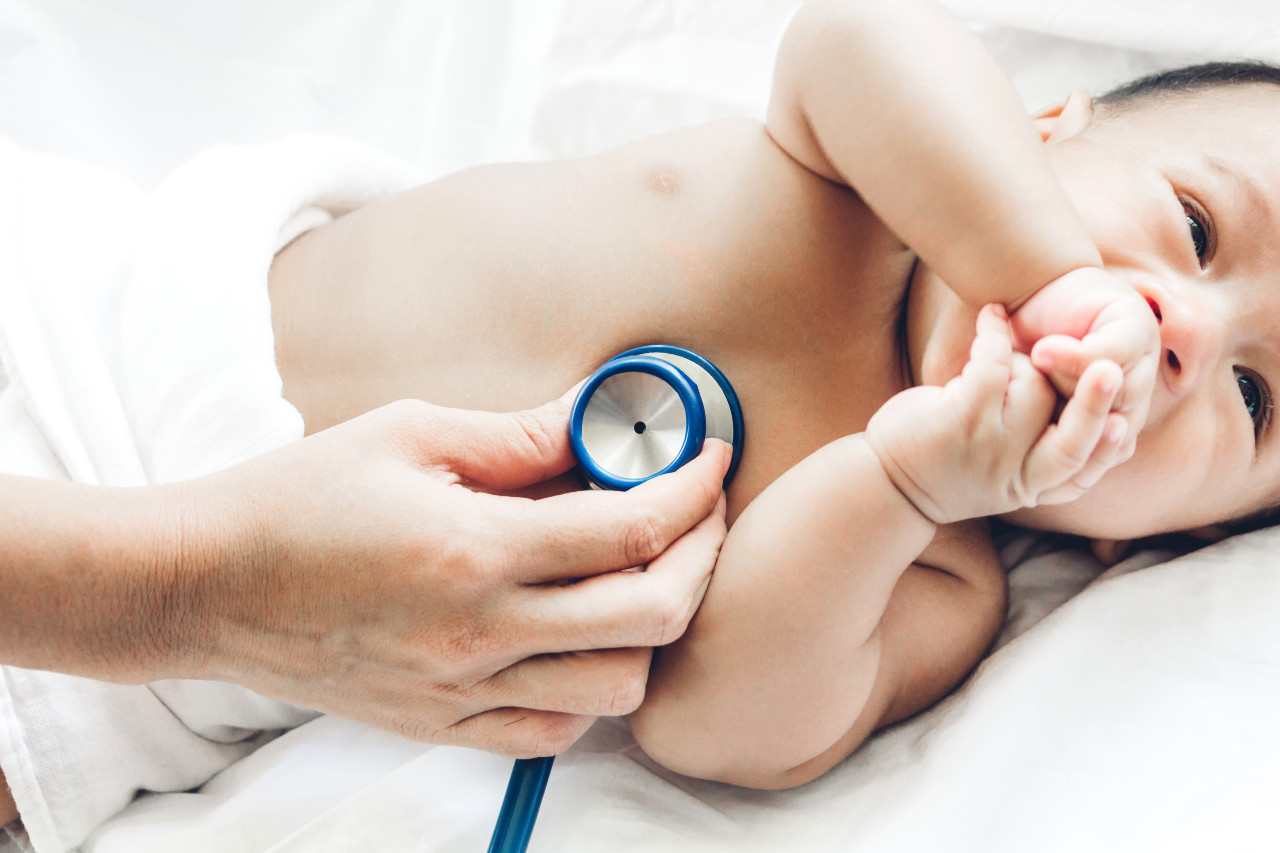 Newborn care at Newton-Wellesley Hospital
If your baby is born at Newton-Wellesley Hospital, our pediatricians will provide daily visits and medical care for your newborn.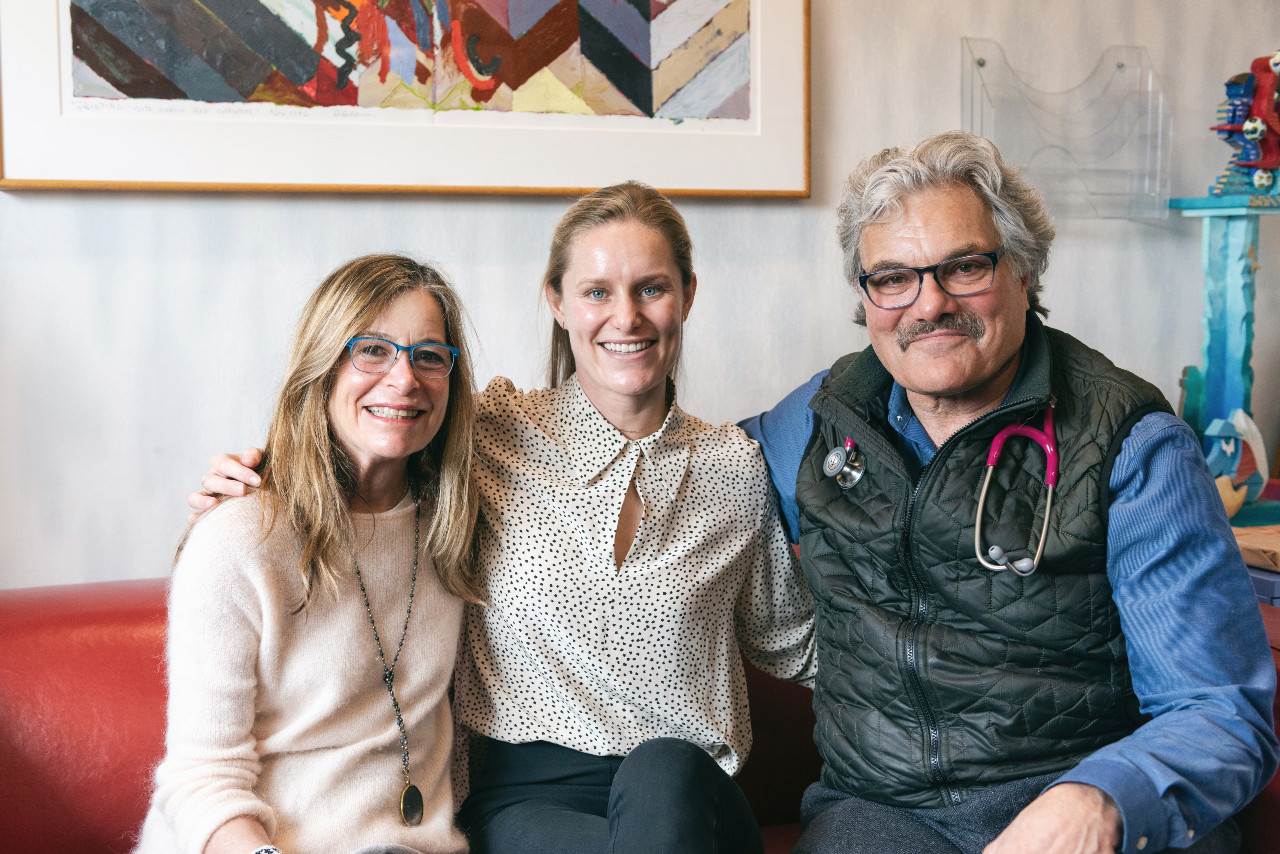 Join our family!
All of our providers are taking new patients. Call us to schedule an appointment or ask any questions.
Interested in what we offer? Learn more about our services:
Latest news & updates
Billing update
January 13, 2021
Newton-Wellesley Family Pediatrics would like to update you on recent changes to federal billing guidelines. Effective January 1, 2021, the medical coding laws have changed.  The new coding regulations outline a format for billing based on factors including medical decision making, complexity, and tests ordered.
For some medical problems, such as ear infections, you may find that this new coding system increases, decreases, or does not change at all the cost of the visit.  We do not choose how much to charge for each visit; we are required to follow the new billing guidelines.
These changes to billing will also apply for any medical problems that are encountered and managed during the course of a well visit.  For example, if your child's asthma is reviewed at their well visit, there may be an additional charge associated with that visit.
Depending on your insurance, there may also be a copayment related to the charges for the medical problem. Well visits continue to have no associated copayment, but there may be a copayment added to your bill if medical problems are managed during the course of a well visit.
Please ask our billing department if you have any questions about your bill at 978-667-5230.