Introducing: Dr. Clement Bottino
Primary Care Pediatrician
We at Newton-Wellesley Family Pediatrics are so excited to announce that Dr. Clement Bottino will be joining us starting August 1st, 2022.
Dr. Bottino joins us after being a primary care pediatrician at Boston Children's Hospital and an instructor of pediatrics at Harvard Medical School, where he received numerous awards for excellence in teaching. Dr. Bottino completed his fellowship in general academic pediatrics at Boston Children's Hospital and a master's in public health from Harvard T.H. Chan School of Public Health with a concentration in clinical effectiveness. Dr. Bottino completed his residency in pediatrics at Morgan Stanley Children's Hospital of New York-Presbyterian/Columbia University where he received the Arnold P. Gold Humanism in Medicine Award. Dr. Bottino attended medical school at Columbia University Vagelos College of Physicians and Surgeons where he graduated with Alpha Omega Alpha honors. Dr. Bottino attended college at Stanford University, where he studied human biology and assisted in the laboratory of Dr. Robert Sapolsky.
Dr. Bottino lives in Newton with his wife (a Newton native) their two children, and their lovable chocolate Labrador, Bella. Dr. Bottino enjoys spending free time outdoors and visiting the Newton Free Library. Dr. Bottino practices yoga and completed a 200-hour teacher training with Natasha Rizopolous at the Down Under School of Yoga in Newton. His practice is open to pediatric patients of all ages.
Newton-Wellesley Family Pediatrics is committed to providing the highest quality pediatric care for your family. Founded over two decades ago by Dr. Charles S. Brown, MD, FAAP, our employees have a total of thirty years of combined expertise and we've seen over four thousand patients since then. We offer a wide range of services, from prenatal care to care for those of college age, and from routine well child visits to mental health and behavioral health coaching.
We are dedicated to each patient and family. With 4 doctors and 2 nurse practitioners, we're a close-knit practice. Many of our patients stay with us over the years, enabling us to form strong relationships. Come join our family!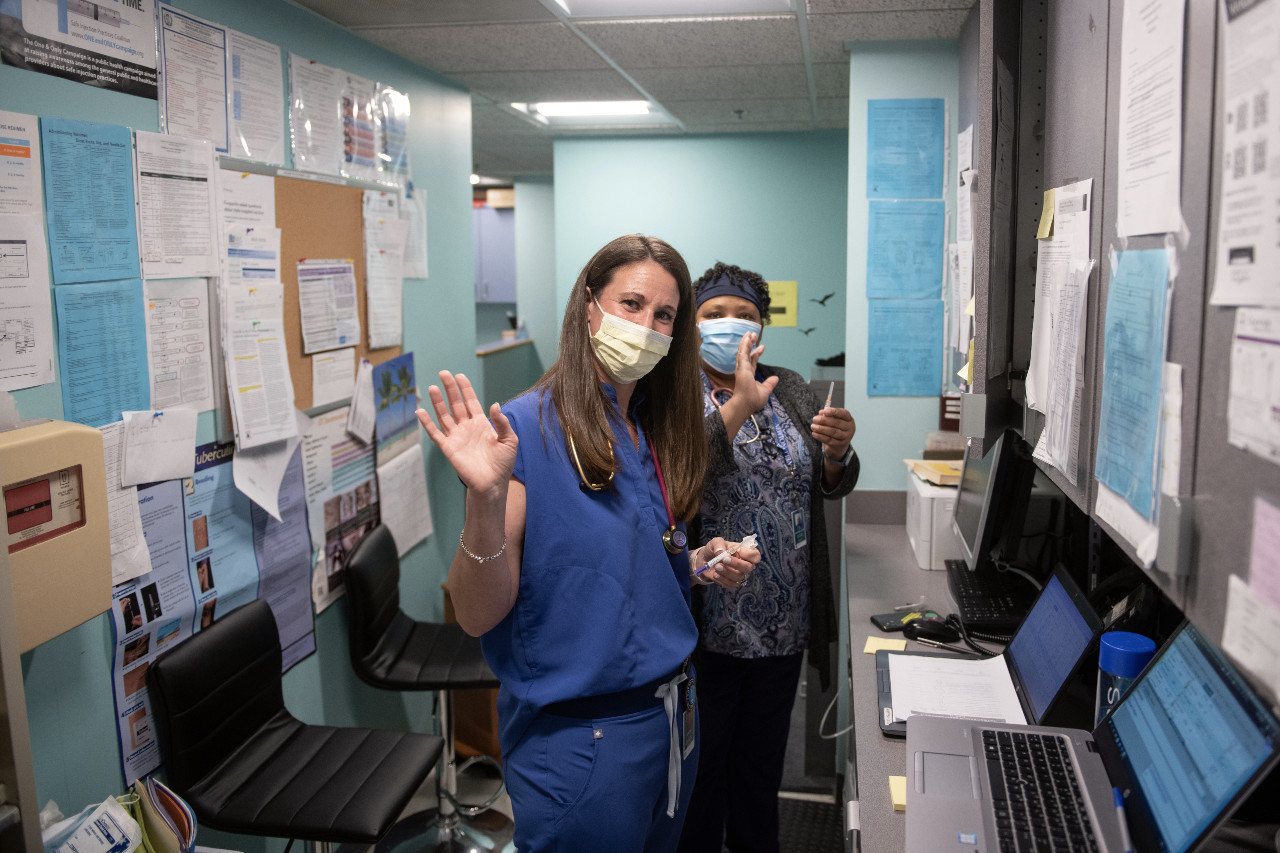 Our office hours
Monday & Thursday – 9 a.m. to 5 p.m.
Tuesday, Wednesday, & Friday – 8 a.m. to 5 p.m.
Saturday – 8 a.m. to noon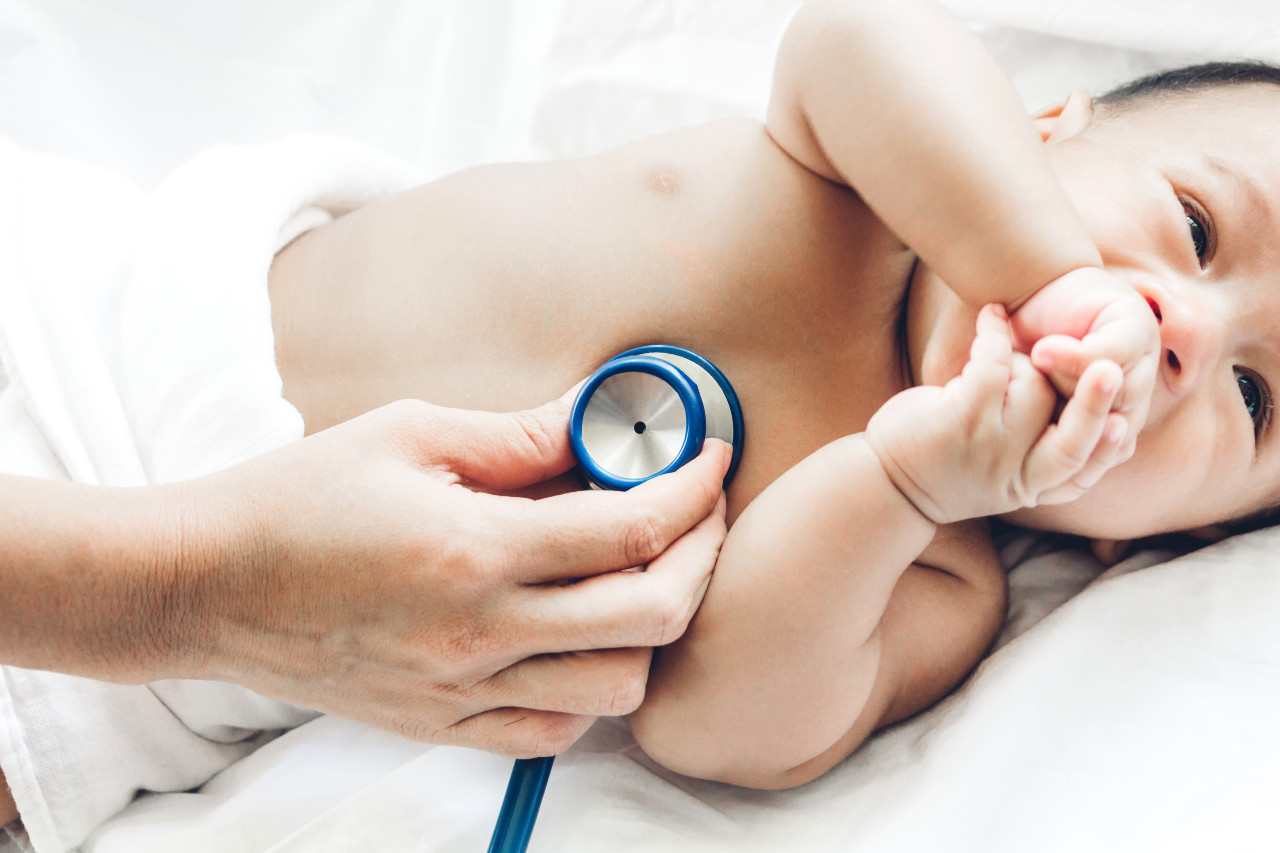 Newborn care at Newton-Wellesley Hospital
If your baby is born at Newton-Wellesley Hospital, our pediatricians will provide daily visits and medical care for your newborn.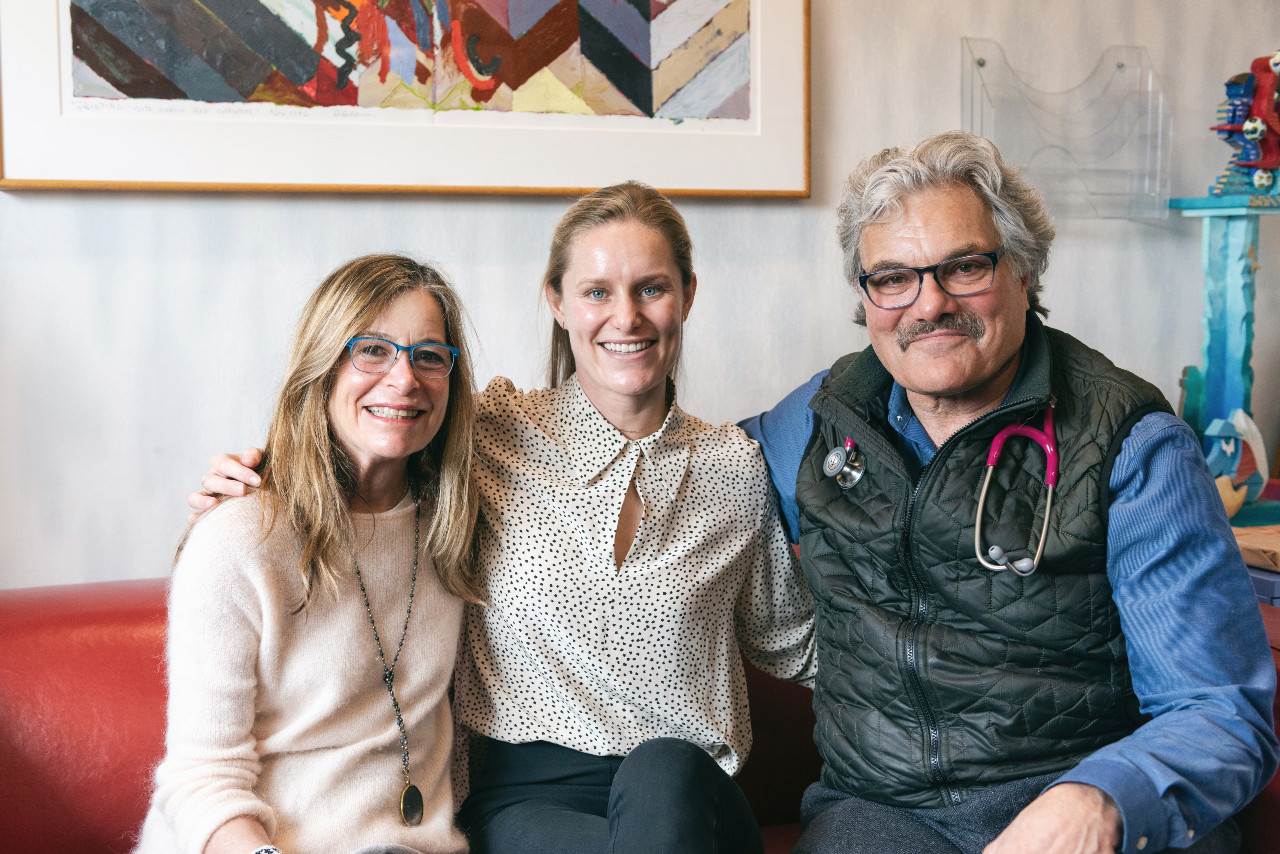 Join our family!
All of our providers are taking new patients. Call us to schedule an appointment or ask any questions.
Interested in what we offer? Learn more about our services:
Latest news & updates
Billing update
January 13, 2021
Newton-Wellesley Family Pediatrics would like to update you on recent changes to federal billing guidelines. Effective January 1, 2021, the medical coding laws have changed.  The new coding regulations outline a format for billing based on factors including medical decision making, complexity, and tests ordered.
For some medical problems, such as ear infections, you may find that this new coding system increases, decreases, or does not change at all the cost of the visit.  We do not choose how much to charge for each visit; we are required to follow the new billing guidelines.
These changes to billing will also apply for any medical problems that are encountered and managed during the course of a well visit.  For example, if your child's asthma is reviewed at their well visit, there may be an additional charge associated with that visit.
Depending on your insurance, there may also be a copayment related to the charges for the medical problem. Well visits continue to have no associated copayment, but there may be a copayment added to your bill if medical problems are managed during the course of a well visit.
Please ask our billing department if you have any questions about your bill at 978-667-5230.